Longyear Museum
Introduction
The Longyear Museum is comprised of several houses throughout the state of New Hampshire, all having once been the home of Mary Baker Eddy. Eddy is known for being the discoverer, leader, and founder of the Christian Science religion. The Rumney location is the second home Eddy lived in during her life. It has been preserved and restored to illustrate how it would have appeared during Eddy's time.
Images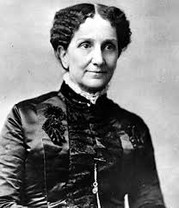 Mary Baker Eddy's Rumney Home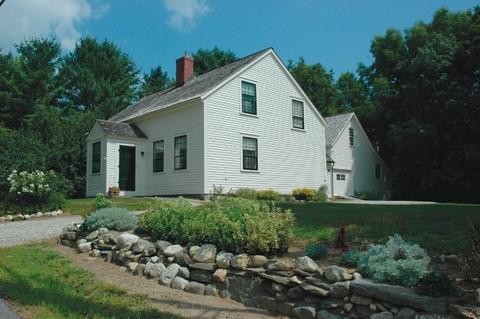 Mary Baker Eddy's Rumney Home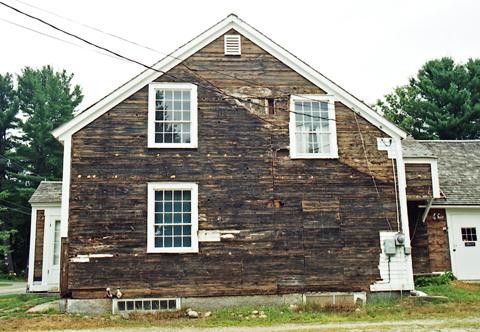 Inside Mary Baker Eddy's Rumney Home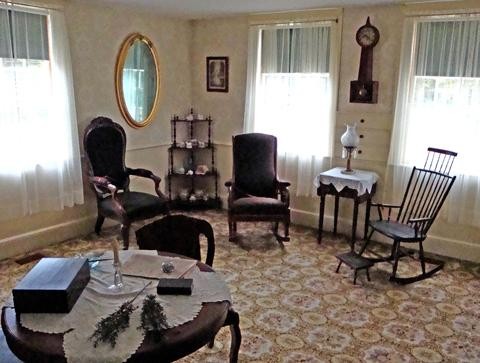 Inside Mary Baker Eddy's Rumney Home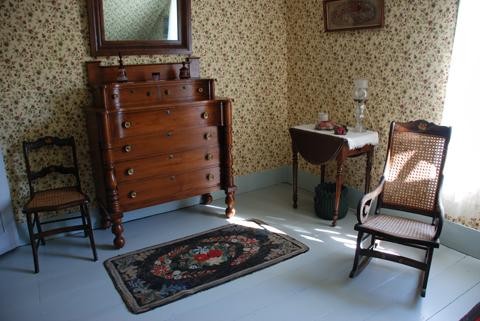 Inside Mary Baker Eddy's Rumney Home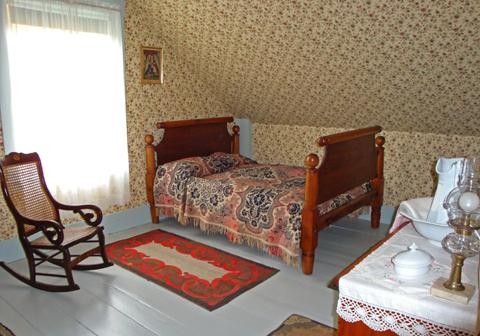 Backstory and Context
Mary Baker Eddy was born July 16th, 1821 in Bow, New Hampshire. Throughout her childhood Eddy struggled with illness, which worsened as she entered young adulthood. Her first husband passed away six months into their marriage, leaving her pregnant and without any money. She was remarried and bore several more children, all while continuing to experience debilitating health crises throughout her life. Through an alleged revelation, along with spending significant time in the company of alternative medicine leaders and spiritual guides, Eddy claims she recognized the truth the health, and was able to heal the illnesses she struggled with throughout her entire life through spirituality. She enforced a non-interventionist Christian perspective, citing Jesus's lack of medical intervention when healing as the source of her theory. Eddy would go on to publish books, gain a significant following, and build a tangible church all in support of her founded religion. Today, Christian Science is has both a presence and following in the modern religious landscape.

Eddy's story illustrates a historically significant journey. As a woman she faced numerous challenges simply establishing a life for herself. After the death of her first husband, she lost custody of her son as women of that era were not legally capable of raising their own children without a husband. Additionally, she was unable to find a job, train for employment, or live alone during much of this time due to gender-based laws that existed. Eddy's story is significant to followers of the Christian Science Church, but also to historical feminism.

This branch of the museum portrays a small portion of Eddy's live, allowing visitors to experience how she would have lived at this time. Included is a discussion on the challenges she faced, and her life prior to this location and afterwards.
Sources
http://www.longyear.org/ http://christianscience.com/what-is-christian-science/mary-baker-eddy-discoverer-founder-author
Additional Information