The Hurd Building
Introduction
The Hurd Building is the last building standing from Utica's once-thriving shoe industry. The building was built in 1911 and designed by Utica architect Frederick H. Gouge who also designed the Doyle Hardware building, John C. Hieber Building (the former Children's Museum,) and the Utica Daily Press building. The Hurd Company operated out of this building for over sixty years.
Images
The Hurd Building, January 14, 1911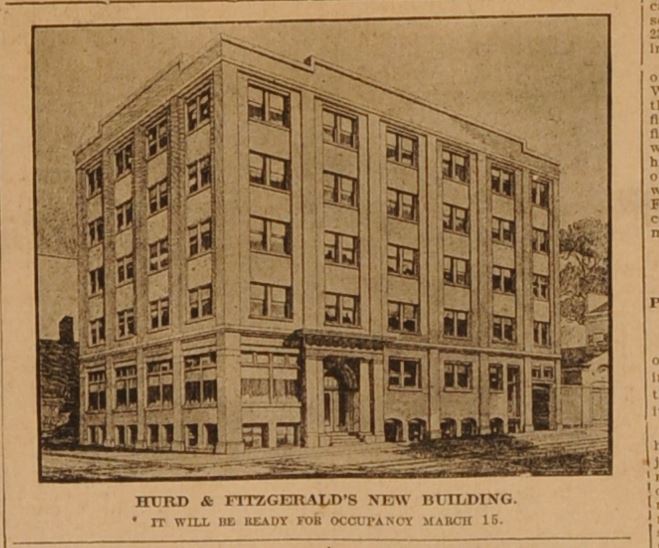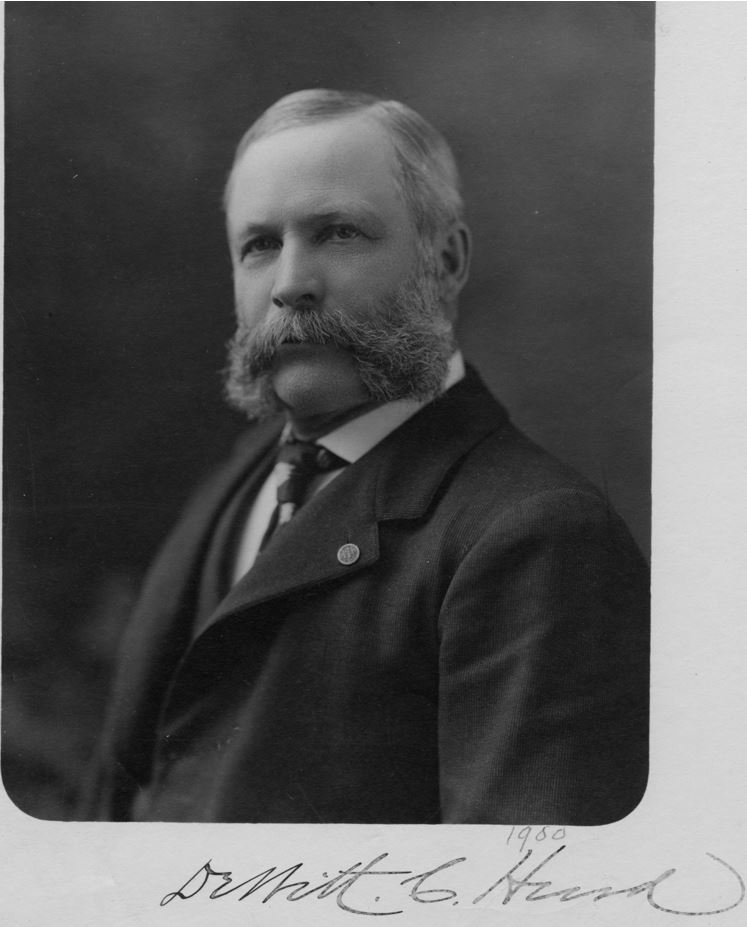 Hurd Company Shoes in the collection of the Metropolitan Museum of Art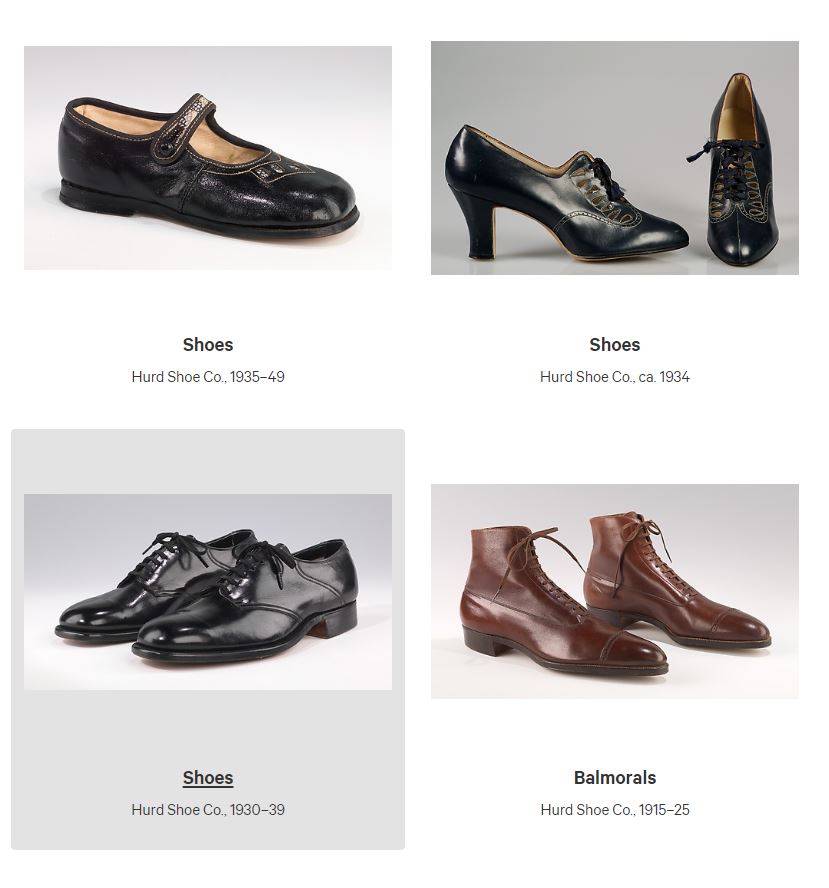 IBM 360 used by the Hurd Company to track sales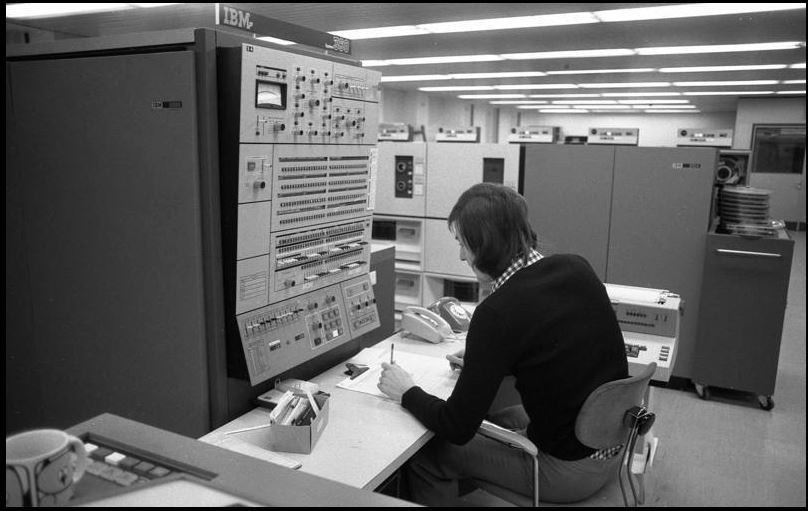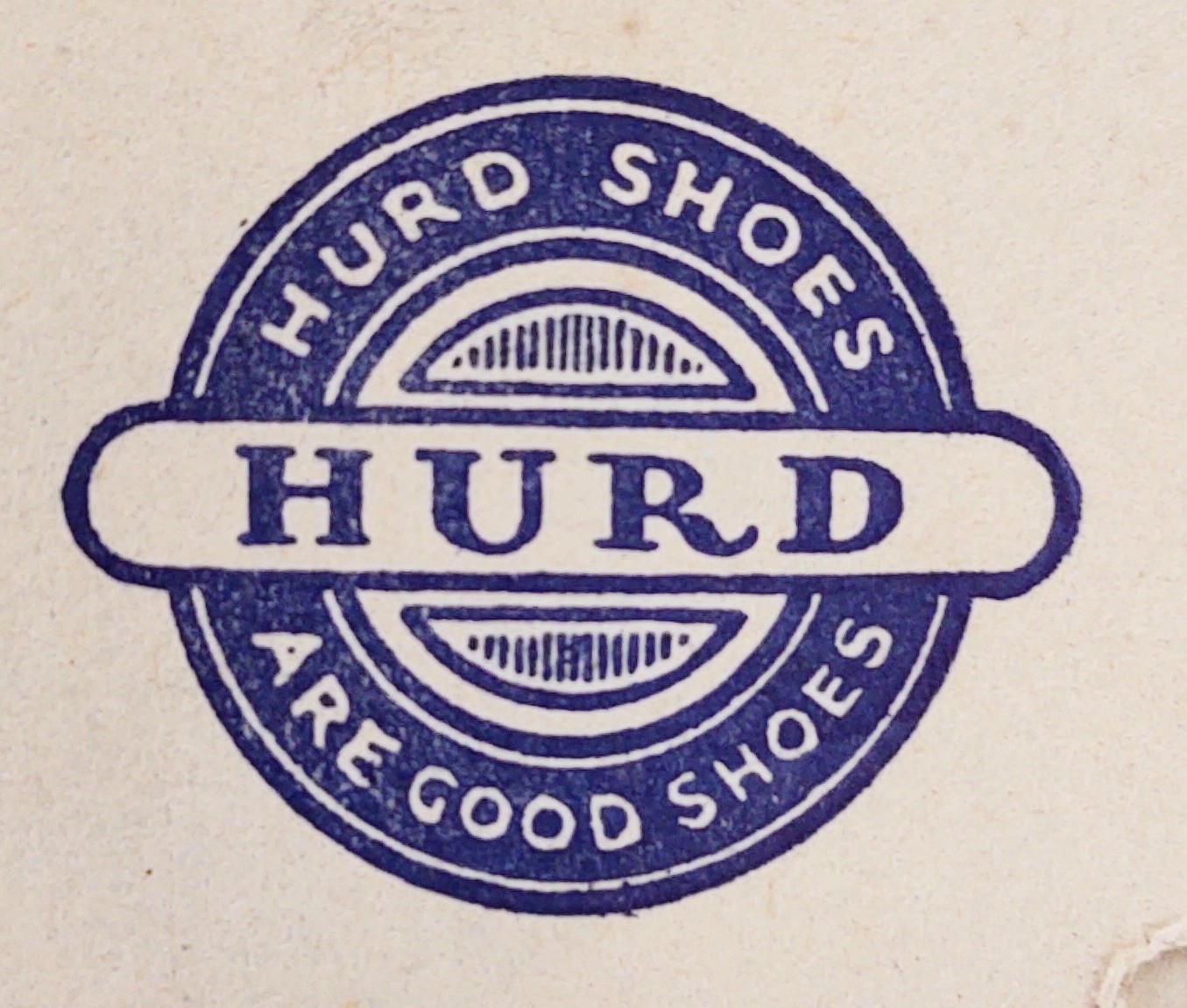 Utica Computer Servicesefficiency through computers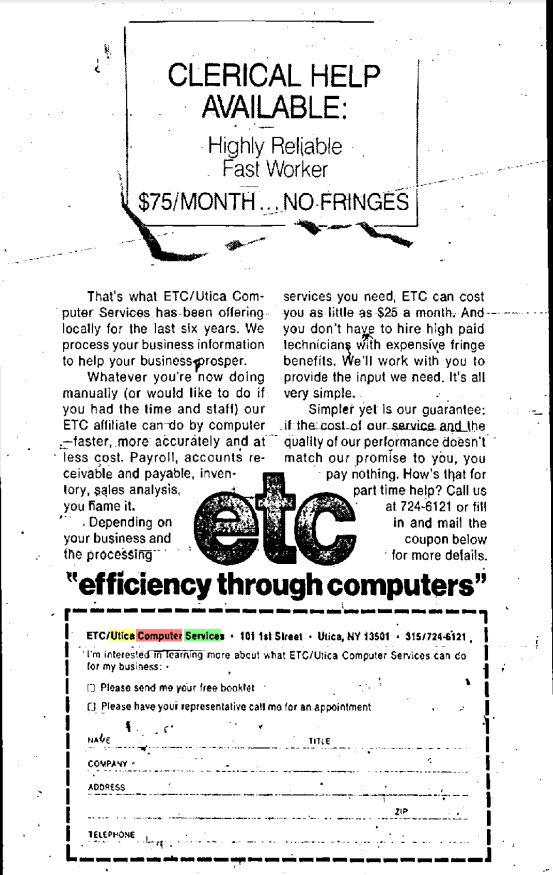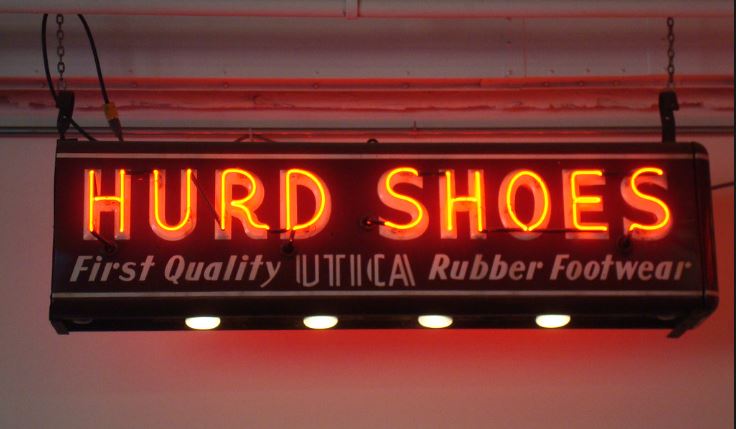 Backstory and Context
DeWitt Hurd started in the shoe business in 1867 as a traveling salesman for another shoe company from Utica, Case & Tallman. When that company was dissolved in 1892, he partnered with M. J. Fitzgerald to form Hurd & Fitzgerald Company which sold shoes and rubber goods in New York and Pennsylvania with twelve traveling salespeople. Mr. Hurd retired from active business management about 1914; Mr. Hurd retained his interest in the establishment through the board of directors.
Hurd Shoes did not manufacture shoes but was a wholesale distributor. They had shoes made to their specifications by numerous companies and sold them under the Hurd brand. They sold them to private shops and later national chains like JC Penny, Target, and Sears.
In the 1920's they carried six hundred styles of shoes, including men's and women's: dress, work and casual, casual and tennis shoes, mocassins, and "Dr. Dickenson's Hurd Health Shoe." They expanded into western New England. In 1957 Barton Hurd became the fourth generation in the family to join the company.
In 1969, the Hurd Company took a very forward-looking move and invested in computerizing its inventory and billing system. They purchased a state-of-the-art IBM 360 computer. ITe IBM 360 was not cheap to buy. In most cases, businesses rented the models for around $20,000 since they cost about $2 million. Branching out from their shoe business and taking advantage of their computing ability, Hurd created Utica Computer Services Inc.
The short-lived Utica Computer Services promised "ETC: efficiency through computing" and their services would allow businesses to contract monthly services in payroll, accounts receivable inventory, or "you name it."
Competition from cheap foreign-made shoes was a challenge for Hurd which closed in 1993. The building is now home to a variety of professional businesses.