Shirley Plantation
Introduction
Shirley Plantation is the site of colonial property on the shore of Eastern Virginia. The property dates back to the 17th century. It was remained in the same family for several generations that had remained even after the American Civil War. Today, the house has been converted into a museum that gives a glimpse to both a prominent Virginia family as well as life in Colonial and Antebellum Virginia. Shirley is one of Virginia's most well-known plantations on its Eastern side.
Images
Shirley Plantation as it looks today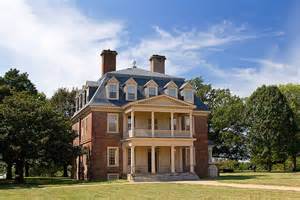 Shirley Plantation circa 1900-1906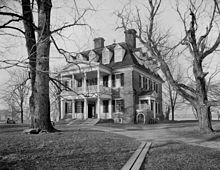 Shirley Plantation and grounds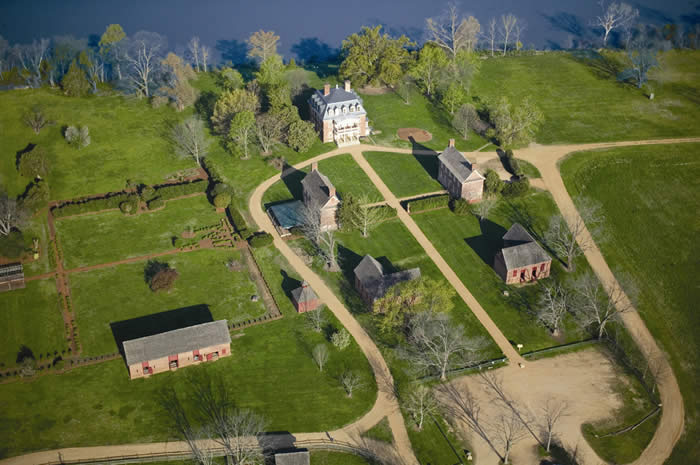 Anne Hill-Carter Lee, mother of Confederate General, Robert E. Lee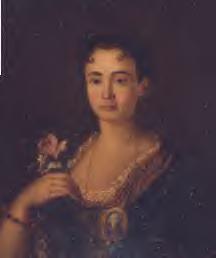 Sharecroppers working the fields of Shirley Plantation sometime after the Civil War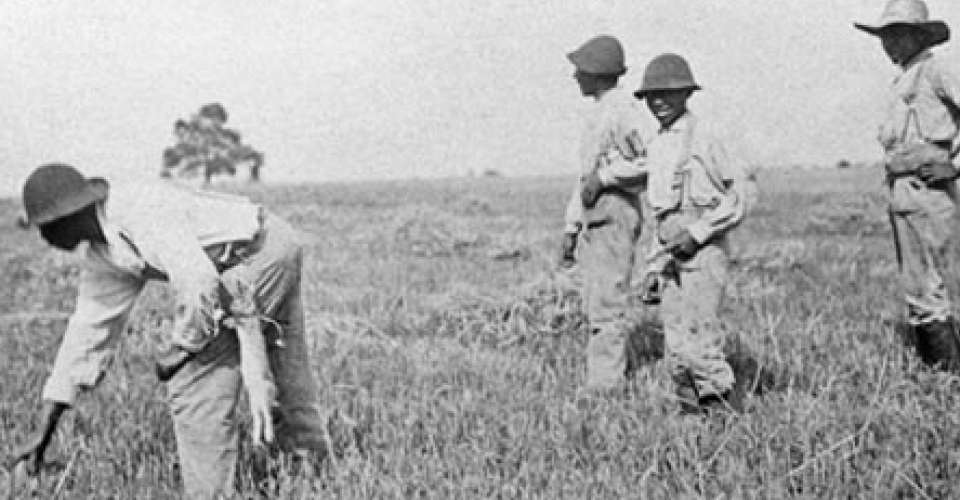 Interior of the plantation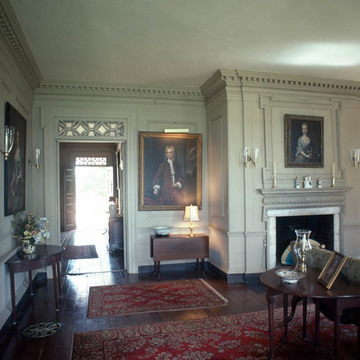 Backstory and Context
Shirley Plantation was first established as a tract of land in 1613. This makes one of the oldest landmarks in the state of Virginia, and placing it shortly after the settlement of Jamestown. The farming operations, however, did not begin until 1638, with Edward Hill I. The mansion that is found on the property was built at a later date, a century later to be exact, when Edward Hill's great granddaughter, Elizabeth married John Carter. Since then the Plantation has been in the hands of the Hill-Carter family.
Through its long history, Shirley Plantation has seen some major events of Virginia/America history visit it's doorstep. During the American Revolution, American and French troops under Lafayette, it was a stopping point to acquire goods during battle of Malvern Hill where it was afforded protection from destruction. In addition it was also the birthplace of Anne Hill-Carter, the wife of Henry "Lighthorse Harry" Lee and mother of Robert E. Lee. During the Civil War, in fact, it would witness the Peninsula Campaign but would not be touched by fire from either sides. Even after, the Civil War, the plantation would still remain.
Today Shirley Plantation has remained Private Property but has since become a Museum. Tours are held usually about seven days a week. The property features many of the original buildings including the mansion, kitchen, laundry house, barns, smokehouse, stable, and the dove cote. In addition to this, the property can be rented out for certain events. Shirley Plantation has much to offer its visitors.
For a young state (and a young nation) Shirley Plantation would be considered an Ancient Landmark by those standards. Shirley Plantation is a place not only dates back to the very beginnings of American history, it is one of the few that still remains in the family that originally occupied it. There is almost no other historic site in the United States that can claim such. It has due to it's age and location been put through many historical events, mainly wars. Shirley Plantation remains to this day an iconic symbol of the early United States.
Sources
Masson, Kathryn & Brooke, Steven. Historic Houses of Virginia: Great Plantation Houses, Mansions, and Country Places. Rizzoli International Publications: New York City, New York, 2006. Gleason, David King. Virginia Plantation Homes. Louisiana State Press: Baton Rouge, Louisiana, 1989. Roberts, Bruce. Plantation Homes of the James River. University of North Carolina Press: Chapel Hill, North Carolina, 1990.
Additional Information