The Barracks, Lewisburg WV
Introduction
This three-story stone and log structure was built on Lot 11 of the first town plot sometime near the city's incorporation in 1789, making the Barracks the oldest building in the city of Lewisburg. It is quite possible it was built about 1787 by William Morrow, a tailor. Located near the General Lewis Spring, the Barracks were a stopping point for travelers and military units. It was also a center of trade and transportation, as stage coaches and freight wagons stopped regularly at the Barracks. The structure is presently being restored by the Greenbrier Historical Society.
Images
Known as the Barracks, this building was used to store powder and other military equipment rather than house troops. It's location near the spring made it a natural stopping point for troops as well as other travelers.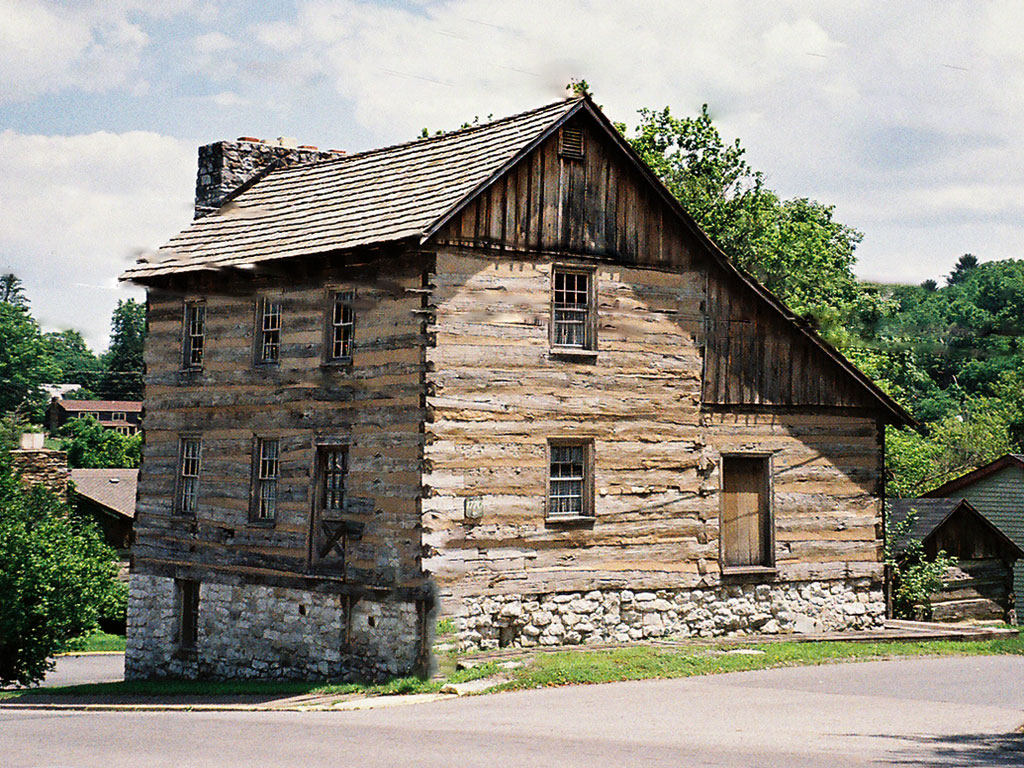 Photo from 977 when the wood siding was removed. Courtesy of Greenbrier Historical Society.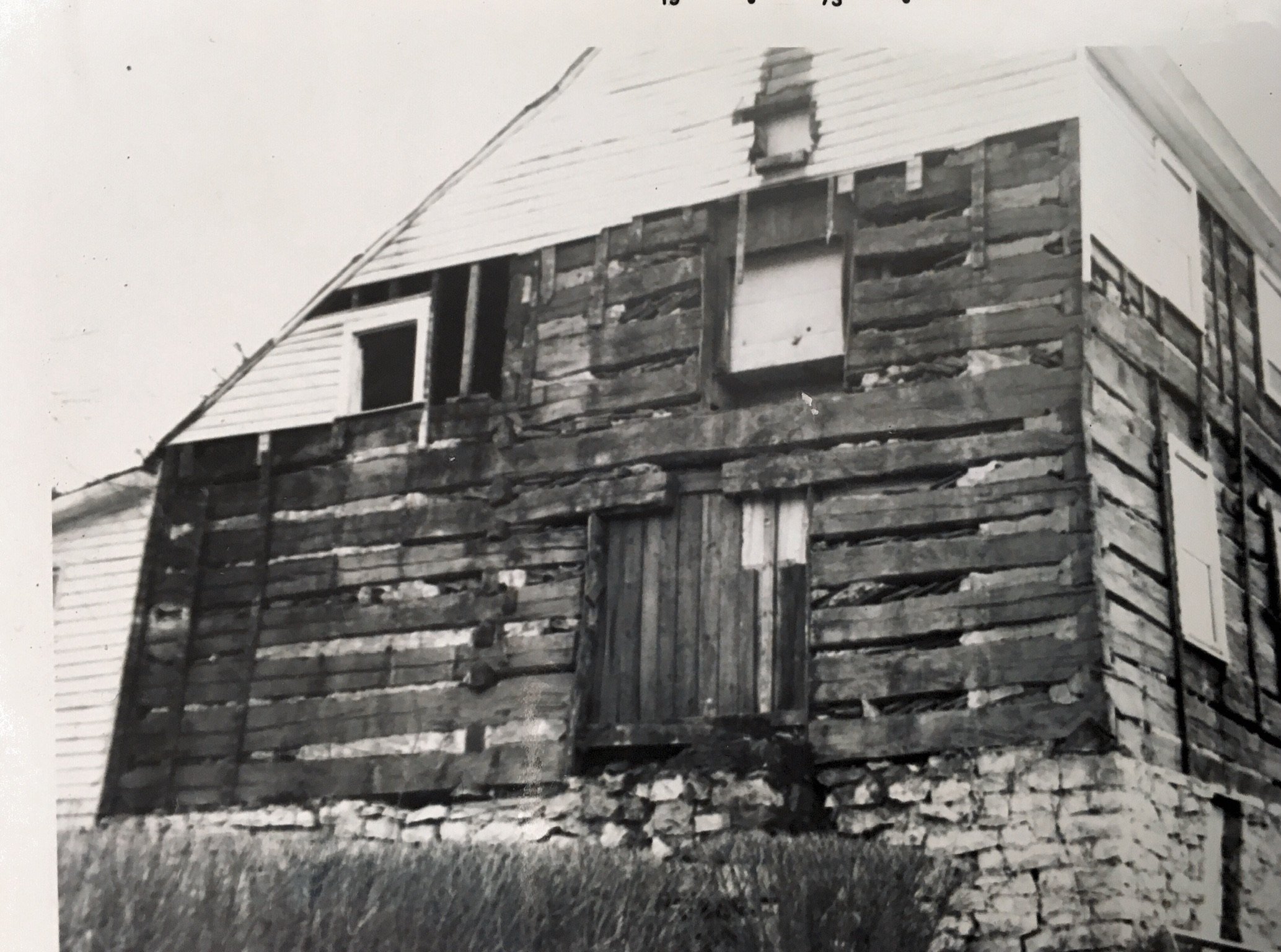 Backstory and Context
Located at 200 North Jefferson Street, the Barracks is one of the earliest buildings in Lewisburg, West Virginia. The Barracks was built sometime between 1787 and 1807. It is a three-story stone and log structure. The Barracks is located on the Seneca Trail Highway. It is one block from Historic Downtown Lewisburg and the Midland Trail National Scenic Byway.
The Barracks functioned as an outpost of civilization during the early 1800s. Because it is next to the General Lewis Spring, it was often used as a stopping point for early settlers. Freight wagons, military units, and stage coaches all made stops at the Barracks. During the War of 1812 it was used as an enlistment house or a barracks, and from this it received his name.
Through its lifetime, the building was used chiefly as a residence. It was almost razed in 1952. In 1977 when the building was restored to its present appearance the exterior was covered with wood shiplap siding, and the interior was covered with plaster.
The Barracks is known for catching the eye of all those who pass through the area. When traveling into Downtown Lewisburg, it is hard to pass by the Barracks and not imagine the lifestyles of early Virginians. It also makes observers wonder what such a landmark meant to the early pioneers who traveled into the area.
Sources
Greenbrier Historical Society archives.

The Barracks, Greenbrier Historical Society webpage, http://barracks.greenbrierhistorical.org/ accessed 3/17/15



Additional Information