Margaret Fuller House
Introduction
This historic house was constructed in 1807 by Timothy Fuller. His daughter Margaret Fuller was born at the house four years later and it became her home until the age of 16. The house became one of the first settlement houses in the United States in 1902. At that time, the staff of the Margaret Fuller House worked to help women who had recently arrived in the United States with a variety of services. Today, the historic home is still operating programs that fulfill the vision of Progressive reformers with an emphasis on education and social services.
Images
This home was constructed in the early 19th century and was home to Margaret Fuller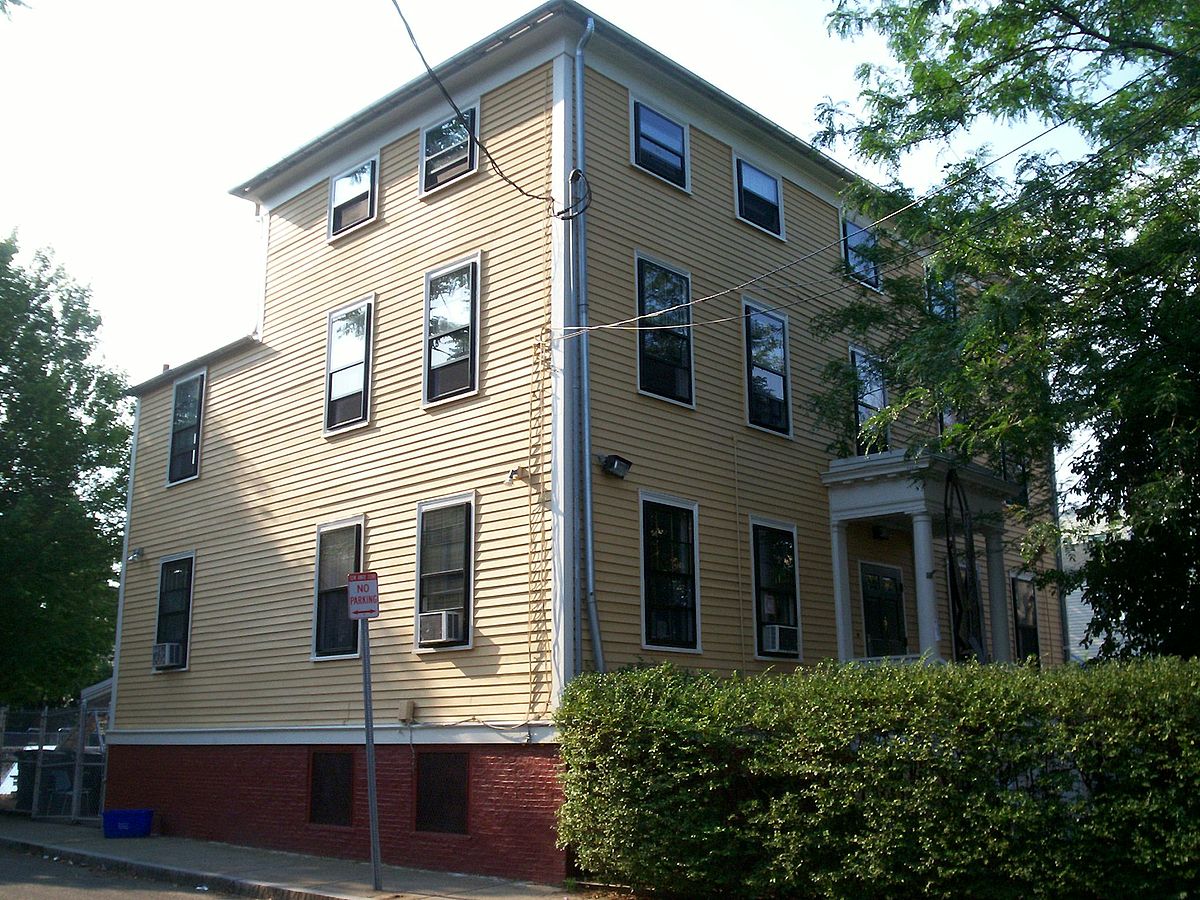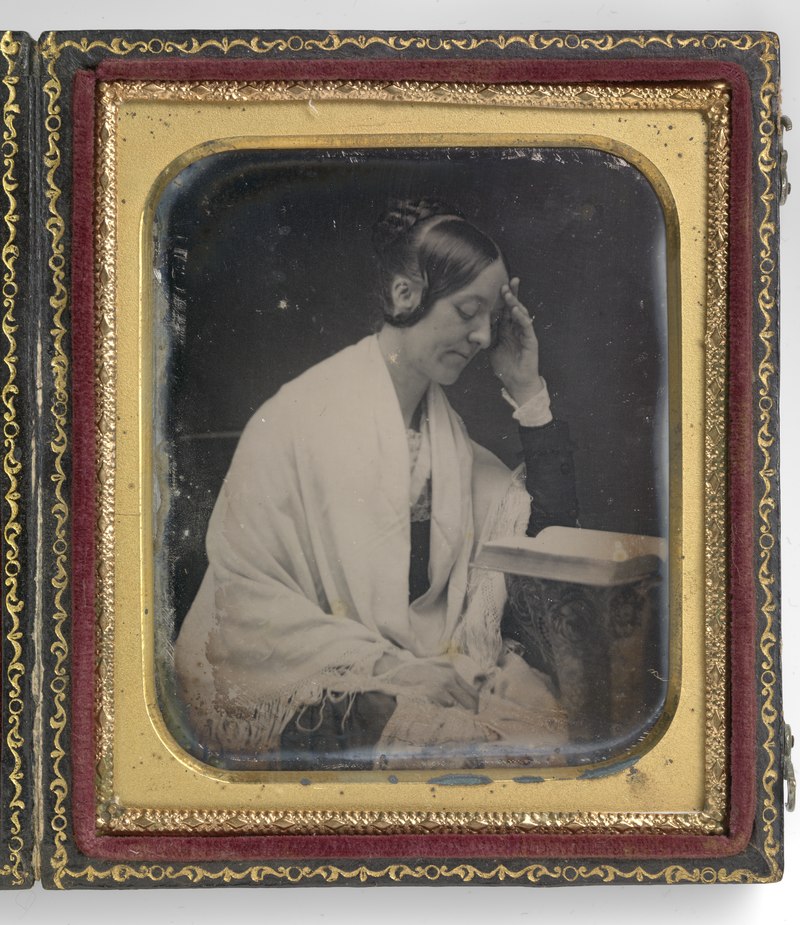 Backstory and Context
Margaret Fuller lived in this home when she wrote the seminal work Women in the 19th Century. The book featured a protagonist named Miranda who mirrored many aspects of Fuller's life including her father's commitment to education. Fuller edited the Transcendental magazine The Dial (1840-1842), was a literary critic for the New York Tribune and led a lecture and discussion series for women.
Fuller's writing, lectures, and discussions with other 19th century feminists inspired many of the leaders of the 1848 Seneca Falls Convention. Fuller died with her son and child in an 1850 shipwreck but memorialized by the creation of this settlement house in 1850. 
Sources
https://npgallery.nps.gov/GetAsset/b2800e45-b3db-427c-b4a9-f350f0c65e7d
https://www.britannica.com/biography/Margaret-Fuller
https://plato.stanford.edu/entries/fuller-margaret/
https://archive.vcu.edu/english/engweb/transcendentalism/authors/fuller/index.html
Additional Information