Lummus Park Historic District
Introduction
Separated from downtown Miami by I95, the Lummus Park Historic District is comprised of approximately 27 buildings that represent some of the oldest structures in the city. Anchored by Lummus Park (not to be confused with the park of the same name in Miami Beach), the neighborhood is also home to the William Wagner House, Fort Dallas, the Scottish Rite Temple and the Trinity CME Church. The district was added to the National Register of Historic Places in 2006.
Images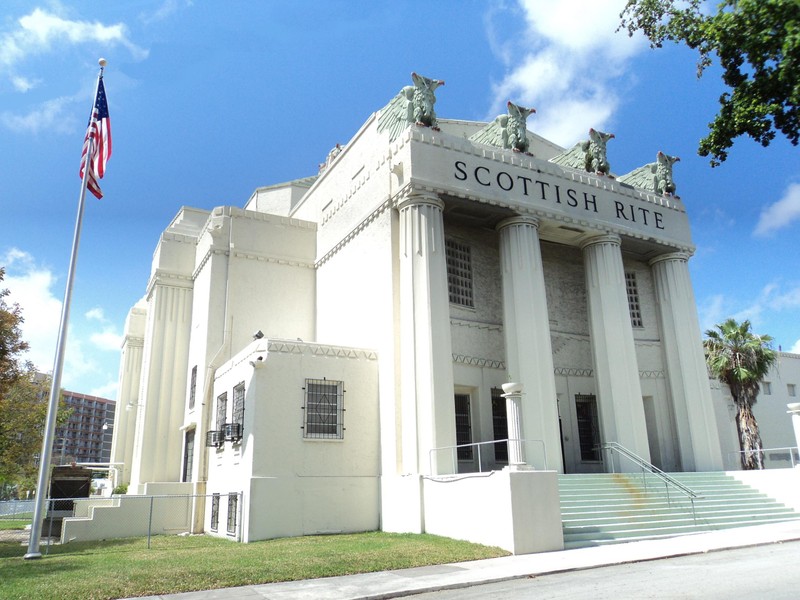 Typical Lummus Park residential home.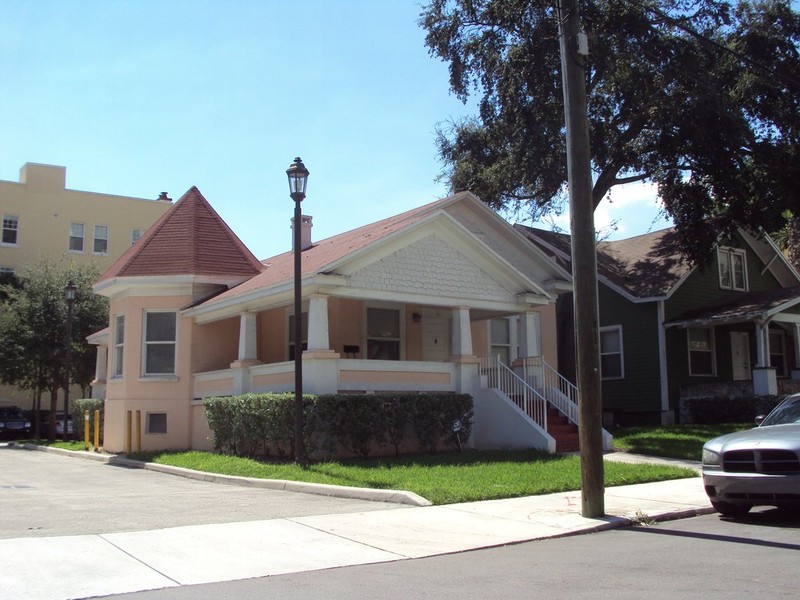 Backstory and Context
Bounded on the north by NW 4th St, the south by NW 2nd St, the east by I95 and the west by the Miami River, this residential district sprang up soon after Lummus Park was created as a green space in 1909. Most of its buildings were built prior to 1926 and represent some of the finest Mediterranean Revival, Frame and Mason Vernacular architecture in the city. The homes and apartment buildings were designed to be affordable and erected quickly.
The crown jewels of the district are the William Wagner House, which was relocated to Lummus Park in 1979. Built c. 1855, this building was the home to one of Miami's earliest residents and is cited as the oldest home in the city. In close proximity is Ft. Dallas. This former slave quarters and army barracks during the Seminole Wars was transported, stone by stone, to Lummus Park and reconstructed in 1925.
Finally, the district is also home to the majestic Scottish Rite Temple that was completed in 1924, and the Trinity CME Church which was built in 1922. The district, one of the last residential neighborhoods in the downtown area, is also home to the annual Miami River Day Festival which is held in early April.
Additional Information