Velvet Cream-The Dip
Introduction
The Dip is a favorite local restaurant and the oldest restaurant in DeSoto County. Lee Lauderdale opened up the business at its current location during the summer of 1947. With an extensive menu and rich history, the "walk-up" restaurant captures what it was like to dine on fast food post-World War II. A popular place to eat to this day, The Dip is an important piece of DeSoto County's history and the Hernando community.
Images
The Dip opened in 1947 and is the oldest restaurant in the county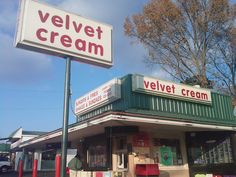 Lee Lauderdale standing outside Velvet Cream-The Dip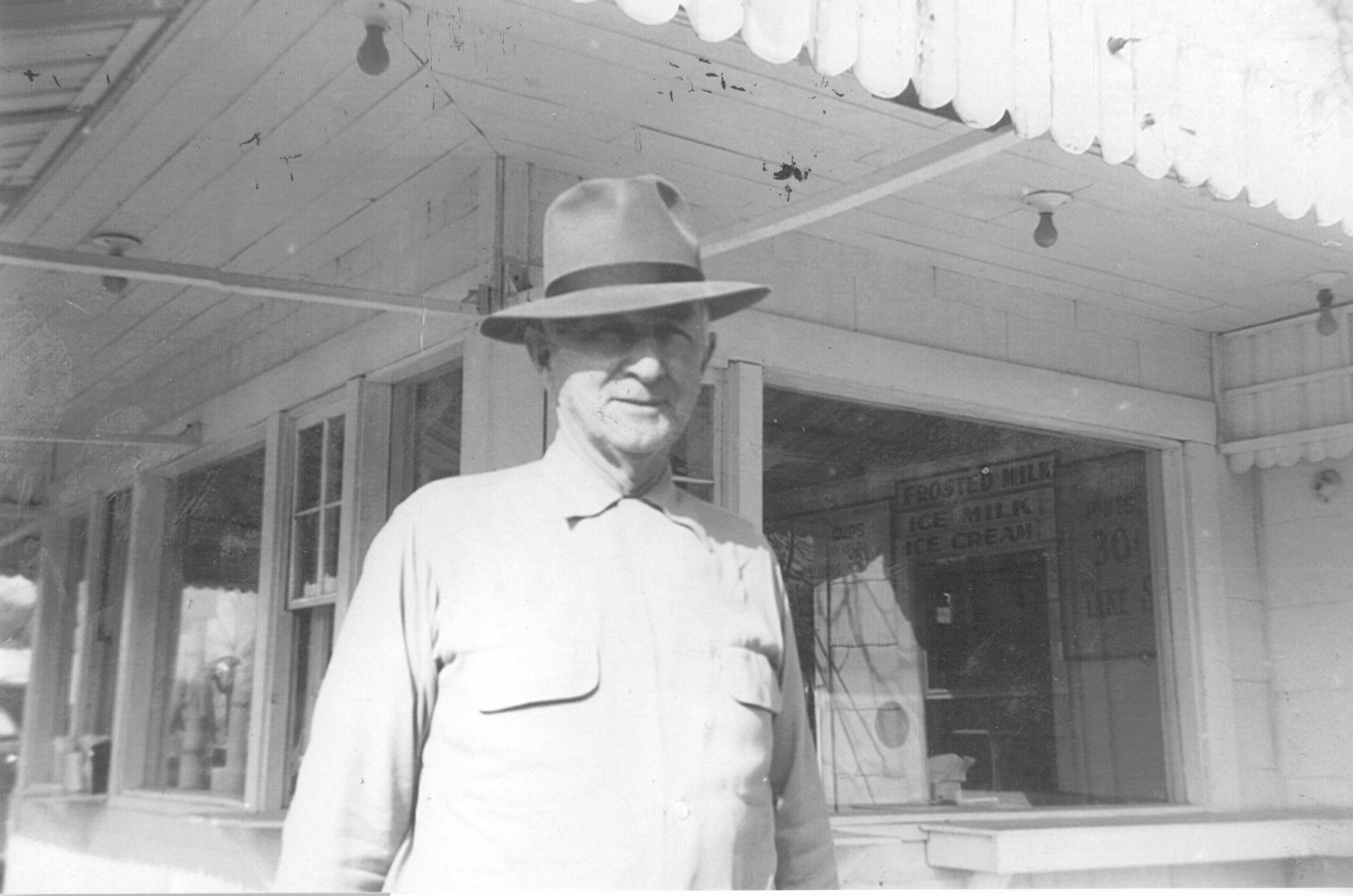 The Dip attracting both walk-up and drive through crowds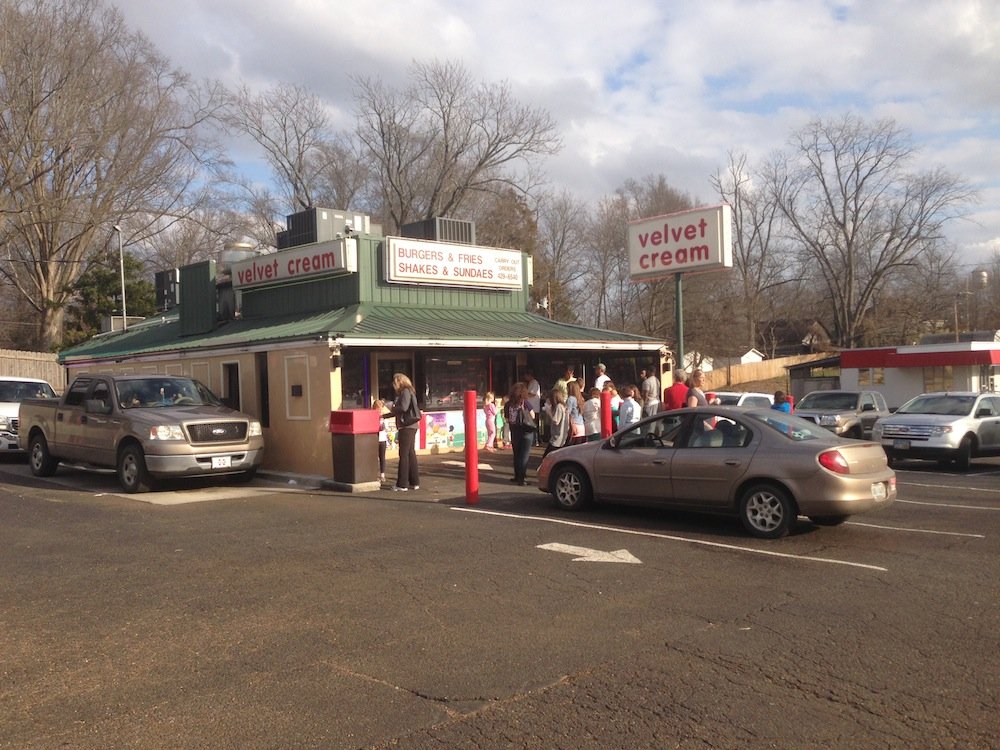 Backstory and Context
Restaurant founder Lee Lauderdale opened the business in what was once a cotton field on his home property. Lauderdale sold hamburgers, vanilla ice cream, bottled root beer, and Cokes out of the 400-square foot building. He hired his family members as well as local school-aged kids to help out. Today, the place remains a "walk-up" fast food restaurant as it originally was during the post World War II era.
According to the Velvet Cream's official website,
"In 1962, Tom B. Flinn, Sr. bought the Velvet Cream lot and began to expand its offerings."1
For example, thanks to the purchase of a new ice cream machine, the restaurant was able to offer not just vanilla ice cream, but chocolate and mixed as well, an impressive feat during its time. Eventually, the restaurant added chocolate, strawberry, and pineapple sundaes, vanilla, chocolate, strawberry, and pineapple milkshakes, and onion rings, a fast food item that gained much popularity in the late 60s, to the menu.
The concept of a drive thru was invented in 1975, and one was added at The Dip in November 1977, making it the first restaurant in the Mid-south to have one, even before McDonald's. According to the restaurant's website,
"When the Drive Thru first opened, employees frequently had to go outside and explain how to place an order. The patrons of the day were used to Drive-up service, but Drive-Thru service was new altogether. To handle the increased traffic, the Building was enlarged to 700 square feet with a Drive-Thru wing and a back room for storage."1
Due to the expansion of the town and the opening of several competing fast food restaurants, the future of the once lone restaurant in town was questionable. The restaurant's survival strategy focused on improving the menu itself. In the 1980s, the restaurant extensively expanded the list of food items it offered.
"Velvet Cream became the place where one could buy anything they could ever think of getting at a fast food place."1
Sources
1. "Our History." The Dip. Accessed June 14, 2015. http://dipmenu.com/history.

2. Photo Gallery. The Dip. Accessed July 21, 2019. http://dipmenu.com/photo-gallery/.

Additional Information