Ripley CVB Mini-Museum
Introduction
This museum is dedicated to the history of the Ripley area of Jackson County, WV. It includes photographs of historical events, locations and figures. Located in a room less than 8-feet wide and 16-feet long, the museum is America's smallest community museum.
Images
Al Jennings was a lawyer from the Ripley area. He was later a train robber, candidate of governor of Oklahoma and early movie producer.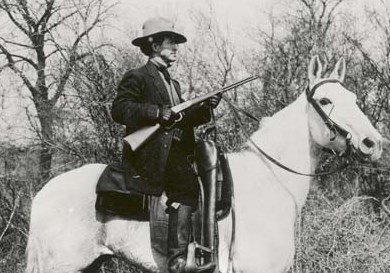 Bill Karr is a member of the West Virginia University Athletic Hall of Fame. He played 6 seasons for the Chicago Bears during the 1930s.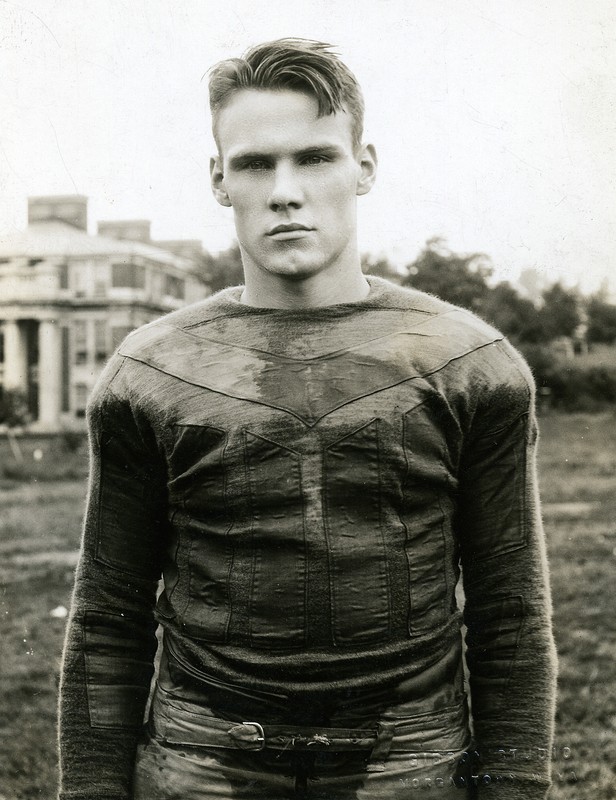 Backstory and Context
The museum features a large photograph of the last public hanging in West Virginia. It shows the scaffold used to hang John F. Morgan who was convicted of murdering a widow and two of her children in Nov. 1897.
It shares the story of how the community was named for Harry Ripley, a circuit riding preacher who drowned in Mill Creek in 1830 with his marriage certificate in his coat pocket.
Notable inclusions are retail leader O.J. Morrison, professional football player Bill Karr, recording star Buddy Starcher, lawyer-turned train robber Al Jennings, lawman Daniel Cunningham, Sen. Carte Goodwin and Congressman Warren Miller.