Odell S. Williams Now and Then African American Museum
Introduction
The museum was created in 2001 in order to inform people of Juneteenth and the accomplishments made by African Americans. It reveals the past of Baton Rouge and Louisiana from the view of African American history. It is the lone African American Museum in Baton Rouge. It can be found in the South Baton Rouge community.
Images
Odell S. Williams Now and Then African American Museum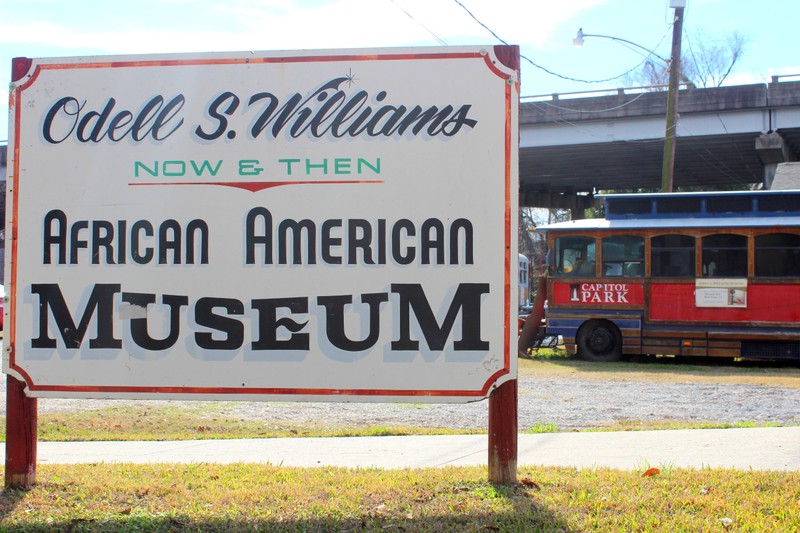 Odell S. Williams Now and Then African American Museum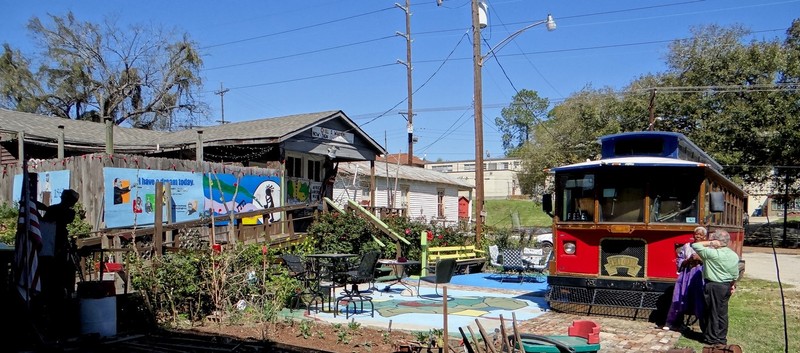 Backstory and Context
There are many things to see in the museum that contribute to the accomplishments of African Americans over several years. A focus in the museum is a set of old banners whose subjects are African American men and women who have made accomplishments. The banners were previously owned by Odell S. Williams who taught in Baton Rouge. Williams used the banners to educate her pupils on African American history. However, she had to do this obscurely due to the fact that it was not allowed by the school to educate students on this subject. She would cover the banners on her desk and would reveal them to talk about the somewhat unknown political, scientific, and artistic accomplishments of African American people.
The museum shows 5 eternal displays. The art work of African Americans from the community can been seen facing a display of other creations from African Americans. A variety of country life items from Louisiana show the domestic world of the beginning of the 20th century; several of these items are allowed to be touched by visitors. There is another miniscule selection of creations to highlight the display of the banners that Odell S. Williams gave to the museum. All of this is again, to educate people on the accomplishments made by African Americans, including a place to walk below the Interstate overpass that highlights art and the past.
The yearly remembrance of Juneteenth is recreated for students with banners, pictures, and recorded moments of the past. Juneteenth is the remembrance of 19 June 1865, which was the date that in Galveston, Texas it was proclaimed the slaves in the United States were no longer in bondage. This was due to the Emancipation Proclamation that was announced 1 January 1863. Even presently, this day is celebrated among U.S. citizens, and the museum is very supportive of Juneteenth. It is open Wednesday-Saturday from 10:00am-5:00pm and by request.
Sources
Introduction: "Atchafalaya National Heritage Area," accessed on June 23, 2015, http://www.atchafalaya.org/fieldtrips.php?action=show_details&trip_id=28 "Odell S. Williams Now and Then African American Museum," accessed on June 23, 2015, http://www.aambatonrouge.org/
Additional Information