Thomas Lappin House
Introduction
This is one of Janesville's more elegant examples of the Italianate style, built in 1864. Thomas Lappin, the owner, was Janesville's first merchant.
Images
Thomas Lappin House: Past and Present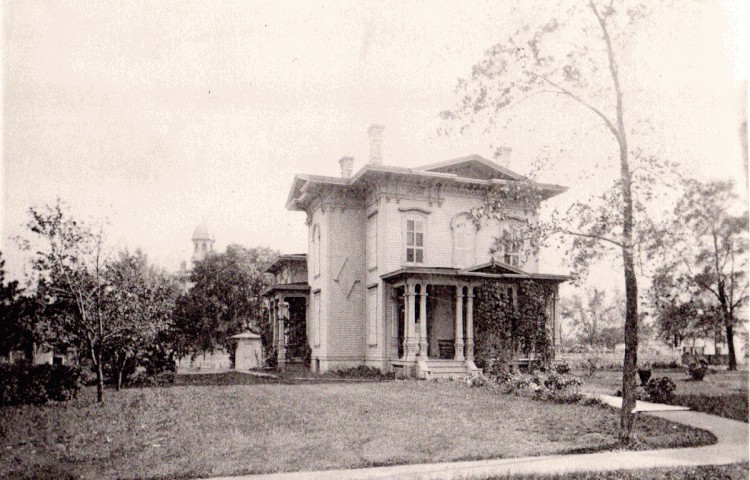 Backstory and Context
The Italianate style (1850-1885) is based on the architecture of Renaissance Italy, particularly rural houses of Tuscany. It was a very popular style in America before the Civil War, and there are many varieties in Janesville, ranging from stone mansions to one-story cottages. Narrow clapboard siding clad the exterior of most examples, such as the Thomas Lappin House, but cream brick and stone were employed at the William M. Tallman House.