African-American Historical and Cultural Museum of the San Joaquin Valley
Introduction
In 1984, the African American Historical And Cultural Museum of the San Joaquin Valley (AAHCM) was created to showcase the contributions made by African Americans to the San Joaquin community. The museum has had rotating, as well as permanent displays, since it's opening in 1993. Located in Fresno's Cultural Arts district, the museum has become an important piece of Black history. The AAHCM is one of the only African American museums in the Central Valley that's primary goal is community. The museum is open to all ages, and education levels; the AAHCM wants to be a place where people of all backgrounds can come to learn about the Black community of San Joaquin.
Images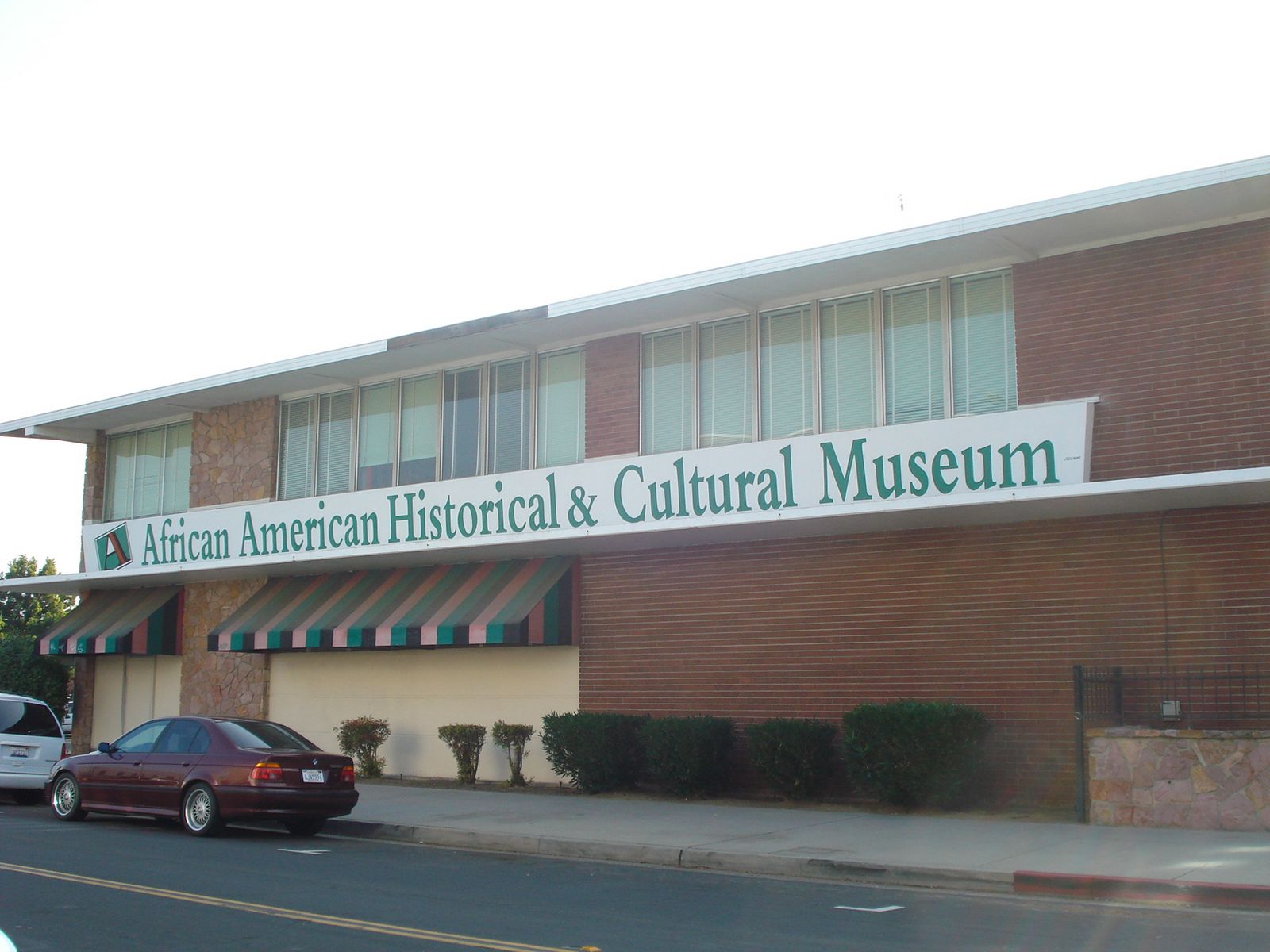 One of the AAHCM exhibits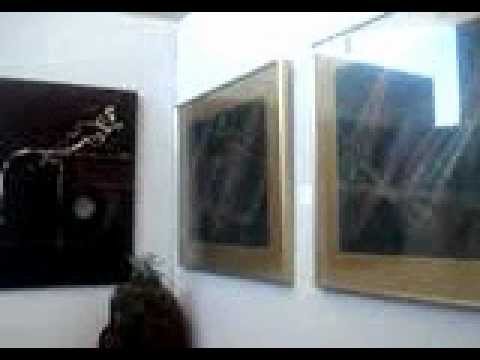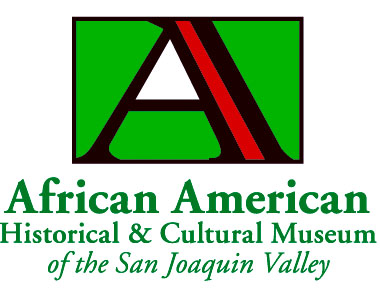 Backstory and Context
Originally a bank, the African American Historical and Culture Museum of San Joaquin Valley is housed in a large modern building. The idea of the building came about between Jack Kelley and Rutherford Gaston, who compiled a list of Black people who made Fresno County a better place in the last 100 years. This idea then kicked off another train of thought: creating a repository for all of these important people and other contributors in sports, education, religion, and even government.
Some of the exhibits housed in AAHCM include large collections of photographs and artifacts. The first floor gallery features about 3 cultural exhibits per year. This floor also has a museum gift shop, where you can African clothing, African artifacts, or simply a greeting card. On the second floor is the museum's permanent fixture: a pictorial exhibit, including artifacts. The second floor also houses a children's library. The second floor also holds more educational things like video presentations.
Yearly, the AAHCM hosts various events. For example, June of 2014 the museum hosted a summertime Jazz concert. Then, in August, the museum had a costume contest with a DJ. During February 2015, the museum celebrated Black history month with a reception as well as a dinner program. The museum is most busy during January, for Martin Luther King's birthday, which the museum celebrates in different ways every year.

Additional Information