Box Elder Museum of Natural History
Introduction
The Box Elder Museum is a new natural history museum in Brigham City, Utah. It opened in the King Building in 2009, and moved to a larger space in the Hervin Bunderson Center in 2010. Current displays include a variety of fossils and minerals -- from Box Elder County, throughout Utah, and the world. The museum features one of the best publicly-owned collections of trilobites in the country.
Images
This exhibit shows fluorescent minerals under Black light. These colors do not appear under regular lighting.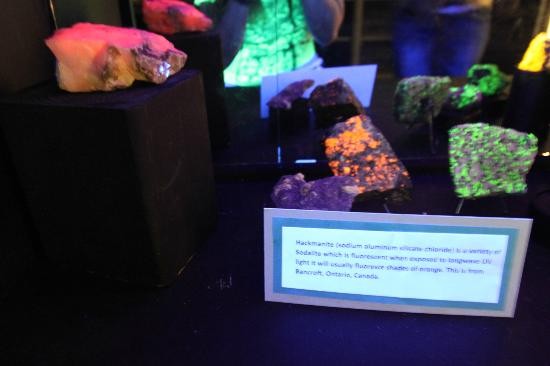 The Box Elder Museum opened in 2009 in the King Building.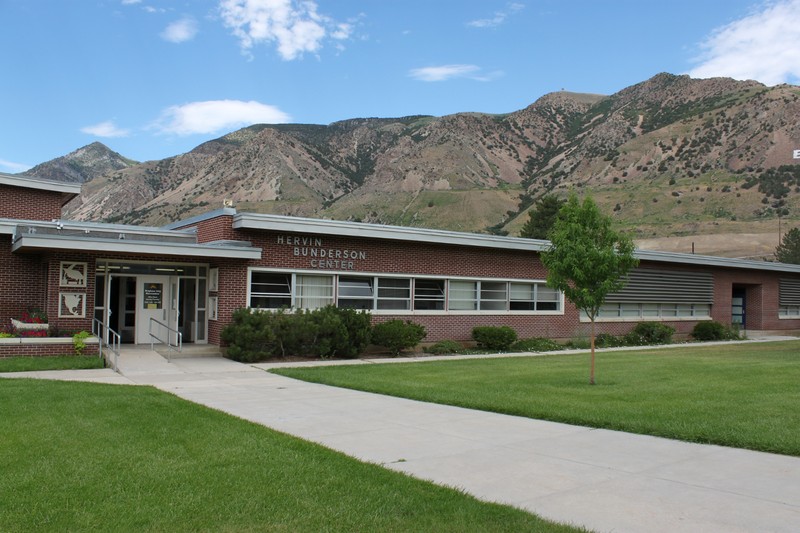 The museum houses fossils from around the world. The trilobite collection features fossils from every continent except Antarctica.

Sources
"About." Box Elder Museum. Accessed March 26, 2018. http://www.boxeldermuseum.org/about.
Additional Information