Gardner Mill
Introduction
The current Gardner Mill was a replacement of an earlier one, and included Federal architecture styling. It is the only surviving mill in Utah that is documented to be one of Gardner's works.
Images
undated photo of Archibald Gardner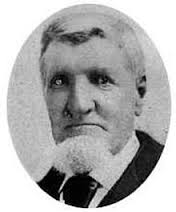 Gardner Mill as it looks today. This photo of the mill only shows a portion of what is now the Gardner Mill Village Shopping Center. More can be seen in the center's official website below.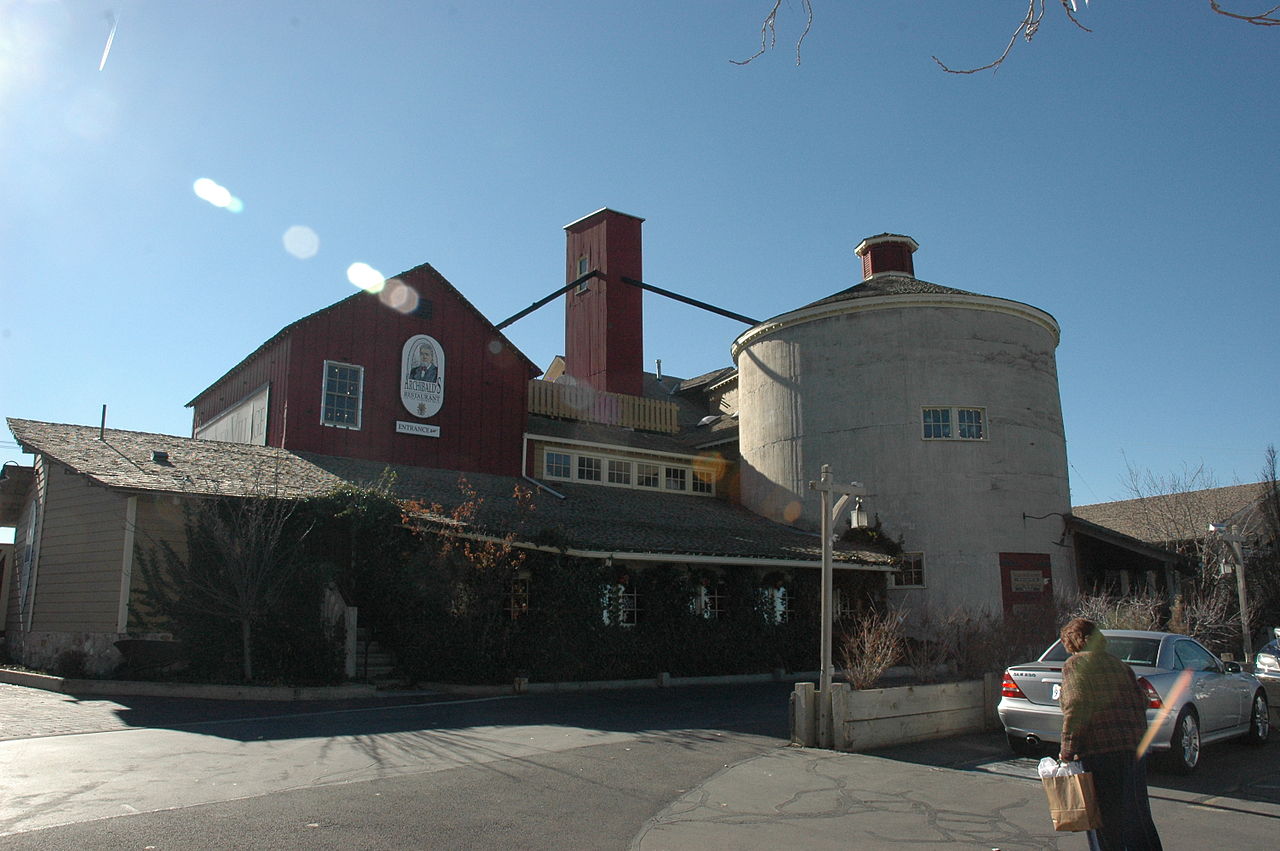 early-mid 20th century photo of mill after years of abandonment before becoming a shopping center.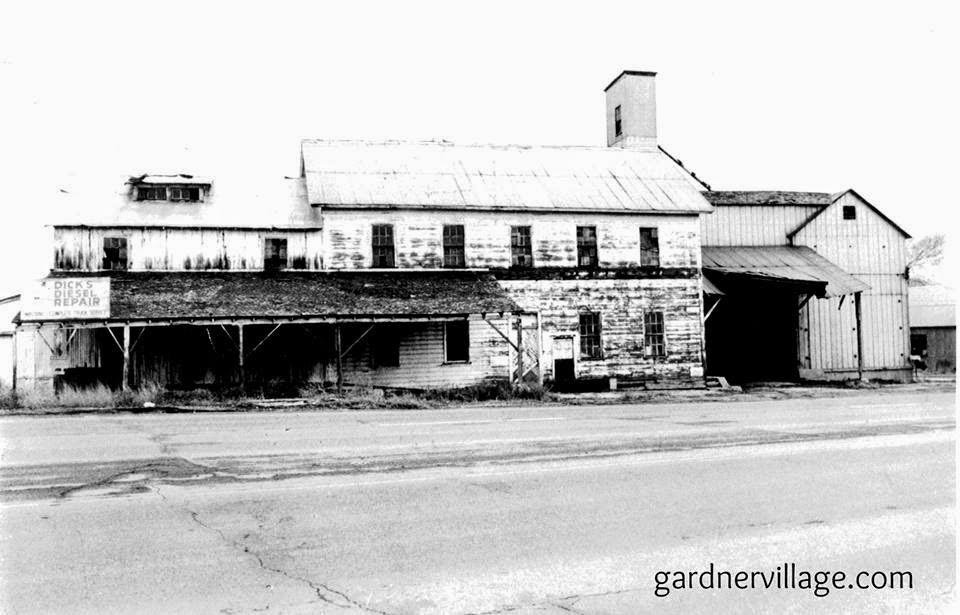 Backstory and Context
The Gardner Mill was built in 1877. It includes Greek Revival, and Federal architecture and has also been known as West Jordan Mill. It was listed on the National Register of Historic Places in 1982.
It is historically significant for association with Archibald Gardner, its builder and the builder of more than 30 flour mills, sawmills, and other mills in Utah and Wyoming, as well as having built canals, roads, and dams. A native of Canada, Gardner converted to the LDS faith in the church's years in Nauvoo, Illinois. He treked west in a handcart company to the Salt Lake Valley following the church's founder's, Joseph Smith, murder by a mob, along with brother Hyrum and when the church members were forced out of their town of Nauvoo.
The mill and surrounding buildings have been turned into a shopping center called Gardner Village. The mill itself houses a restaurant and a furniture store.
Additional Information