Birthplace of 5th LDS President/Prophet, Lorenzo Snow
Introduction
This home saw the births of both the 5th President of the Church of Jesus Christ of Latter-day Saints, Lorenzo Snow, and his sister, Eliza R. Snow. Eliza is prominent in LDS women's history for being a poet, songwriter, first secretary of the Relief Society, the oldest women's club in America, now a worldwide society, and the longest serving president of said society. Lorenzo Snow was instrumental in stabilizing the church's finances, the founding of Ricks College (now BYU-Idaho), in Rexburg, Idaho and expanding the missionary efforts of the church. Lorenzo Snow also had to deal with many legal and political battles with the federal government over the church's practice of polygamy (which no longer occurs) and served on the Utah Territory's Territorial Council seeing statehood.
Images
Marker in from of Snow birthplace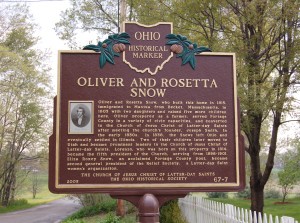 Lorenzo Snow Birthplace as it looks today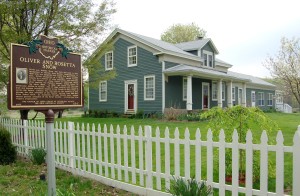 early, yet undated photo of a young Lorenzo Snow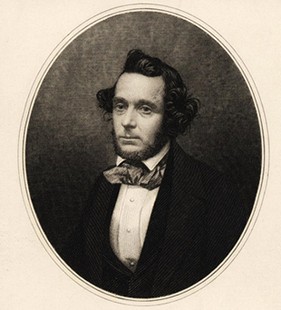 President Lorenzo Snow in 1898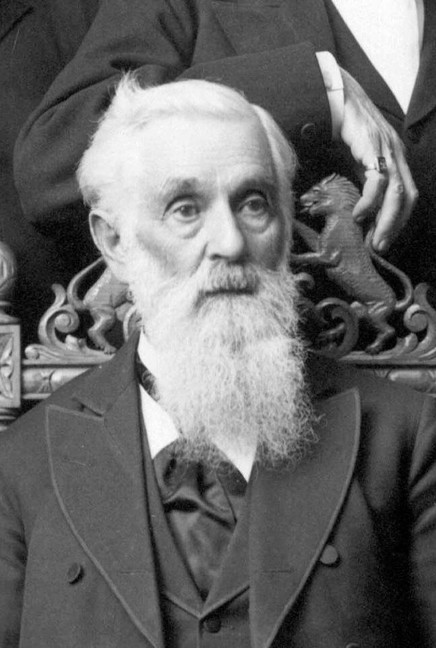 Earliest photo known of Eliza R. Snow. undated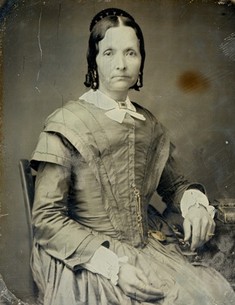 Backstory and Context
**Home is now a private residence. Only able to see home from outside. There is sign out front. If fortunate, the owners may take people on a tour of the home, they have done so in the past.
*From Mormon Historic Sites website:
"This home in Mantua, Ohio was once the home of Oliver and Rosetta Snow. Two of their children were Eliza R. and Lorenzo Snow. Eliza was born in Becket, Massachusetts on January 21, 1804. Lorenzo was born in the Mantua, Ohio home on April 30, 1814. Lorenzo's parents and several of his siblings joined the LDS Church before he did. His baptism occurred in Kirtland, Ohio in 1836. He later became the fifth President of the Church of Jesus Christ of Latter-day Saints, serving from 1898-1901.
Lorenzo's sister, Eliza Roxcy Snow, was the first secretary of the Relief Society when it was organized in Nauvoo. Years later, she served as the general president of that organization in Utah. As one of the great women of the Restoration, Eliza's leadership and literary skills are well known among Latter-day Saints. She was often referred to as the 'Prophetess' or the 'Poetess.'
The former home of Oliver Snow is located in Mantua, Ohio, about thirty miles south of Kirtland."
An LDS Church produced film from 1963 Windows of Heaven portrays the events in Utah and LDS church history surrounding a devastating drought, Snow's call for faithful payment of tithing (doctrine, Bible-based, where members pay 10% of their income) to not just bring in rains for crops but to also help the church pay off its debts.
(some of the links below with offer some more background into both Lorenzo and Eliza's history)
Sources
LaMar C. Berrett, ed., Keith W. Perkins, Donald Q. Cannon, Sacred Places, Vol. 3, Ohio and Illinois, 54-56. Smith, Eliza R. Snow, Biography and Family Record of Lorenzo Snow, 1-3.
Additional Information