Julee Cottage and Museum
Introduction
Julee Cottage is one of the oldest homes in Pensacola, located within historic Pensacola Village. The home was built between the dates of 1804 and 1808 and owned by an African American woman named Julee Panton. During those years, Panton was known as a "free woman of color"--a moniker that reminds us that most African Americans were not free. Panton's home is now operated as a local African American history museum, with exhibits that offer a glimpse into the antebellum period. The home is also historically significant as the only surviving house in Pensacola that is similar to the Creole Cottages located in New Orleans.
Images
A sign marker indicating Julee's Cottage.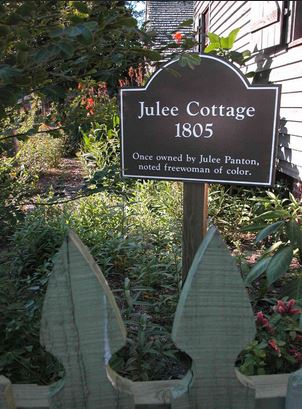 Side view of the cottage.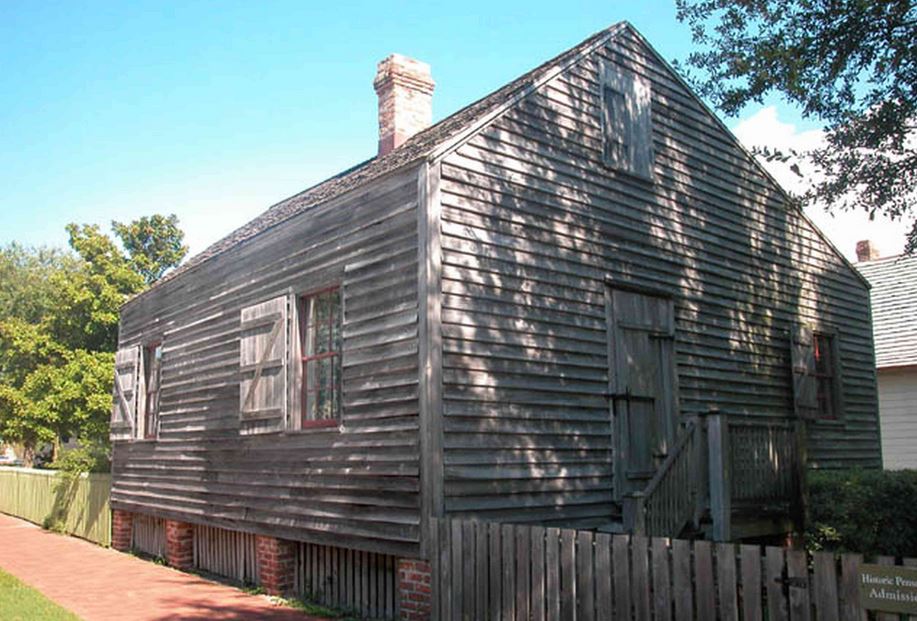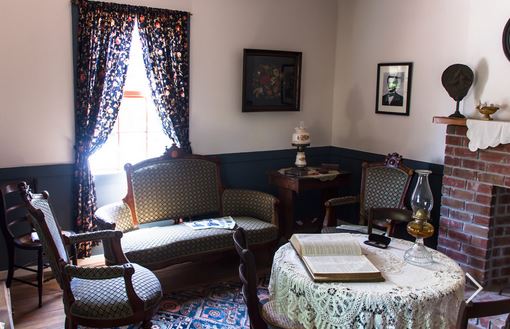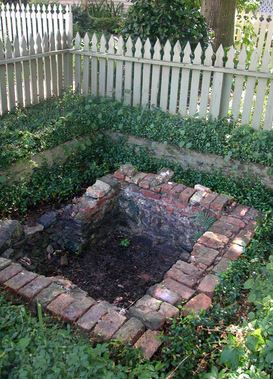 The home includes a number of exhibits related to Florida's African American history.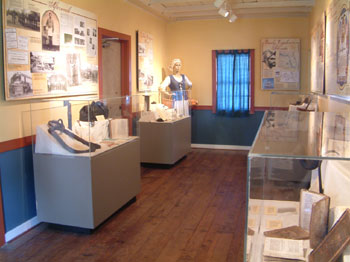 1877 photo of Julee Panton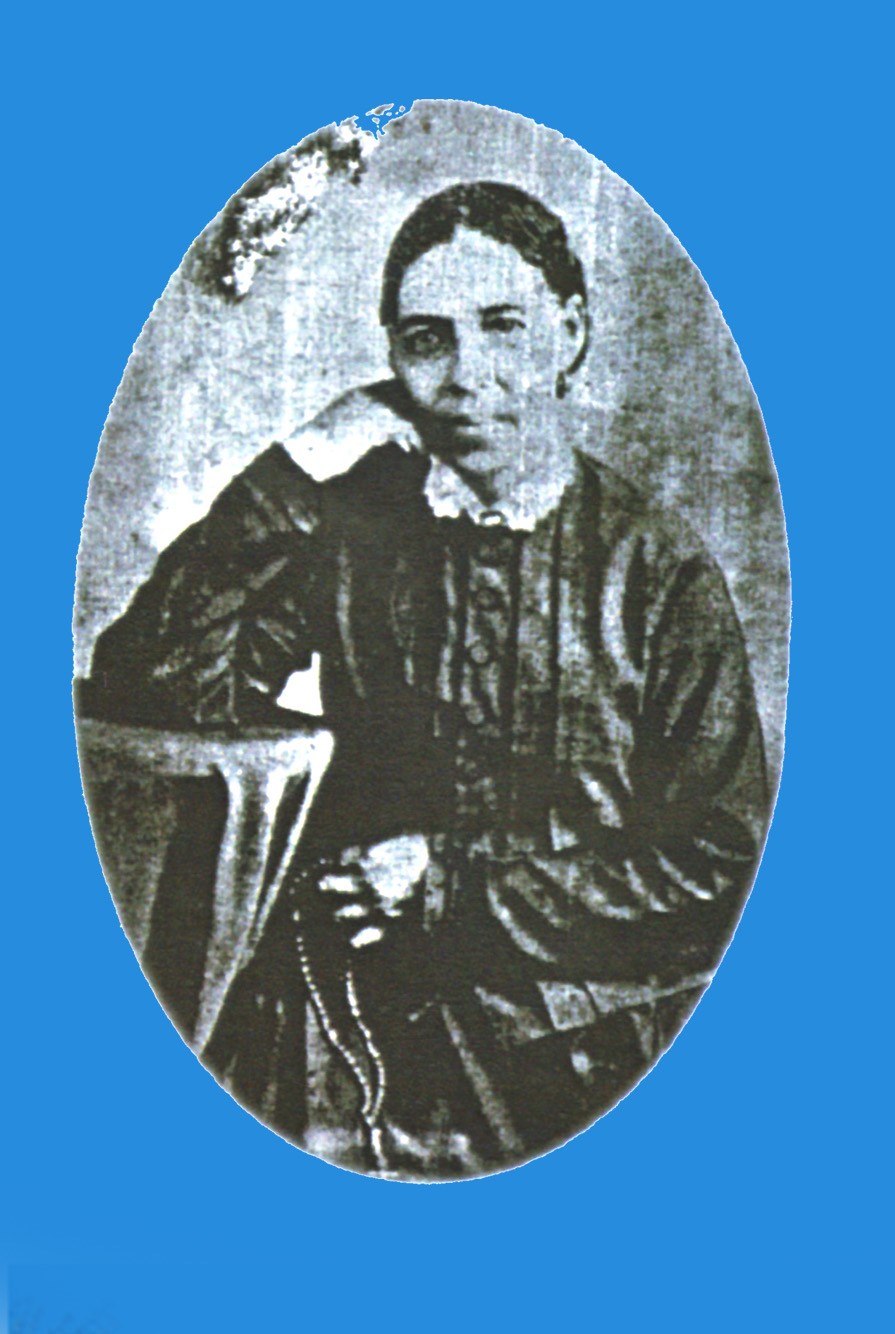 Backstory and Context
In 1804, Julee made a request to the governor to grant her a piece of land. The Julee Cottage was then built with a tin-roof and shingled cypress as well as stood one and half story tall. This was just one of the many dwellings that Julee purchased throughout Pensacola and contributed to Pensacola's development. She was a great business lady and had a business making cakes as well as candles. With the money she made off her products, she would purchase other slaves freedom as well as help them start living their lives as free individuals.

The Julee Cottage was also known as a sidewalk home as the side of the home faces the sidewalk. This home is a rare example of this feature that is commonly found in the south from New Orleans to Pensacola. This is Pensacola's only surviving "sidewalk to street" construction.

Julee sold the cottage to another freed woman named Angelica. When the cottage was threatened to be torn down at 214 E. Zaragoza Street it was then relocated to 210 E. Zaragoza Street. It was dilapidated upon it's move and has since been restored to it's original appearance. The Julee Cottage is not the only site to visit on your trip. The Historic Pensacola Village consists of other historical buildings and museums.

Sources
Black Heritage Sites: The South Page 85-86 Black Heritage: Some Sites On Trail http://articles.sun-sentinel.com/1998-02-08/travel/9801290451_1_american-beach-Black-history-museum-florida-sports-hall Historic Pensacola http://www.historicpensacola.org/photo_gallery_images04ca.cfm Julee Cottage A Tribute to History http://articles.orlandosentinel.com/1989-09-09/business/8909074688_1_panton-zaragoza-julee Photo Credits: http://nextexithistory.com/site/julee-cottage/ http://filmnorthflorida.com/photos/location/Pensacola:-Historic-Pensacola-Village:-Julee-Cottage
Additional Information