Tookes Hotel
Introduction
This historical landmark served as both a community gathering place and a hotel for African American travelers during the era of segregation. In response to the denial of service by white-owned hotels, proprietor Dorothy Nash Tookes opened and operated part of her home as a hotel in response to consumer demand. The hotel provided a space for travelers in an era then many African Americans could only travel to places where friends and family lived. Postwar prosperity allowed more Black families to travel following World War II. In response, Tookes added more rooms to her home. She operated the hotel for over 40 years.
Images
The Tookes House became a hotel in 1946. Photo: Ebyabe, via Wikimedia Commons.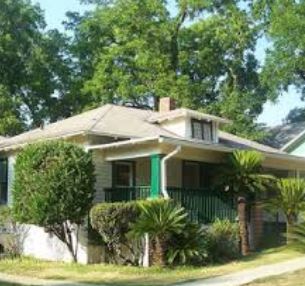 Dorothy Nash Tookes was born in 1904. She graduated college from Florida A &M, and became the principal of Bond Elementary School.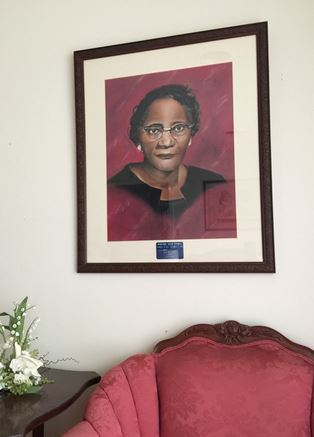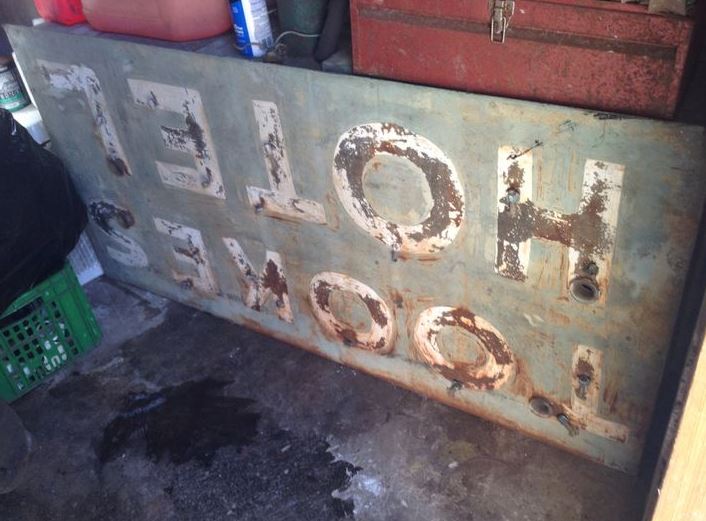 Backstory and Context
Between the years 1948-1949, Dorothy Nash Tookes added three rooms onto the rear of her home. A few years later, she added even more rooms-allowing the home to serve as a full-fledged hotel with. Today, the home sits on a spacious lot and has eleven bedrooms, three bathrooms, living room, and dining room.

Some famous entertainers stayed at the Tookes hotel while visiting Tallahassee, including Cab Calloway, Ray Charles, and Lou Rawls. She also purchased a neon sign for the hotel-one of the first of its kind in area. That neon sign has been preserved and family members plan to refurbish and display the sign in the near future. The grandchildren of Dorothy Nash Tookes also hope to restore the home into a museum and a bed and breakfast. As of July 2017, it appears that the museum is not open yet.

Dorothy Tokes was also a devoted educator, serving as a teacher and principal at Bond School—a local school for Black children—which she played an integral role in establishing in 1935. Before that, children in the area had to travel across town.

Sources
Ensley, Gerald. "Effort begins to restore Tookes Hotel to prominence." Tallahassee Democrat. June 9, 2015. http://www.tallahassee.com/story/news/local/2015/06/09/effort-begins-restore-tookes-hotel-prominence...

McCoy, Ronald J. & Jones, Robert O. "Tookes House." National Park Service - National Register of Historic Places Nomination Form. January 26, 2001. https://npgallery.nps.gov/GetAsset/e2b6c900-5287-45d2-9790-3e4c7f7667ec.

"Tookes Hotel Museum, Bed & Breakfast - Restoration Proposal." Urban Tallahassee. June 11, 2015. http://urbantallahassee.com/index.php/component/k2/item/3196-tookes-hotel-museum-bed-breakfast

Photo Credits:
Tookes House: Ebyabe, Wikimedia Commons
https://en.wikipedia.org/wiki/Tookes_House#/media/File:Tallahassee_FL_Tookes_House02.jpg

Framed painting and original sign: https://www.pinterest.com/tookeshotel/tookes-hotel-restoration/

Additional Information