Tuskegee University Legacy Museum
Introduction
The Tuskegee University Legacy Museum opened in 2009 and was created to honor the 599 Black men who participated in a study of untreated syphilis conducted by the United States Public Health Services from 1932 to 1972. The museum is nearly 9,000 square feet and consists of two floors. It appreciates donations of $3 but is free and open to the public and has t-shirts, brochures, posters and other Legacy Museum items for sale.
Images
A visitor to the museum reads about they syphilis study.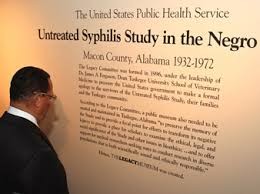 Photo of Henrietta Lacks, the 1955 Maryland patient whose cells were taken without her permission and ultimately changed the face of medicine.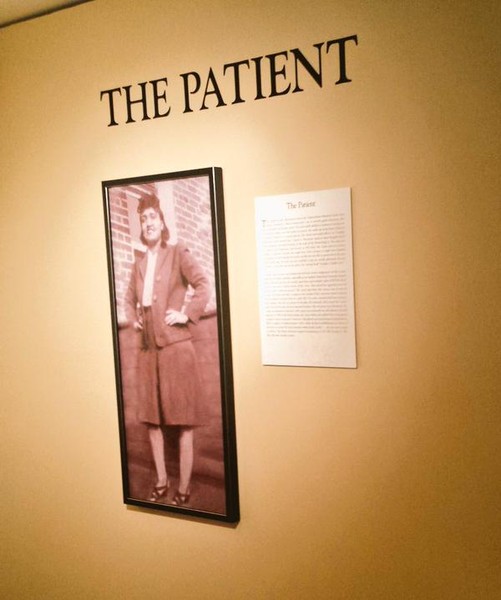 Learn more about Henrietta Lacks with Rebecca Skloot's best-selling book about her life and legacy-click the link below for more information about this book.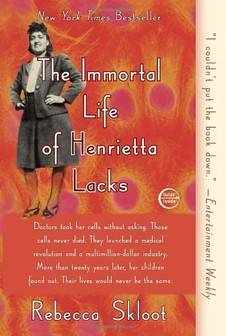 James Jones, Bad Blood: The Tuskegee Syphilis Experiment--click the link below for more information about this book.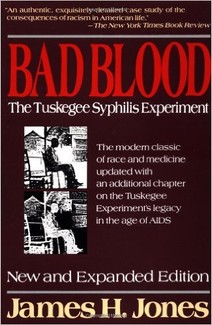 Backstory and Context
On the lower floor of the museum, rotating exhibitions are on display. Those exhibits are constantly changing.

The upper floor of the museum houses the museum's permanent exhibits tied to the history of the building as the former John A. Andrew and then John A. Kennedy Memorial Hospital and the current National Center for Research in Bioethics and Health Care. One side houses the exhibit on Henrietta Lacks and HeLa cells, and the other side features the infamous Tuskegee syphilis study.


Sources
1. "About the Legacy Museum." Accessed October 10, 2014.
https://www.tuskegee.edu/libraries/legacy-museum
2. Skloot, Rebecca. "The Immortal Life of Henrietta Black." New York, NY: Broadway Books, 2010.
3. Clare, Norris-Bell. "The Legacy Museum at Tuskegee University." Our Museums. [Blog] June 17, 2015.
http://ourmuseums.com/museums/the-legacy-museum-at-tuskegee-university.
Additional Information