Tarpon Inn
Introduction
Originally built in 1886, the Tarpon Inn is a historic hotel located in Port Aransas, Texas. It is named after the Tarpon fish which inhabit the Atlantic Ocean. The inn was built by Frank Stevenson, who used surplus lumber from a Civil War barracks. This one was destroyed in a fire in 1908 and the current hotel was built in 1925. The location has always attracted fisherman and the inn accommodated these guests as well as other vacationers. The hotel was placed on the National Register of Historic Places in 1979. There 7,000 tarpon scales displayed in the lobby the hotel and one of them is signed by Franklin Delano Roosevelt, who fished here in 1937; he did not stay at the hotel.
Images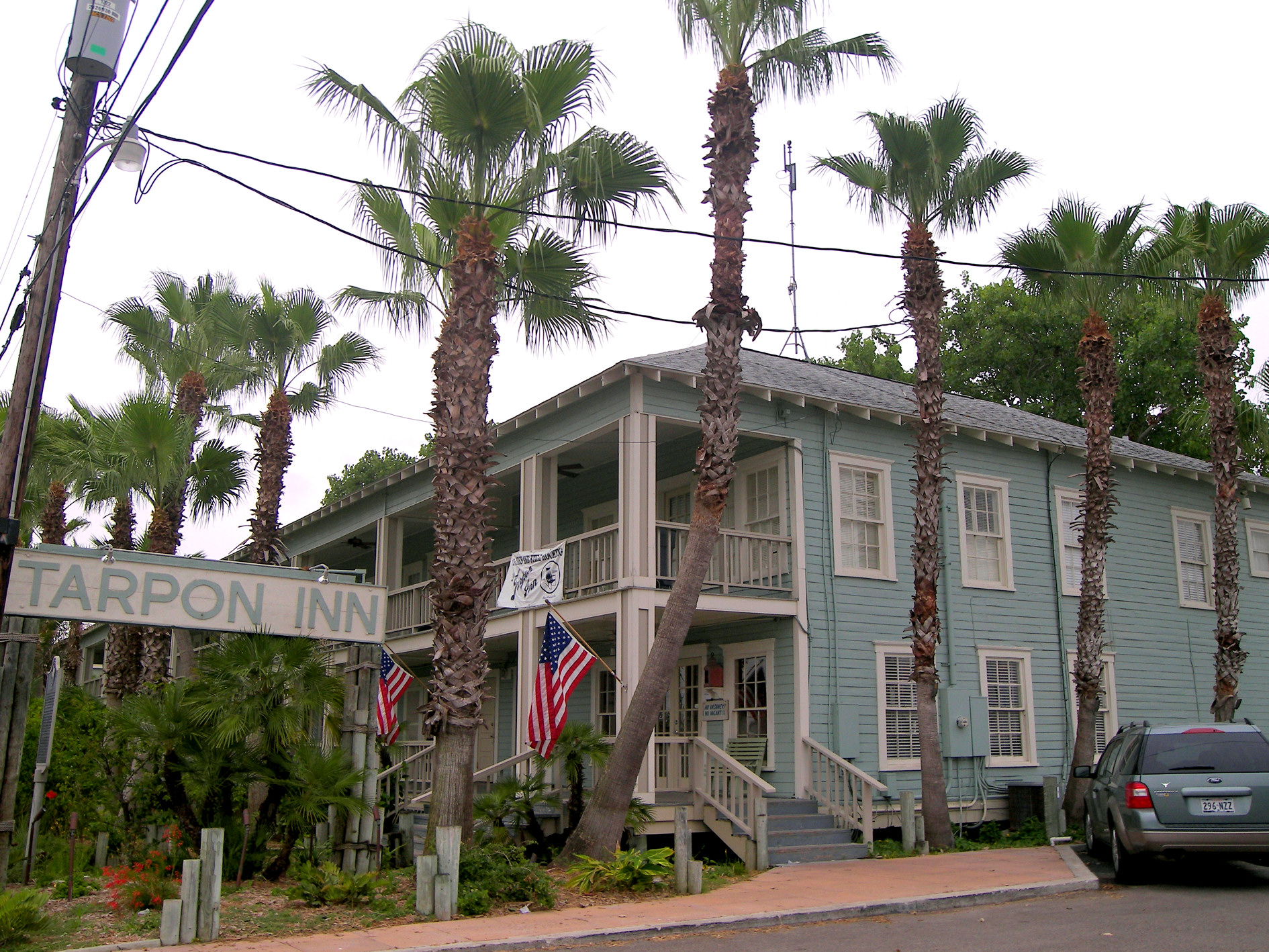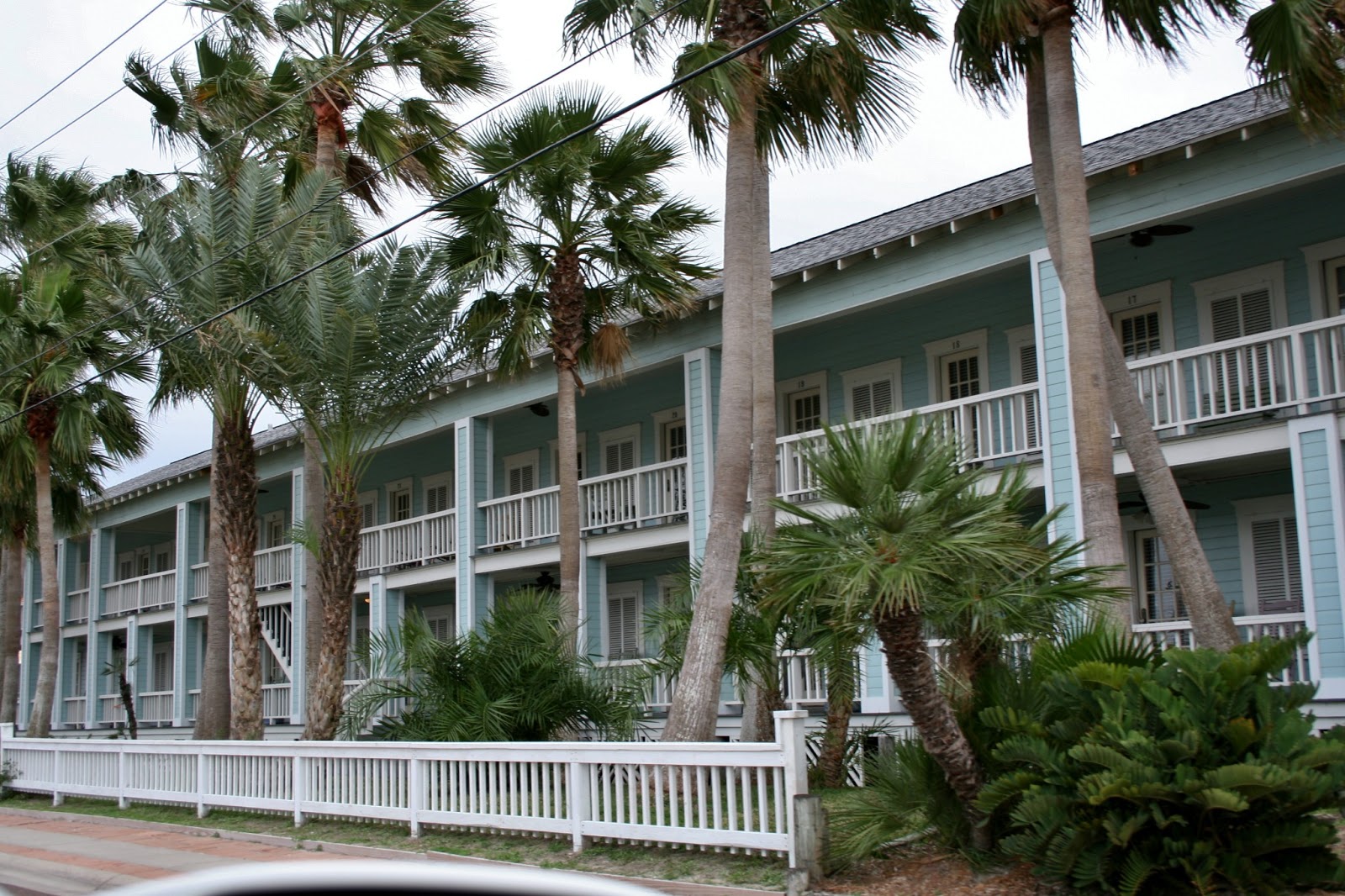 Some of the 7,000 tarpon scales displayed in the lobby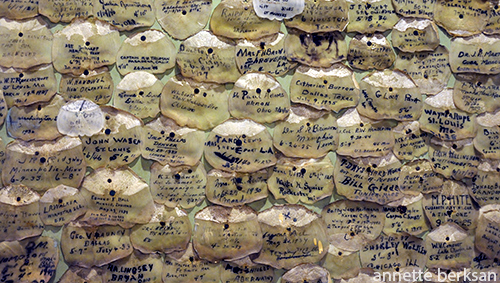 Backstory and Context
Two buildings were constructed after the fire destroyed the original hotel in 1908. The larger of these two was destroyed in another hurricane 1919, but the other one was able to be repaired. It was incorporated into the current building in 1926. The new structure was built with pine poles that were embedded in 16-20 feet of concrete and reached to the top of the building. The hotel saw a dramatic drop in customers after World War II and it closed and reopened a few times. It wasn't until 1975 that the hotel became a popular destination once again.
Sources
Texas Atlas. "Tarpon Inn," http://atlas.thc.state.tx.us/viewform.asp?atlas_num=2079003002&site_name=Tarpon+Inn&class=2001. Retrieved 9-2-15. "History," http://www.thetarponinn.com/#!history/c1zhc. Retrieved 9-2-15.
Additional Information