Babbie Rural & Farm Learning Museum
Introduction
The Babbie Rural & Farm Learning Museum is located in Peru, New York, and its mission is to educate the public about rural life in the Champlain Valley and the Adirondack Mountains during the late 19th and early 20th centuries. Founded by Leeward Babbie in 2010, the museum acquires, restores, displays farming tools of the period and demonstrates how they were used. Some items include horse drawn implements, gas engines and early tractors.
Images
Babbie Rural & Farm Learning Museum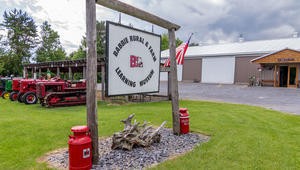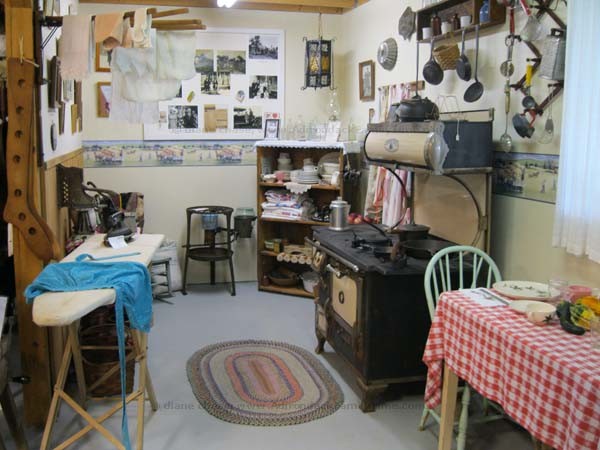 Viiew of the museum grounds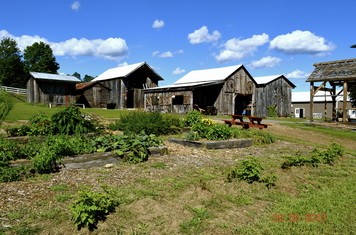 Backstory and Context
Leeward Babbie moved to Peru in 1926. Over the coming decades he collected antiques and other items. After her sold his farm in 2002, he started to do custom field work for local agriculture businesses. However, he had long wanted to establish a museum about rural life in upstate New York. With the help of friends and family, he opened the museum in 2010.
Sources
http://www.babbiemuseum.org/about-us.html
Additional Information