Irishtown- historical marker
Introduction
Irishtown was located in a section of Corpus Christi referred to as Ward One. Irish immigrants primarily inhabited the area; however, Anglo Americans, Mexican Americans, African Americans, Greeks, and other ethnicities also settled here. Irish settlers were attracted to the area in the 1830s by empresarios, people given the right to settle a given place in return for attracting and taking responsibility for new settlers.
Images
Bascule Bridge Corpus Christi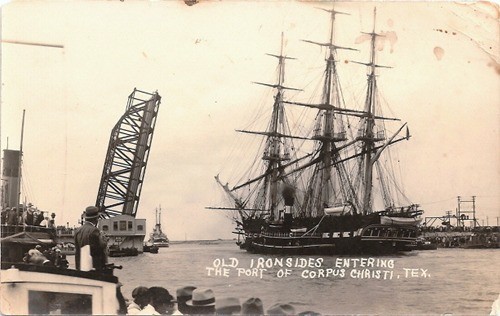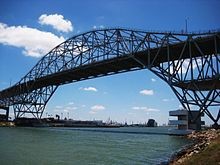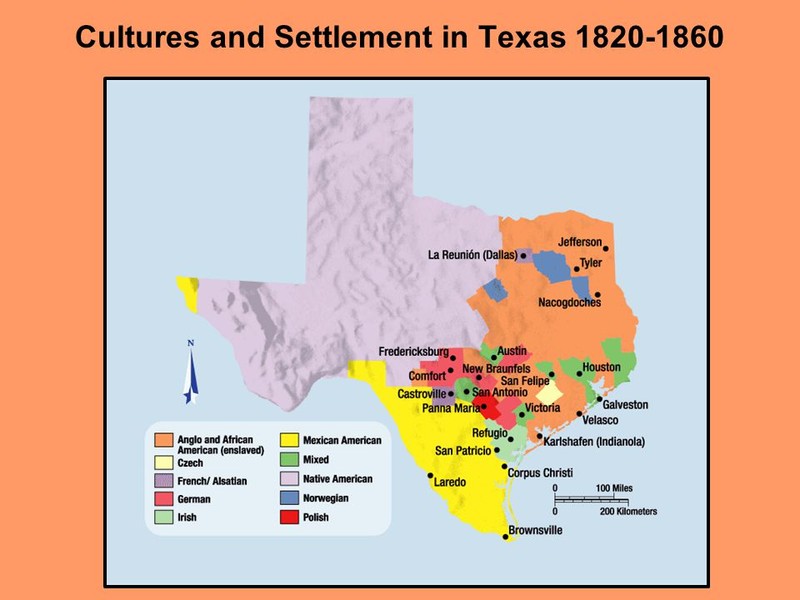 Backstory and Context
Some of these empresarios were McMullen and McGloin as well as Power and Hewetson. It is believed that some members of the Mexican government welcomed fellow Catholics from Ireland that they viewed as a buffer between them and Anglo-Americans. However, many Irish settlers would go on to fight in Texan independence efforts, with 11 dying at the Alamo alone.
The area began to develop throughout the latter half of the nineteenth century. A Methodist Church that served as a school, as well as a worship facility, was opened in 1853. The first Nueces County Courthouse was also built that year, with a second built in 1875, and a third in 1914. The San Antonio and Aransas Pass Railway made the area a stop in the late 1880s. In 1900, they established a volunteer firefighting unit, the Shamrock Co. No. 4.
Irishtown began declining in the late 1950s, specifically in 1959 when Harbor Bridge replaced Bascule Bridge. At the time, The Bascule Bridge was an incredible engineering accomplishment. The bridge was built for ship traffic in the Port of Corpus Christi and was a drawbridge. Its replacement, The Harbor Bridge, was built to accommodate unimpeded automobile traffic. The area continued to decline with the closing of its county offices in 1977.
The area now is home to Bayfront Science Park and Heritage Park and still includes residences of old Irishtown.
Sources
http://www.hmdb.org/marker.asp?marker=32174 https://books.google.ie/books?id=ORpFk-ls62oC&pg=PA48&dq=bascule+bridge+corpus+christi&hl=en&sa=X&ved=0CB4Q6AEwAGoVChMIiNbP-pb8xwIVgzcUCh0kcwsb#v=onepage&q=bascule%20bridge%20corpus%20christi&f=false https://en.wikipedia.org/wiki/Corpus_Christi_Harbor_Bridge http://www.utexas.edu/gtc/assets/pdfs/GTC_irishtexans.pdf http://www.texasescapes.com/TexasBridges/Gallery-of-Forgotten-Texas-Bridges-Beauchamp-Collection.htm http://slideplayer.com/slide/1701360/
Additional Information