Upper Falls Gristmill (1884-1953)
Introduction
The first grist mill on the Coal River was built sometime in the first decade of the 19th century. The most recent mill was built in 1884 by Roman Pickens. The foundation of this grist mill, and the dam that helped power it, can still be seen today.
Images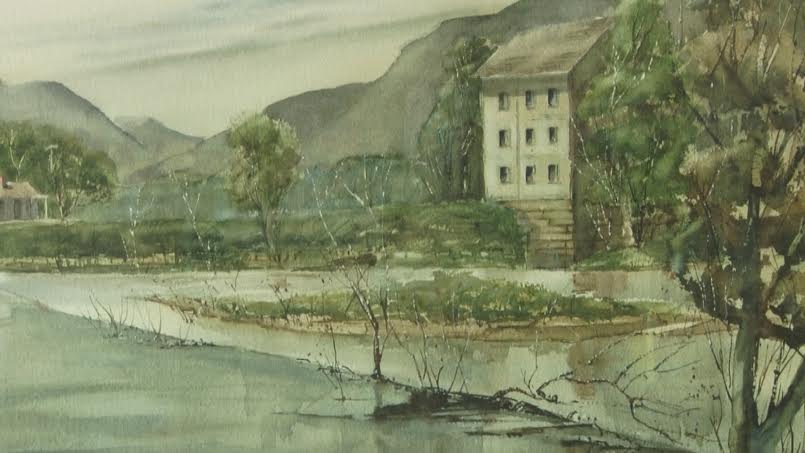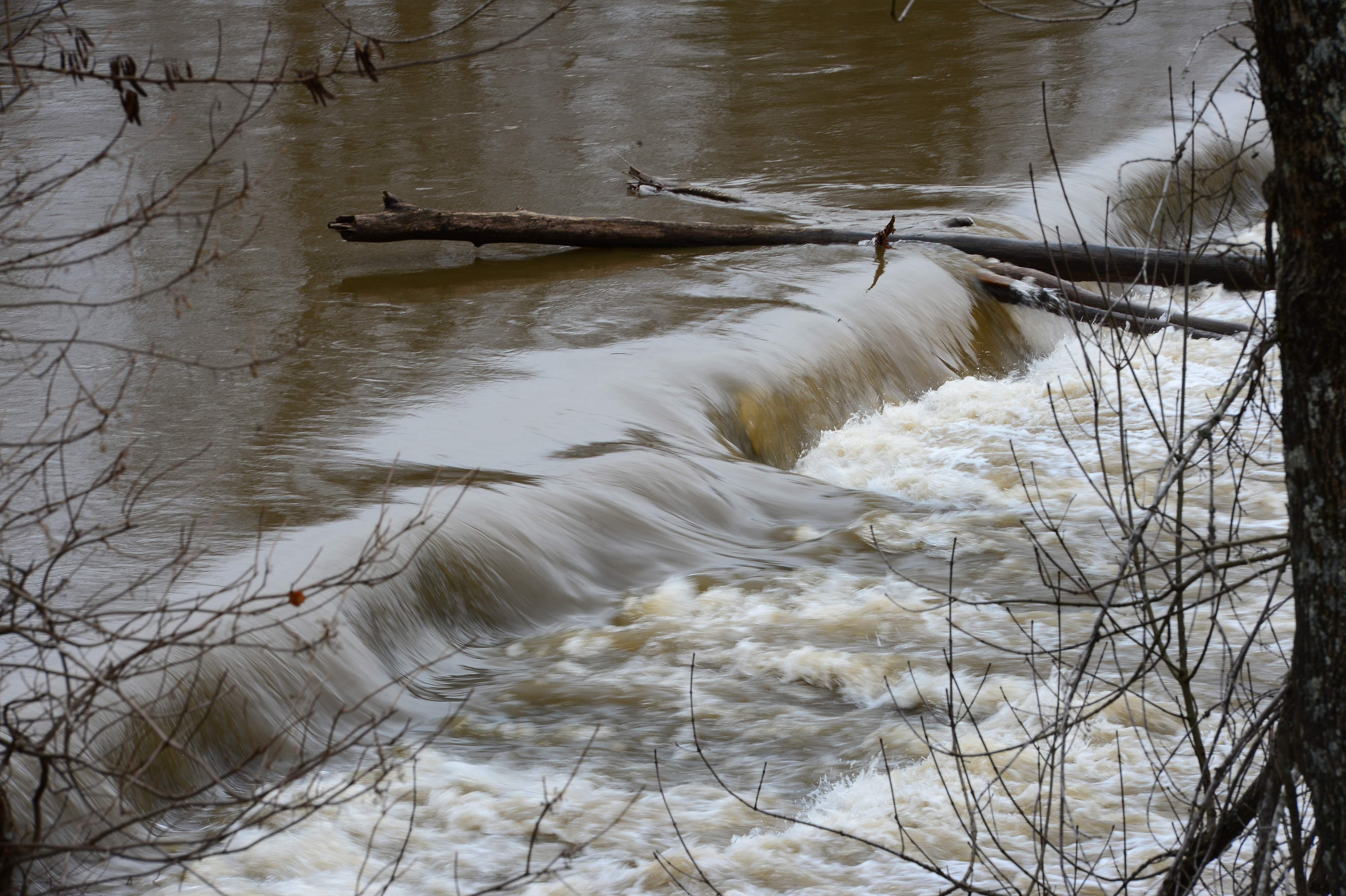 Unnamed mill picture in Tornado Remembers, possibly Roman Pickens Mill, pg. 18.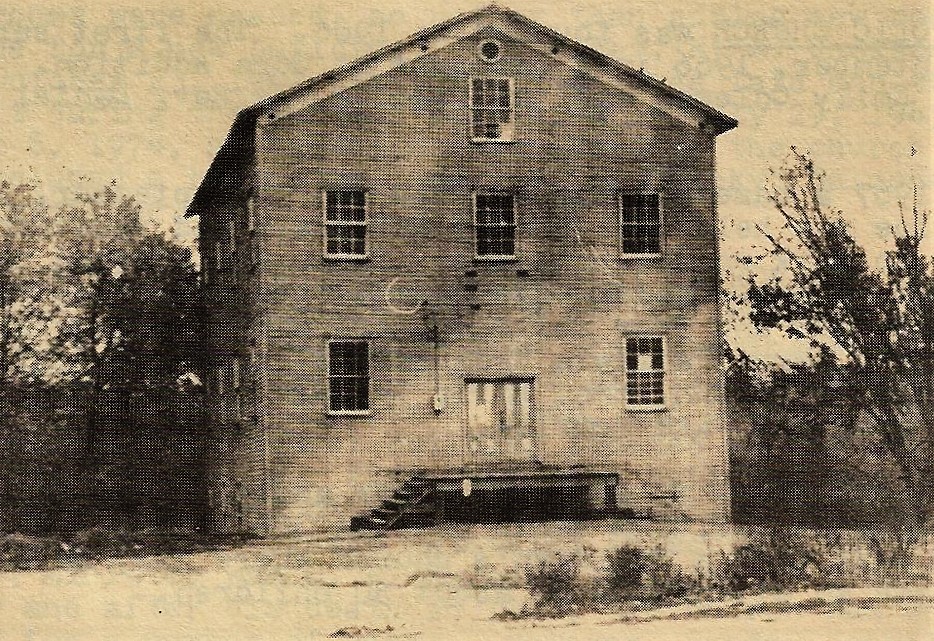 Backstory and Context
According to the book Tornado Remembers: Upper Falls of Coal River 1788-1988, sometime between the years 1801 and 1812, the first grist mill was built on the Coal River. It was built by James and Hamlin Ballard for Joseph Thomas at what was then known as the Upper Falls of Coal, now Tornado The building was constructed of round logs, on a foundation of stone and had one tub wheel that ground corn. 
In 1884, Roman Pickens bought land in Tornado and built a mill. This mill and the first bridge in Tornado were both built by Pike Trowbridge of St. Albans. Corn and wheat, flour and middling, were ground at the Pickens mill and people brought their goods in animal-pulled wagons from all over the area, from as far away as fifty miles, to get their grain ground there.
The mill was managed by various men until Roman Pickens' death in 1922. After that, until 1930, James Wisman, Pickens' son-in-law operated the mill with the help of George Washington Stumm, a veteran of the mill trade who had helped set up mills all over the world. 
The mill worked on the concept of a turbine wheel that received its power from water falling through the channel under the mill. The corn meal made by the mill was marketed under the name "Bob White." By the middle of the 20th century, other ways of making corn meal and flour had become available and the structure had become unsafe with remodeling being impractical so, in 1953, the mill was torn down. (Tornado Remembers. pgs. 18-9) Some of the foundation of the mill can still be seen at Upper Falls in Tornado today. 
Sources
William H. Dean, Ph.D. From Coal, Steamboats, Timber and Trains: The Early Industrial History of St. Albans, West Virginia & The Coal River, 1850-1925. Published in 2007 by Pictorial Histories Publishing Company, Inc., Charleston, West Virginia.
Wood, Joe and Eloise Wisman. Tornado Remembers: Upper Falls of Coal River 1788-1988. Kanawha Bicentennial: Charleston, WV. 1988. 18-9. Print.
Additional Information