Virginia Tech April 16 Memorial: We Remember
Introduction
This memorial stands in remembrance of the 32 Virginia Tech students and professors who were killed by in the deadliest shooting incident by a single gunman on an American college campus. On April 16, 2007, Seung-Hui Cho, a senior at Virginia Tech, shot and killed 32 people and wounded over a dozen more. Later that year, the university dedicated the April 16 Memorial. The memorial, which includes 32 large "Hokie Stones" engraved with the names of victims, a walking path, and holly bushes, honors those who lost their lives. The memorial symbolizes the enduring bond and determination of the "Hokie Nation" to remember those lost in the tragedy.
Images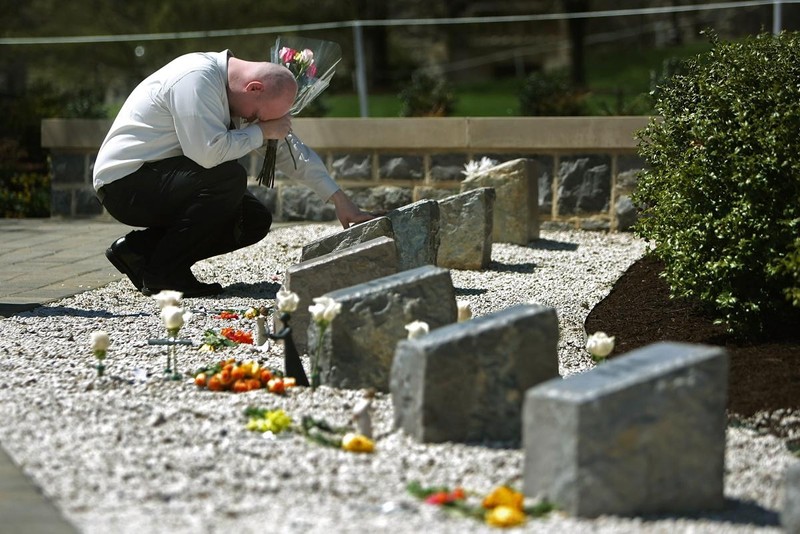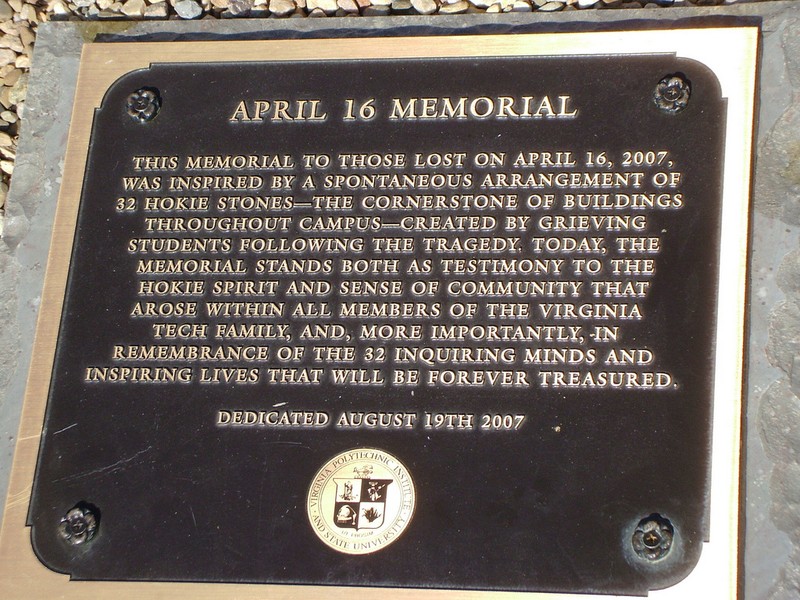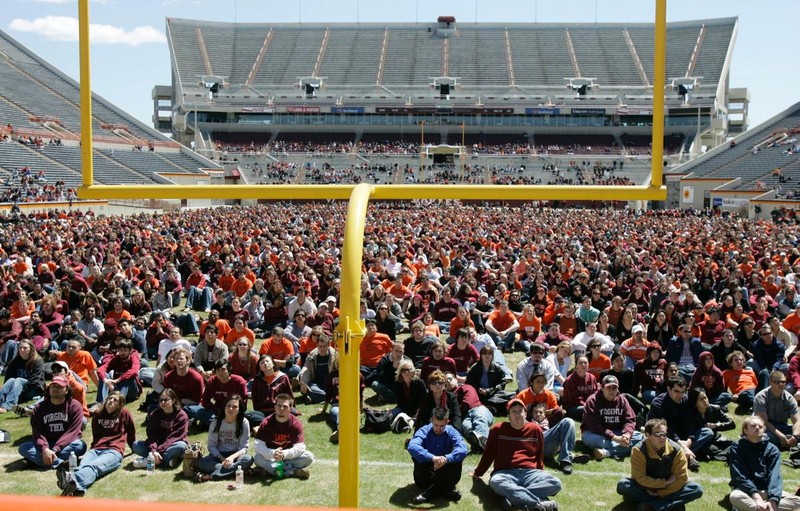 Candlelight Vigil Held April 17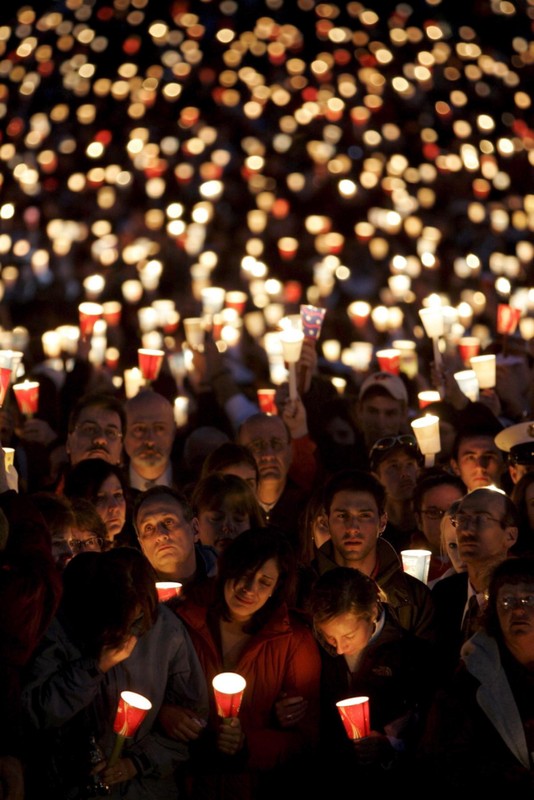 Backstory and Context
At 7:15 AM, April 16, 2007, two people were shot and killed in West Amber Johnston Hall dormitory. This was the beginning of a rampage that ended in the deaths of 33 students and professors of Virginia Polytechnic Institute and State University in Blacksburg, Virginia.
The shooter was 23-year-old Virginia Tech senior and English major, Seung-Hui Cho. Cho was born in South Korea, but became a permanent U.S. resident in 1992. He had a history of mental health problems including depression and an anxiety disorder. During his years at Virginia Tech, he was investigated for stalking and harassing two female students, and some of his professors reported disturbing writing in assignments. In 2005, he was ordered by a state judge to seek outpatient treatment for such problems. 
Two hours after the first shooting, Cho mailed a package of writings, photographs, and video recordings explaining his actions to NBC News. Some of these communications were released to the public. 
At 9:45 AM, Cho entered Norris Hall, the engineering science and mechanics building, and took the lives of 32 people, as well as himself. 
Thirty-two small stones served as a temporary memorial to those killed by Cho, placed by a student group right after the massacre. The original stones numbered 33; however, the stone meant for Cho disappeared, and was not added to the permanent monument. The dirt path worn down in front of the stones was replaced three months later with a stone walking path, and the stones were replaced with a semicircle of new, 300-pound stones engraved with each victim's name. The stones are Hokie Stone, or dolomite, named for the university and quarried by it. Planted at the memorial are holly bushes.
The memorial also features a larger, center stone to honor all those killed and injured in the shooting rampage. It is engraved with the message, "We are Virginia Tech. We will prevail."
Sources
A&E Television Networks. This Day in History: Virginia Tech Shooting Leaves 32 Dead [archived web page], HISTORY. April 13th 2011. Accessed October 28th 2019. https://web.archive.org/web/20190929002812/http://www.history.com/this-day-in-history/massacre-at-Virginia-tech-leaves-32-dead.
Associated Press. "Virginia Tech Victims' Memorial Dedicated." CBS News August 19th 2007. Accessed October 28th 2019. https://www.cbsnews.com/news/virginia-tech-victims-memorial-dedicated/.
CNN. Virginia Tech Shootings Fast Facts, CNN Library. April 8th 2019. Accessed October 28th 2019. http://www.cnn.com/2013/10/31/us/Virginia-tech-shootings-fast-facts.
Hauser, Christine. "Virginia Tech Shooting Leaves 33 Dead." New York Times (New York, NY) April 16th 2007. Accessed October 28th 2019. http://www.nytimes.com/2007/04/16/us/16cnd-shooting.html?pagewanted=all&_r=0.
Virginia Tech. All about Hokie Stone, Virginia Tech: History and Traditions. Accessed October 28th 2019. https://vt.edu/about/traditions/hokie-stone.html.
Additional Information