United Flight 93 Memorial
Introduction
On September 11, 2001, the United States of America fell victim to terrorists who hijacked four airplanes. United Flight 93 is the only plane that did not hit its intended target, the United States Capitol. Forty ordinary people sacrificed their lives when they supposedly overtook the four hijackers aboard United Airlines Flight 93. At 8:42 a.m., the 33 passengers and seven crew members departed from Newark as they began their flight to San Francisco. Sadly, these people had no idea that they only had 81 minutes to live before becoming victims of the worst act of terrorism in American history. During these 81 minutes, the forty passengers supposedly rallied together and prevented the plane from crashing into the United States Capitol. United Flight 93 was one of four planes hijacked by Al-Qaida affiliated terrorists. Unlike the other three hijacked planes, Flight 93 did not hit its intended target. The passengers on this flight had access to internet-connected devices and Airfones, so they learned about the fate of the passengers who were on the planes that struck the World Trade Center and the Pentagon. Realizing that they would encounter the same fate, the passengers united and decided to take matters into their own hands. From telephone conversations and cockpit recordings, it is evident that the passengers attempted to overtake the plane using the limited resources at their disposal. One of these important resources was boiling water. Sandy Bradshaw, a flight attendant, informed her husband during a phone call that she was going to boil water to throw at the hijackers. In his final conversation with wife, passenger Jeremy Glick, explained that many of the men on the flight were larger than the hijackers. For this reason, Glick believed that the passengers had the physical strength to overpower the hijackers. Additionally, passenger Todd Beamer tried to make several calls to his wife, but he kept getting the answering machine. In desperation, Todd dialed "0" and reached an operator. Todd prayed with this operator, and then he informed her that the passengers were not going to go down without a fight. The operator said that she heard Todd tell the other passengers, "Let's roll." Then, the phone went dead. Traveling at 563 miles per hour, Flight 93 crashed in a field outside of Stoystown, Pennsylvania several minutes later at 10:03 a.m. Since the passengers exhibited exemplary heroism, efforts to develop an official memorial became a top priority for Americans. In the meantime, local residents erected a chicken wire fence on a quiet hillside that overlooked the crash site. This temporary yet powerful memorial in the middle of rural Pennsylvania attracted people from all across the globe who came to pay their respects. This temporary memorial remained for ten years until the National Parks Service completed the first phase of the official United Flight 93 Memorial on September 10, 2011. In 2002, Congress passed the Flight 93 National Memorial Act and allocated $50,000,000 for the construction of the memorial. In 2005, Paul and Milena Murdoch won the international design competition judged by government officials, community members, and the victims' families. Their design completely transformed the field from an abandoned coalmine to a serene memorial park. The most iconic element of the Murdoch's design is the memorial wall, which includes a marble slate for each passenger. There is a light at the base of each marble slate, which illuminates the names at night and symbolizes that light can persist even in the darkest times. This memorial provides a quiet place to honor the heroes of Flight 93. The memorial wall located near the crash site lists the names of the victims. If you are interested in learning more about the victims, please read the captions next to the pictures below this paragraph. The pictures are in the same order as the names appear on the memorial wall.
Images
Family members of the passengers gather around the exact location where their loved ones died. They are the only people permitted to stand on the crash site.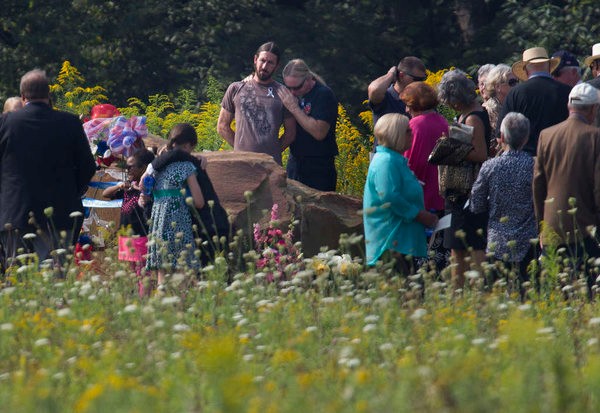 Christian Adams, age 37, was a Fullbright recipent and a citizen of Germany.

Lorraine Bay, age 58, loved sending cards. In fact, she sent cards to two colleagues before she boarded Flight 93.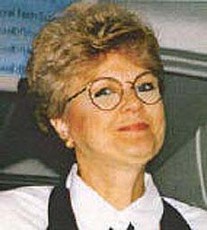 Todd Beamer, age 32, recited the Lord's Prayer with an operator several minutes before the plane crashed.
Alan Beaven, age 48, was passionate about protecting the environment. He planned on going to India to improve water quality, but he was never able to make this trip.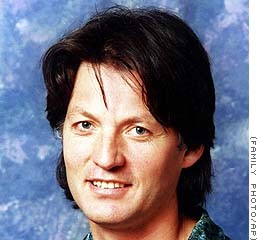 Mark Bingham, age 31, was a former rugby champion at University of California Berkeley. He overslept and almost missed boarding Flight 93.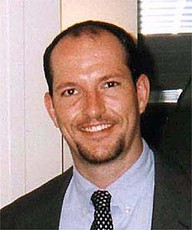 Deora Bodley, age 20, was the youngest of the passengers. She dreamed of being a child psychologist.

Sandy Bradshaw, age 38, always dreamed of being a flight attendant. In a phone call to her husband, Sandy told him that she was boiling water to throw at the hijackers.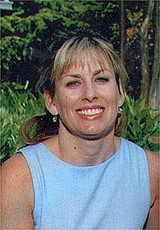 Marion Britton, age 53, worked as a census enumerator. During her job, Marion encountered many needy families. She would return to these families after work and give them warm meals and clean clothes.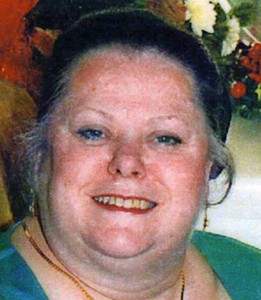 Thomas Burnett, age 38, called his wife four times while on the plane. These phone calls provide insight into the plans of the passengers to overtake the hijackers.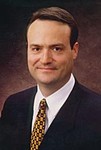 William Cashman, age 60, loved hiking and martial arts. He assisted in constructing the World Trade Center.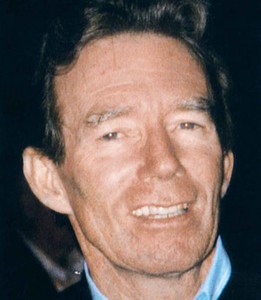 Georgina Corrigan, age 55, was passionate about flowers. She even sold Christmas ornaments with tropical flowers painted on them.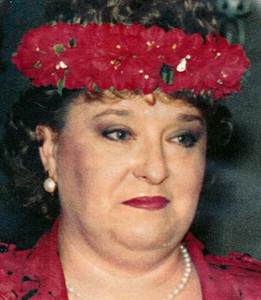 Patricia Cushing, age 69, enjoyed watching movies and going to ballet performances. She had season tickets to The Metropolitan Opera in New York City.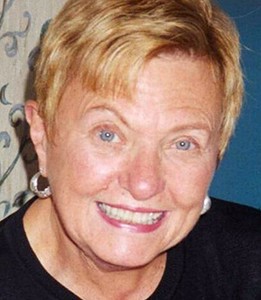 Captain Jason Dahl, age 43, rearranged his schedule to be on Flight 93. After the flight, he planned on flying with his wife to London for their fifth anniversary.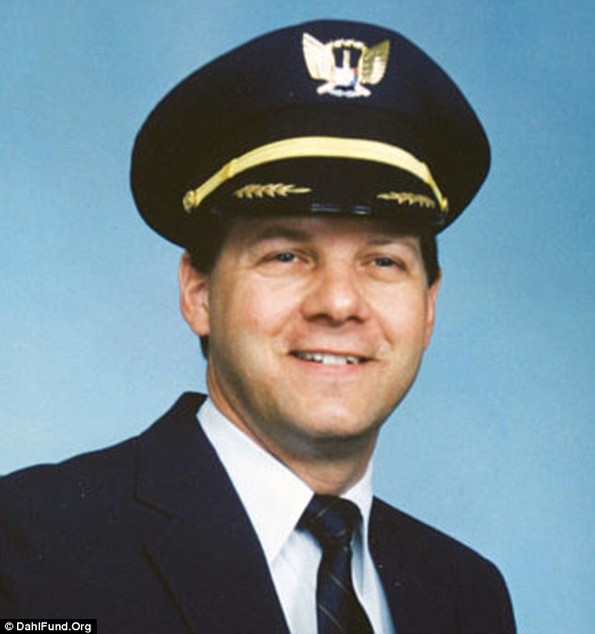 Joseph Deluca, age 52, delighted in sports car racing. He was known for his caring ways and kind heart.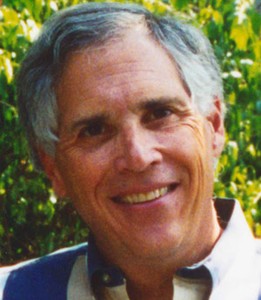 Patrick Driscoll, age 70, loved hiking and spending time with his family. He served four years on a U.S. Navy destroyer during the Korean War.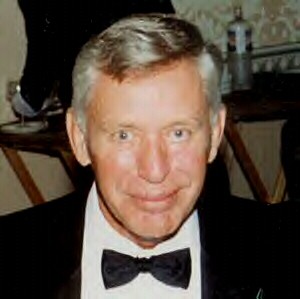 Edward Felt, age 41, was an outdoors enthusiast. His brother, Gordon, has played an influential role in assisting with the memorial.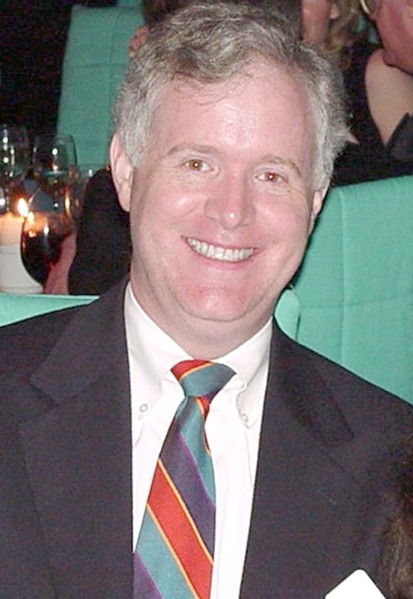 Jane Folger, age 73, enjoyed taking day trips with her friends. She buried two of her six children during her lifetime, but she is remembered for being resilient despite facing countless hardships.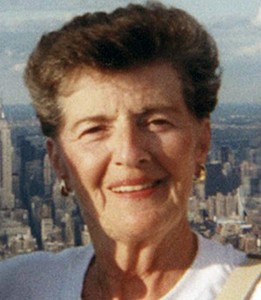 Colleen Fraser, age 51, was an activist for the disabled. She helped draft the Americans with Disabilities Act.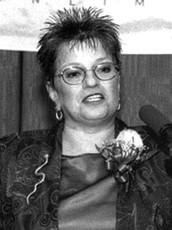 Andrew Garcia, age 62, was passionate about aviation. He was also notorious for his practical jokes.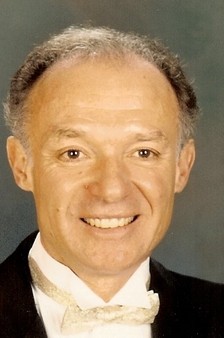 Jeremy Glick, age 31, was a former national judo champion. He also had a Black belt.
Kristen Osterholm White Gould, age 65, spoke several languages fluently. She enjoyed learning about cultures and literature.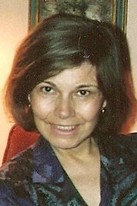 Lauren Catuzzi Grandcolas, age 38, was expecting her first child. She was writing a book to inspire women; her family published the book on her behalf following her untimely death.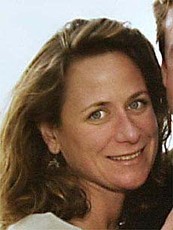 Wanda Green, age 49, was a deacon in her church. She had dreams of opening her own real estate firm.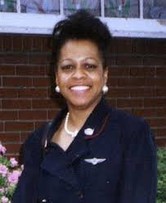 Donald Greene, age 52, loved sailing and flying. He earned his pilot's license when he was only 14 years old.

Linda Gronlund, age 46, was preparing to celebrate her birthday in California. She was an avid sailor and an EMT.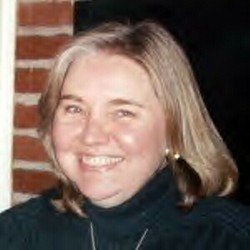 Richard Guadagno, age 38, dedicated his life to protecting the environment. He was returning home from his grandmother's 100th birthday party.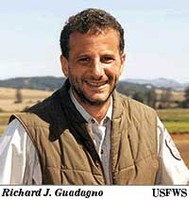 First Officer LeRoy Homer, age 36, was a graduate of the U.S. Air Force Academy. He served in Operations Desert Shield and Desert Storm.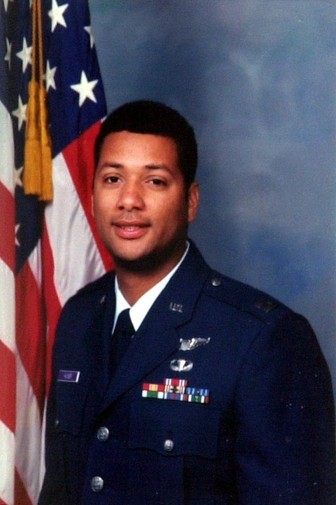 Toshiya Kuge, age 20, loved American football. He was a linebacker on his college's football team. He was a citizen of Japan.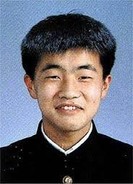 CeeCee Lyles, age 33, became a flight attendant after being a police officer for several years. She was able to talk and pray with her husband five minutes before the crash.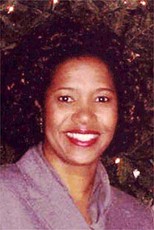 Hilda Marcin, age 79, was the oldest passenger on the plane. She loved to cook and entertain.

Waleska Martinez, age 37, loved to cook Italian and Spanish foods. She also enjoyed dancing and attending concerts.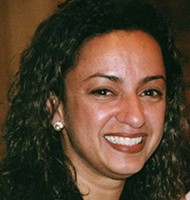 Nicole Miller, age 21, was a dean's list student at West Valley College. When she was not studying, she enjoyed exercising and teaching fitness classes.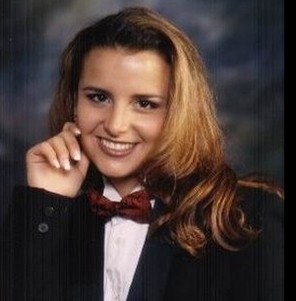 Louis Nacke, age 42, was an avid weightlifter. He also was passionate about his family, fast cars, and good wine.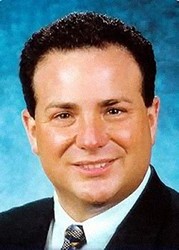 Donald Peterson, age 66, was passionate about helping those in need. He helped men overcome additions and substance abuse problems. His wife, Jean, age 55, shared his passion for helping others. She led a pregnancy support group.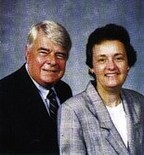 Mark Rothenberg, age 52, was known for having a mind like a calculator. He was a successful businessman with a strong work ethic.

Christine Snyder, age 32, devoted her life to the beautification of Hawaii. She had just married her husband three months before the crash that robbed her of her life.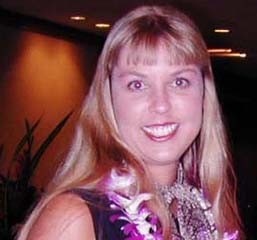 John Talignani, age 74, was a World War II veteran. He loved baking pizzas and watching the New York Mets.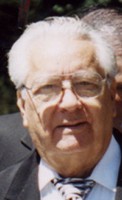 Honor Elizabeth Wainio, age 27, was a top-performing manager and businesswoman. In a phone call with her stepmother, she said that the passengers were getting ready to storm the cockpit.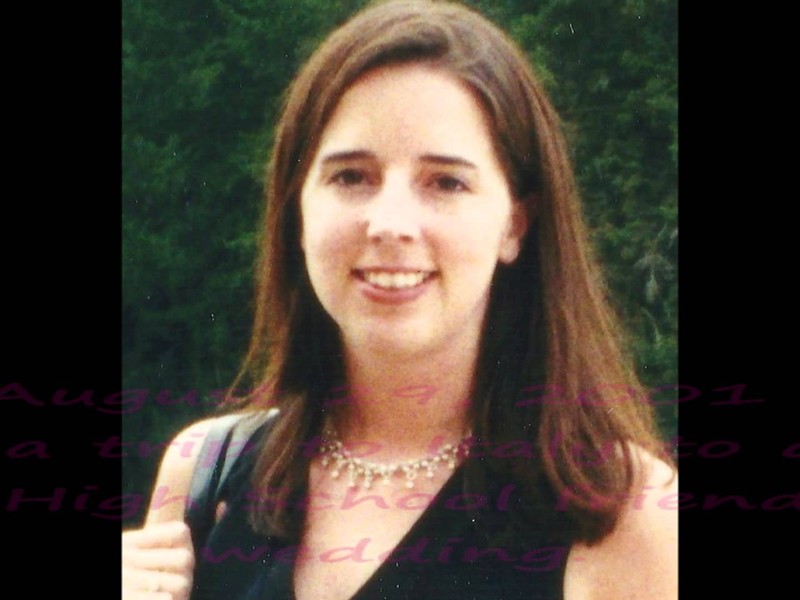 Deborah Welsh, age 49, delighted in traveling around the world. She was also passionate about giving Manhattan's homeless people warm meals.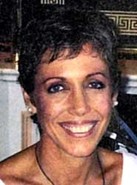 The memorial wall honors the lives of those who perished on United Flight 93.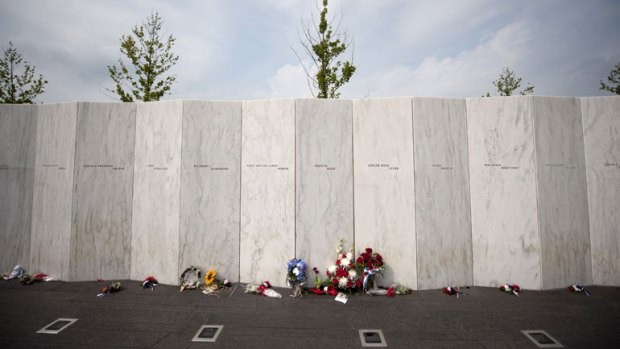 Backstory and Context
Sources
1. http://www.honorflight93.org/remember/?fa=passengers-crew 2. http://www.nps.gov/flni/index.htm 3. http://www.npr.org/templates/story/story.php?storyId=1962910 4. http://www.archdaily.com/272790/flight-93-national-memorial-paul-murdoch-architects
Additional Information