Pensacola Museum of Art
Introduction
Established in 1954, the Pensacola Museum of Art features a variety of works by American and international artists of the 19th and 20th century such as Andy Warhol, Pablo Picasso, Salvador Dali, and Thomas Hart Benton. The collection also contains a variety of American and European sculpture and glass works, and a growing collection of works from Asia and Africa. The museum was established by members of the American Association of University Women who secured the use of the building, a former jail, when the city built a new jail in 1954.
Images
The Pensacola Museum of Art purchased the building in 1988. Between 1954 and 1988, the museum leased the building from the city for only $1 per year-a way to help the museum in its early years.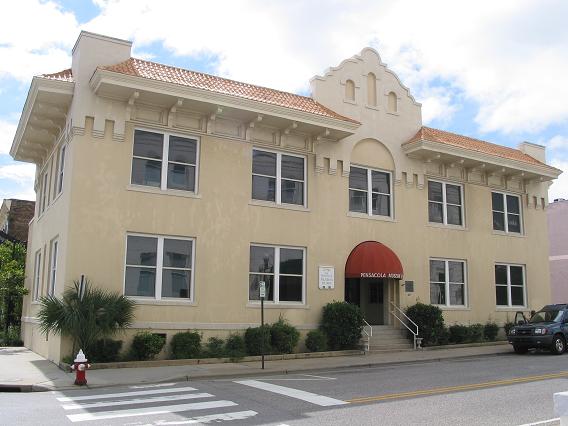 This photo of the building that now houses the museum was taken December 12, 1909, shortly after it opened as the city jail.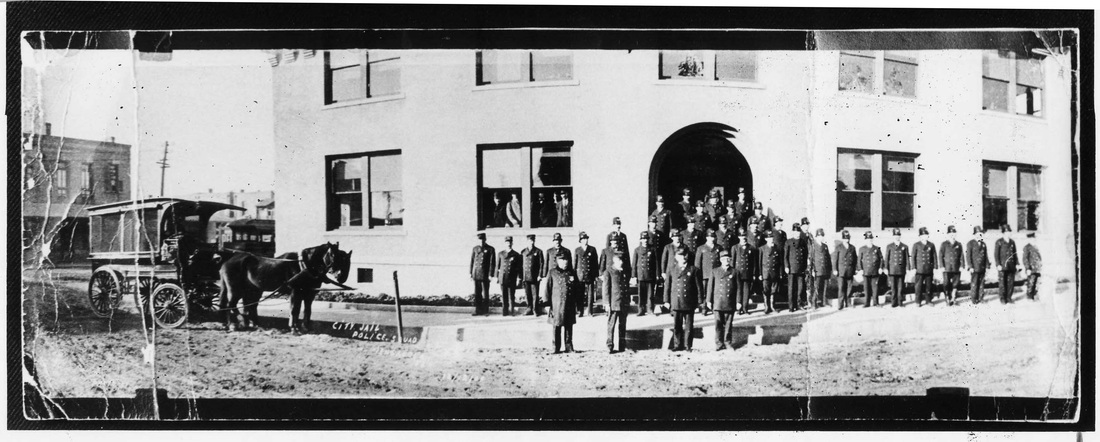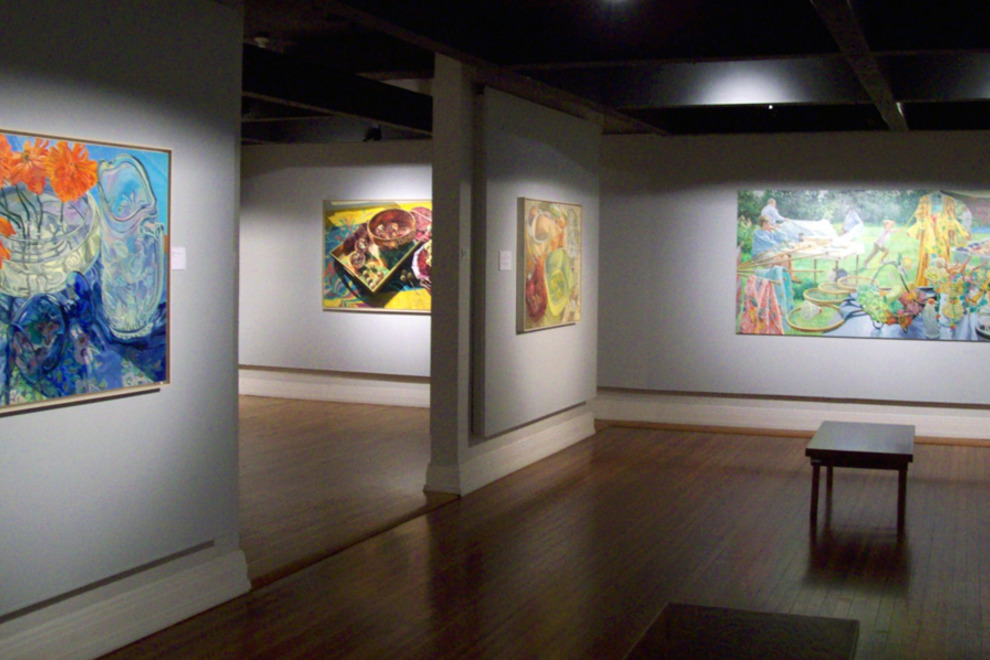 The 1906 old jail bar doors are still used in the museum as visitors go from section to section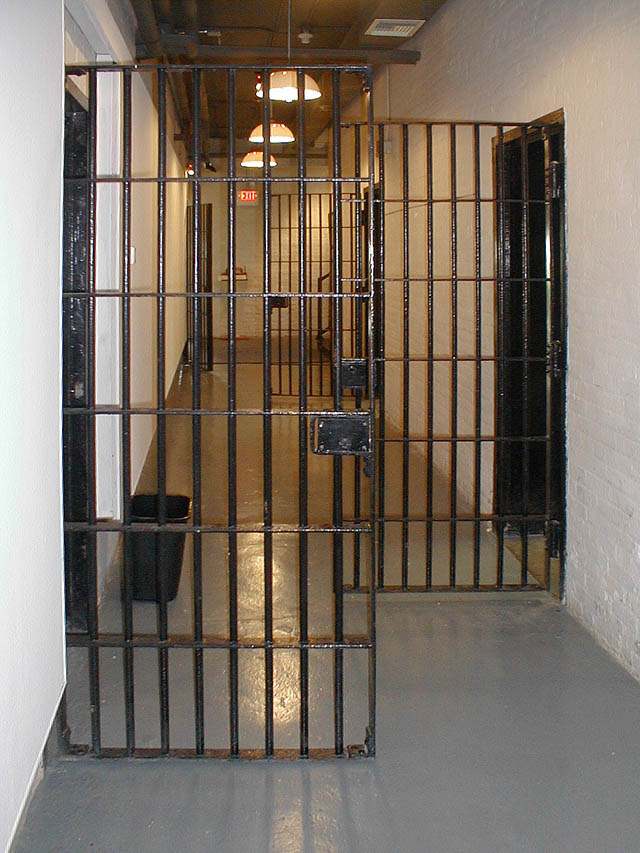 Sources
Pensacola Museum of Art website, http://www.pensacolamuseum.org/ accessed 10/27/15
Additional Information