The Homer Laughlin China Company
Introduction
Founded in 1871 by Mr. Homer Laughlin, the Homer Laughlin China Company, maker of the iconic Fiesta® dinnerware, has been owned and operated by the Aaron and Wells families since its acquisition in 1897. The 37 acre facility remains the largest domestic pottery that employs over 1100 skilled workers. The facility welcomes visitors to tour the factory and shop the retail outlet store.
Images
http://www.topofwv.com/fiestaware/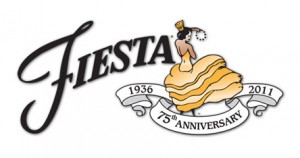 http://www.topofwv.com/fiestaware/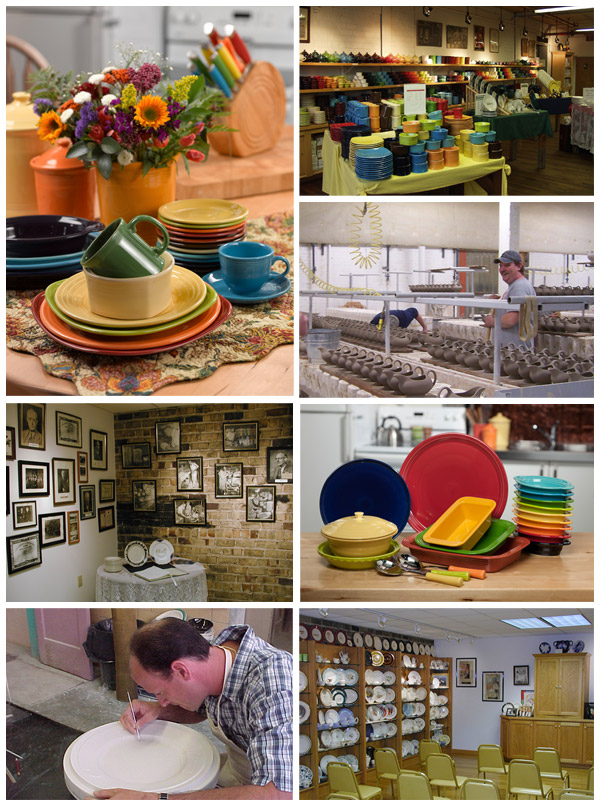 Backstory and Context
Homer and Shakespeare Laughlin, two brothers from East Liverpool, Ohio, formed a partnership in 1871 to sell pottery ware, which was made in the factories located in their hometown. The pottery industry in East Liverpool had begun in the 1840s, manufacturing yellow ware from the rich deposits of local clay and utilizing the Ohio River to transport their products throughout the region. By 1870, public preference was shifting from the relatively crude yellow ware to a more sophisticated white ware that was being imported from England. Local potters saw the need for change and the East Liverpool City Council offered $5,000 in seed money to someone who would build and operate a pottery for the production of white ware. The Laughlin Brothers submitted a proposal which was accepted by the Council and the plant was built on the banks of the Ohio River in 1873. The Laughlin Brothers quickly gained a reputation for quality and, in 1876, their white granite ware won an award at the United States Centennial Exposition in Philadelphia. The business was sold to Wells and Aaron in December of 1897 and expanded into Newell, West Virginia in the early 1900s. The 1920s marked the arrival of the continuous firing kilns that revolutionized the pottery making industry and spurred the growth of HLC that continues today.
Sources
http://www.fiestafactorydirect.com/
Additional Information