Maine Maritime Museum
Introduction
The Maine Maritime Museum is a large, 20 acre museum dedicated to the maritime, culture, heritage, and history—both regional and global—of Maine. It is located at the former Perry and Small Shipyard, the only intact shipyard site left in the country where wooden boats were built. The museum contains a large collection of maritime related artifacts and records. It holds 550 ship models, over 400 maritime paintings, over 100,000 photographs, thousands of books, and numerous rare documents and manuscripts. One of the many highlights is the full scale replica sculpture of the schooner, Wyoming, which was the largest wooden vessel built in the U.S. and constructed at the shipyard (the boat sunk in 1924 with all of its crew). Another interesting exhibit is a Victorian era shipyard builder's home, one of five 19th century buildings on site. The museum offers lighthouse and cruise tours and various educational programs.
Images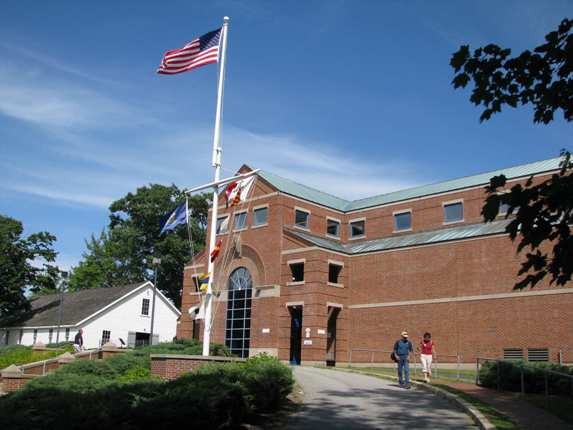 Interior view of the museum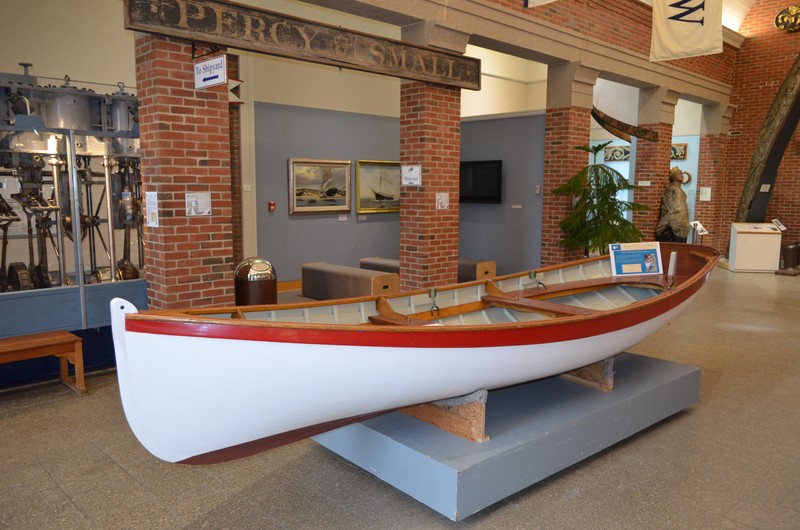 Backstory and Context
The museum formed in 1962 by seven local residents as the Bath Maritime Museum. It changed its name to the current one in 1972. For many years, it exhibited its collection in three locations. Finally, in 1989 the current facility was built. Due to the economic recession and the struggles that came with it, the museum merged with the Portland Harbor Museum.
Sources
https://en.wikipedia.org/wiki/Maine_Maritime_Museum http://www.mainemaritimemuseum.org/about/history
Additional Information