Lake Shawnee Amusement Park
Introduction
In 1926, Conley T. Snidow converted this property to Lake Shawnee Amusement Park. The park attracted numerous people, but rare accidents claimed the lives of at least three children. Despite the owners' unsuccessful attempts to reopen the abandoned amusement park, the park's haunting history has attracted archaeologists, tourists, and ghost hunters. The land where the amusement park stood was home to the Shawnee in the early 18th century. Most of the Native peoples had left this part of Virginia when Mitchell Clay and his family settled on this land in 1775. At that time, they were unaware of the thousands of Shawnee Indians who had lived on this land or the hundreds of Native American graves that filled the ground beneath their feet. In 1783, the Clay children were murdered on the property; a headstone marks the location where they were attacked.
Images
The rusted Ferris wheel is the most noticeable feature of the abandoned park.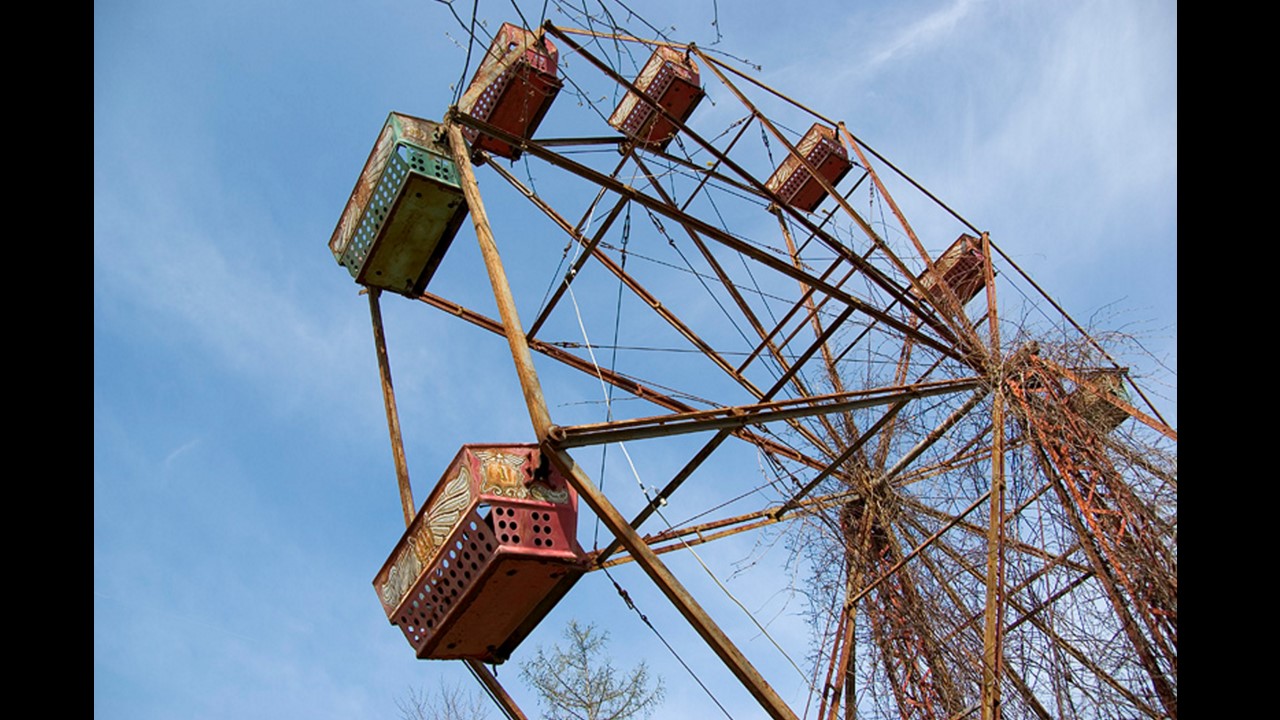 Conley T. Snidow ran Lake Shawnee Amusement Park from 1926 to 1966. He did not want people to "pot hunt" on his property because he did not want excavators on his land.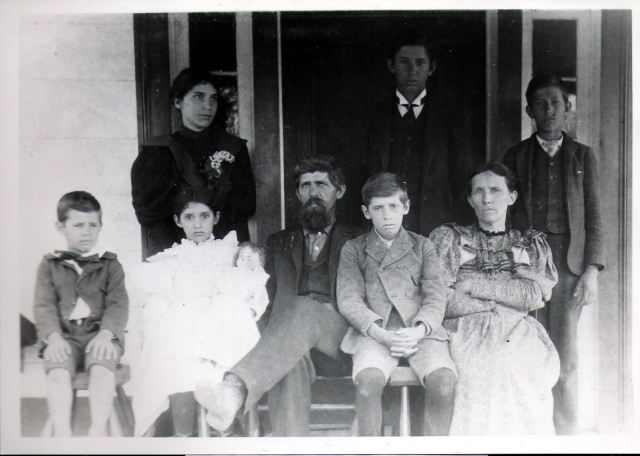 This sign provides a brief history of Mitchell Clay's family and the massacre of the two Clay children.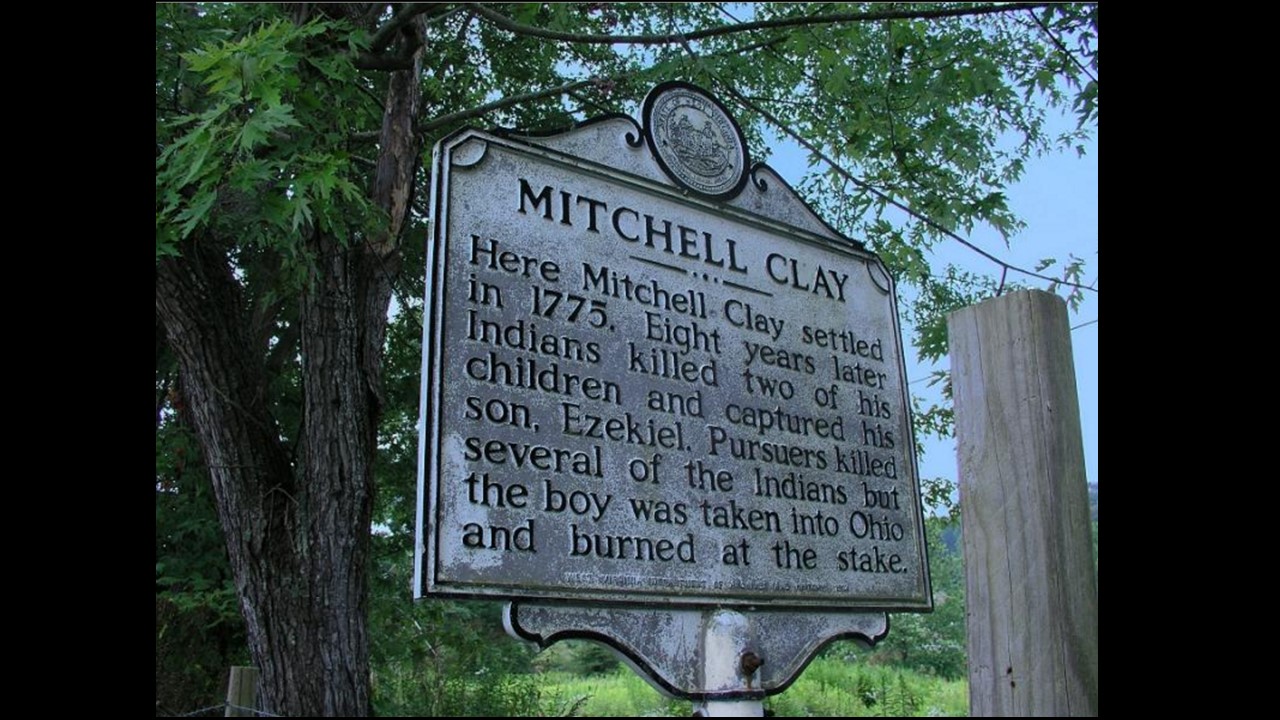 Marshall University and Concord College completed two rescue excavations at the Snidow Site in 1988 and 1989.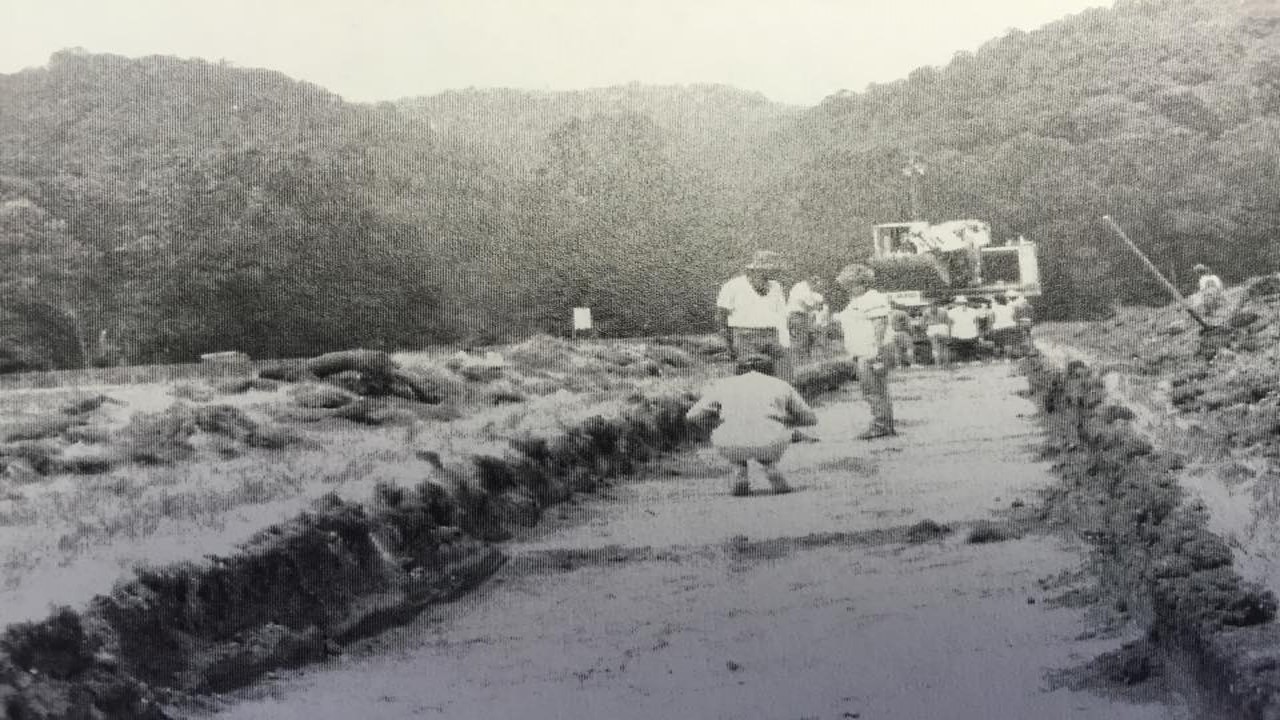 Marshall University has detailed journal entries and reports stored in Old Main. The archaeological field team has preserved the original reports from the excavations during the 1970s and 1980s.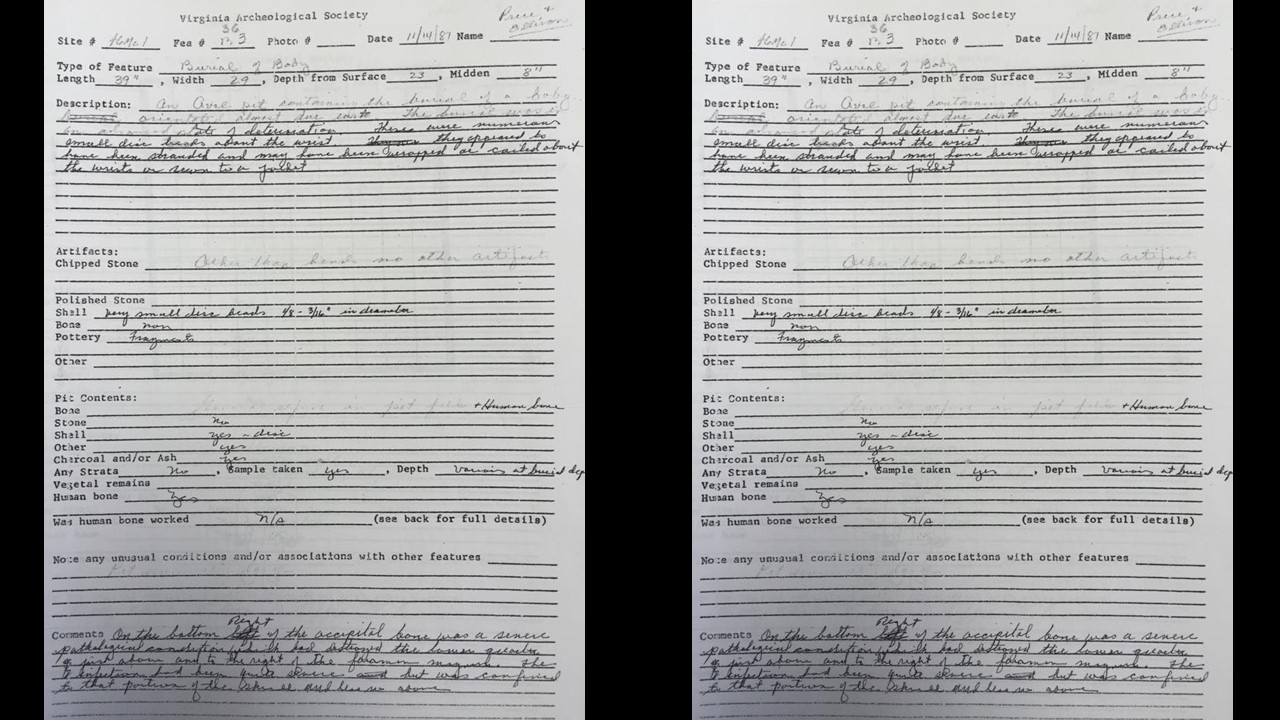 Backstory and Context
Shawnee Indians inhabited this property during the Fort Ancient Prehistoric Period, which lasted from 1000 A.D. to 1690 A.D. An infection killed approximately three thousand Indian children around 1282. The recovered corpses were indicative of a disease that caused bone and dental deterioration. Archaeologists from Marshall University and Concord College excavated over 25,000 artifacts: pottery shards, beads, necklaces, and tools. These artifacts showed that two Indian villages were present on the present-day location of the park. Many people believed that Mitchell Clay and his family were the first to inhabit this property, but the discovery of approximately three thousand Indian children's corpses corrected this false belief.
In 1775, Mitchell and Phoebe Clay settled on the site. They were the first white settlers in Mercer County, West Virginia. Mitchell and Phoebe had thirteen children: David, Tabitha, Bartley, Ezekiel, Mitchell, Rebecca, Obedience, Mary, Patience, Nannie, William, Henry, and Sallie. Tragedy struck the large family in August of 1783, when eleven Shawnee Indians raided the Clay settlement. Mitchell Clay and his older sons were not home during the raid, so his wife and children were defenseless. The Indians killed and scalped Tabitha and Bartley, and they abducted Ezekiel. Phoebe Clay and her other children escaped from their log home. Mitchell and his sons returned to a gruesome scene. Upon learning about Ezekiel's abduction, Mitchell went to the Indian village in Chillicothe, Ohio. His efforts to save his son's life, however, were unsuccessful because the Shawnee burnt Ezekiel at the stake moments before his arrival. Mitchell buried the three children on his property. In 1937, Conley T. Snidow erected a memorial to honor the lives of the three deceased children.
In 1926, Conley T. Snidow obtained the land that previously belonged to the Clay family. Snidow converted the property into Lake Shawnee Amusement Park. The park featured swimming ponds, a Ferris wheel, a swing set, and many other attractions. Snidow built cottages that families could rent for ten dollars per weekend. Snidow's reasonable prices attracted many families, especially coal mining families. In fact, over ten thousand people came to the park during Fourth of July weekends in the 1940s. This picturesque getaway, however, claimed the lives of at least three children. In the 1950s, a soda truck backed into a little girl while she was waiting in line for the swings; she died immediately. Two boys also drowned in the swimming ponds. The one boy got his arm stuck in a drainpipe, and his mother found his body floating in the water when she came to pick him up from the park. Following this accident, Conley Snidow closed Lake Shawnee Amusement Park in 1966. Before Snidow closed the park, Father Clifford Lewis and Edward V. McMichael conducted small exploration projects. The two men discovered pottery fragments, beads, and pieces of jewelry. They did not discover any human remains because they limited their explorations to several inches into the soil. Their small discoveries sparked the curiosity of archaeologists, especially Emory Jones. Emory Jones, an amateur archaeologist, excavated a small segment of the property between October and December in 1975. He discovered the remains of children.
In 1985, Gaylord White became the new owner of the property. He worked at the amusement park when he was a teenager, so he desired to reopen the park. White kept the park open for three years, but astronomical insurance costs forced him to close the park. White then planned to use his land for mud bogging. His plans prompted archaeological field teams from Marshall University and Concord College to launch a rescue excavation in 1988. The field teams uncovered more corpses and over 25,000 artifacts. Gaylord White permitted the field teams to conduct a second excavation during the summer of 1989. During the two excavations, the field teams discovered 23 to 25 children's corpses. Archaeologists estimate that approximately three thousand Indian bodies remain in the ground.
The White family has used the property for various purposes over the past 30 years. The White family opened the abandoned amusement park for campfire stories and tours in the 1990s. They have also used the park for catfishing tournaments and mud bogging. Most recently, the park has gained notoriety for its spooky atmosphere. ABC featured the abandoned park on Scariest Places on Earth in 2005. Discovery Channel also featured the park on Ghost Lab in 2010. Lake Shawnee Amusement Park attracts numerous people seeking paranormal activity each year. The White family currently opens the park for one week each year for the Dark Lake Carnival. The Whites welcome visitors who want to learn more about the park's haunting history.
Sources
1. "Lake Shawnee Amusement Park - Visit Southern West Virginia." Visit Southern West Virginia. Southern West Virginia Magazine, 29 Aug. 2014. Web. 8 Nov. 2015.
. 2. "Mitchell Clay." Mitchell Clay. 3 Feb. 2002. Web. 11 Nov. 2015. . 3. Constantino, Marcus. "Abandoned WV Amusement Park Gives Spooky, Historical Tour." Charleston Gazette-Mail. 9 Oct. 2014. Web. 11 Nov. 2015. . 4. Crawford, Rachel. "Analysis of Prehistoric Burials at the Snidow Site (46MC01), Mercer County, West Virginia." (2007). Print. 5. Danger, Tatiana. "America's Creepiest Abandoned Amusement Park Is Open for One Month Only! (UPDATE)." Roadtrippers. 3 Aug. 2015. Web. 8 Nov. 2015. . 6. Freidin, Dr. Nicholas. Personal interview. 19 Nov. 2015. 7. Freidin, Nicholas, Heidi Browne, Leon Lane, David Burr, and Carrie McGrath. "The 1988-1989 Investigations of the Snidow Site (46MC01): The Data." (1990). Print. 8. James, Michelle. "The Haunted History of Lake Shawnee." Register-Herald. 25 Oct. 2015. Web. 8 Nov. 2015. . 9. Jones, Emory. "Snidow Site." West Virginia Archeologist 39.1 (1987). Print. 10. Maslowski, Dr. Robert. E-mail interview. 16 Nov. 2015. 11. Maunz, Shay. "Little Lake of Horrors." WV Living. 28 Aug. 2015. Web. 12 Nov. 2015. . 12. Morton, Ella. "An Abandoned Amusement Park With a History of Death." Slate. 13 May 2014. Web. 9 Nov. 2015. . 13. Sanders, William, and Darrell McPherson. "Frontier Warfare." The Clay Family Settlement on the Bluestone River. Princeton, W. Va.: W. Sanders, 1999. 5-16. Print. 14. Spencer, Darla. E-mail interview. 16 Nov. 2015. 15. Stanton, Jeffrey. "Lake Shawnee Amusement Park – Princeton, West Virginia." Lake Shawnee Amusement Park. Web. 8 Nov. 2015.

. 16. Steubing, Karen. "The Haunted Amusement Park." PBase. 1 June 2012. Web. 9 Nov. 2015. . 17. Vint, Fay. Telephone interview. 16 Nov. 2015. 18. White, Chris. Telephone interview. 17 Nov. 2015. 19. Williams, John Alexander. "Shawnee." The West Virginia Encyclopedia. 29 Oct. 2010. Web. 11 Nov. 2015. .
Additional Information