Bromo Seltzer Arts Tower
Introduction
The Bromo Seltzer Arts Tower (originally known as the "Emerson Tower") is a skyscraper built in 1911 and designed by Joseph Evans Sperry. The building is named for the man who commissioned it: "Captain" Isaac E. Emerson, the inventor of Bromo-Seltzer, a form of antacid. At fifteen stories (88 meters) high, the tower was the tallest building in Baltimore from the time it was built until 1923. Its tower design evokes the Palazzo Vecchio in Florence, Italy, which Emerson saw in 1900 as he toured Europe.
Images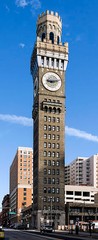 Interior of the clock tower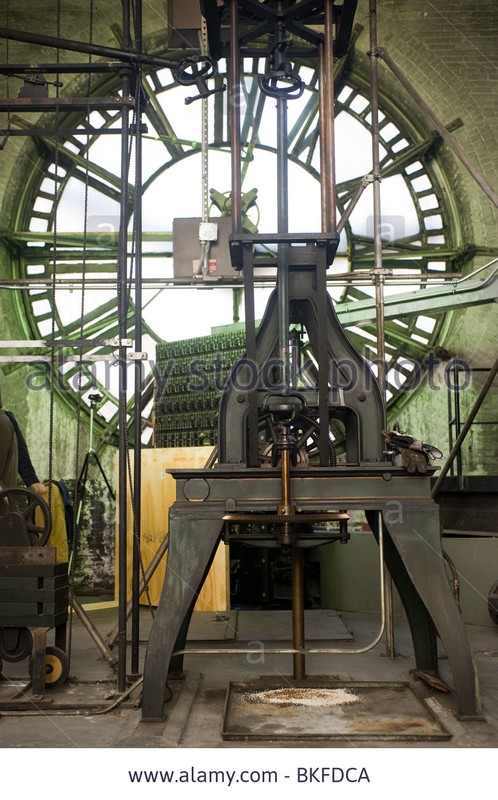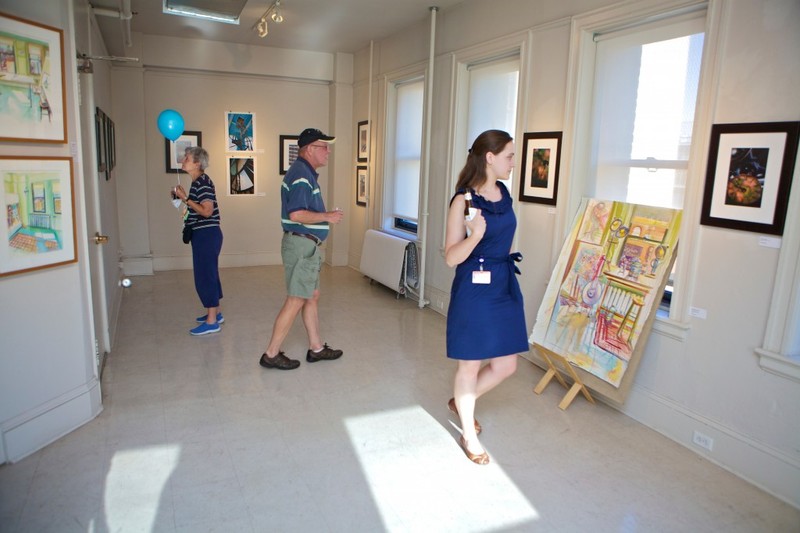 Book about art deco in Washington and Baltimore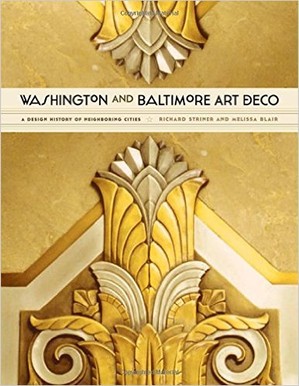 Backstory and Context
The building originally housed a factory at its base, which was demolished in 1969 and replaced with a firehouse. The Seth Thomas Clock Company installed the four clock faces, one each on the North, South, East, and West sides of the fifteenth floor. The letters B-R-O-M-O-S-E-L-T-Z-E-R mark the time, with accompanying Roman numerals displayed much less prominently. At the time of its construction, the clock faces cost USD $3,965. Although the Bromo Seltzer Tower is widely considered Joseph Evans Sperry's most famous work, he did design other buildings of note, included several buildings on the campus of Johns Hopkins University and one at West Virginia University.
Today, the building is known as the Bromo Seltzer Arts Tower. Each of its fifteen floors is filled with artist studios and showcase exhibitions. Free clock tower tours and other public events are held here as well. The tower is located in the Bromo Arts and Entertainment District, which reaches north to include Lexington Market and Antique Row, blocks away from Mount Vernon. The area includes an outstanding array of arts centers apart from the Bromo Tower, including the Eubie Blake National Jazz Institute and Cultural Center, the Baltimore School for the Arts, and the Downtown Cultural Art Center.
Sources
"About: Building History." Bromo Seltzer Arts Tower. Accessed February 11, 2017. https://www.bromoseltzertower.com/about.

Korom, Joseph. The American Skyscraper, 1850-1940: A Celebration of Height. Boston, MA: Branden Books, 2008. p. 294-295.

"National Register of Historic Places Inventory--Nomination Form: Emerson Bromo-Seltzer Tower." U.S. Dept. of the Interior, National Park Service. August 21, 1972. Accessed February 11, 2017. https://mht.maryland.gov/secure/medusa/PDF/NR_PDFs/NR-171.pdf.



Additional Information