Viet Museum
Introduction
The Viet Museum, or Museum of the Boat People of the Republic of Vietnam, is located in San Jose's historic Kelley Park and opened in 2007. It is centered on the experiences of Vietnamese Americans and their oftentimes dangerous journey from Vietnam to America. This first in the nation museum dedicated to the Vietnamese "Boat People" also celebrates the brief history of the Republic of Vietnam, or South Vietnam, that existed from 1954 to 1975.
Images
The Viet Museum in Kelley Park.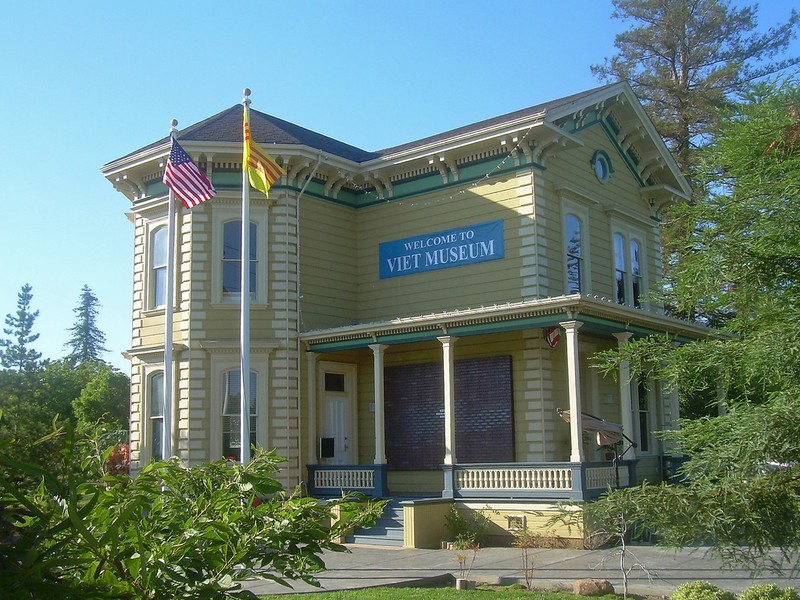 Exhibits within the museum.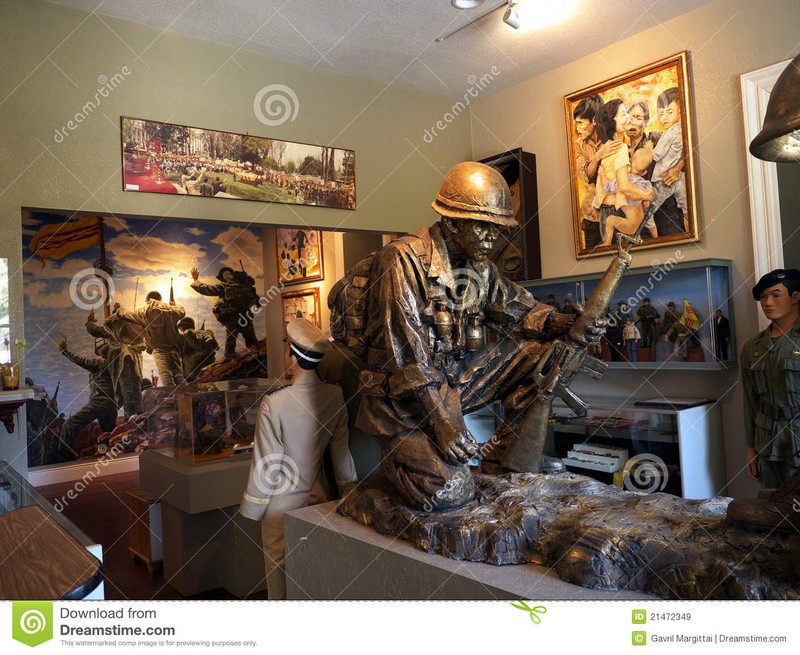 Map showing the exodus of the Vietnamese.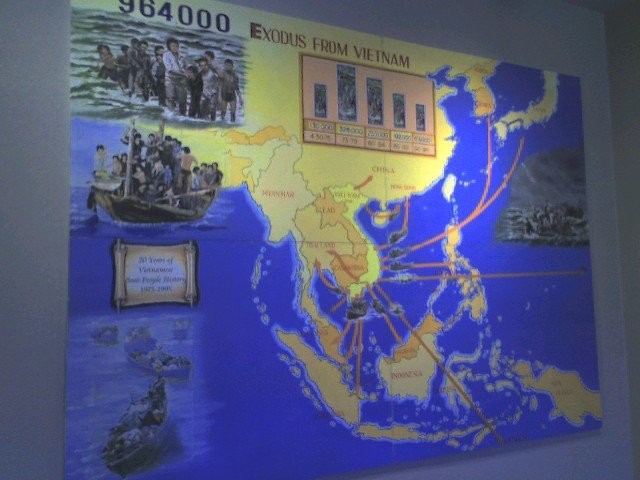 Memorial wall dedicated to the Republic of Vietnam and those who gave their lives defending it located near the Viet Museum.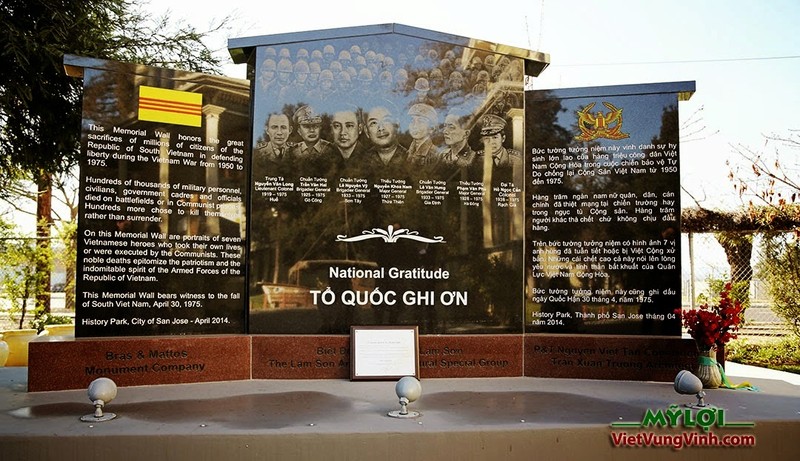 Backstory and Context
The Viet Museum was the over 30 year labor of love of Loc Van Vu, a former Colonel in the Army of the Republic of Vietnam, who began planning and collecting for the museum back in 1976. His efforts reached fruition when the museum opened in the Victorian Greenwalt House, which was built in 1877. Loc began collecting artifacts from local flea markets and, more recently, from online auction sites.
The museum focuses in three periods in the history of the Republic of Vietnam and its people: 1950-1975: The Republic of Vietnam and the War in the Name of Freedom; 1975-1996: The Boat People and the Quest for Freedom; and 1975-the present: Vietnamese Americans Today and the Building of Liberty. Its exhibits chronicle the lives of those who witnessed the fall of their government to the communists and the over one million souls who fled, usually in boats, to seek refuge abroad.
Among the museum's collection are uniforms, military medals, documents, historical photographs, and the Tan Phat, a replica of the trawler that delivered 32 Vietnamese to safety in Malaysia, which sits near the museum's entrance. The museum also assists the local Vietnamese American community with outreach projects such as English as a Second Language, Immigration Assistance Services and Basic Law.
Additional Information