Charles Avenue- Historical Marker
Introduction
The marker indicates where the first South Florida Black community developed. Beginning in the late 1880s, most Blacks that migrated to South Florida were originally from the Bahamas and had been working in Key West. They came from Key West primarily to work in the Peacock Inn. This community was essential to the development of Coconut Grove as most of them had experience using tropical materials for building.
Images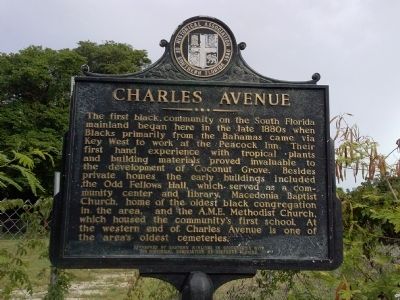 Coconut Grove Bayfront Park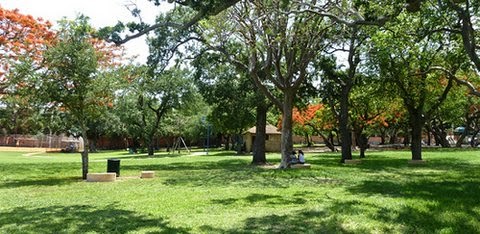 Book about Jim Crow in South Florida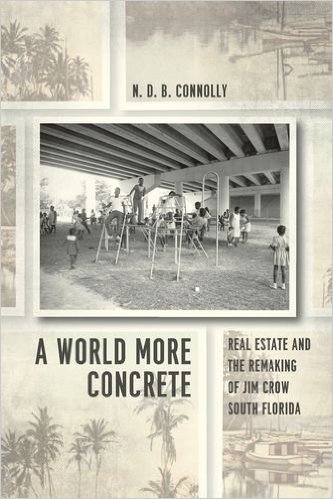 Backstory and Context
The neighborhood continued to thrive during the early twentieth century and was filled with Black-owned businesses and single-family homes. However, the neighborhood began to decline following the end of World War II. During this time, large apartment buildings replaced the single-family homes. Today, the area is filled with empty storefronts and boarded-up buildings.
Charles and Isabella Peacock built the Peacock Inn. Originally from England, Charles' brother Jack convinced the couple to move to South Florida. Jack kept the House of Refuge, near what is today Miami Beach. The Peacocks left their meat business in England behind and moved to Florida in 1875. Their sons, Charles, Alfred, and Harry, also made the journey. In the July 27, 1917 issue of the publication Metropolis, one of Charles and Isabella's sons, Harry, recalls these early days in Florida: "We conducted a trading post and exchanged merchandise and commodities with the Indians who brought in gopher skins, Plumes, corn and pumpkins . . . Besides trading, we also manufactured starch from komtie [coontie] selling that in Key West." After seven years in Florida, the family built their inn. The inn was a vital aspect of the newly developing community and for a time housed a post office and a courthouse. The site of the Peacock Inn, which was demolished in 1926, was purchased by the City of Miami in 1934 and converted into Coconut Grove Bayfront Park.
Sources
http://www.huffingtonpost.com/2013/09/27/west-village-coconut-grove_n_4006571.html http://janeshistorynook.blogspot.ie/2014/06/frontier-hotel-peacock-inn-and-mother.html http://www.hmdb.org/marker.asp?marker=75597
Additional Information