Women's History Coalition of Miami-Dade County, Inc.
Introduction
Founded in 1983, the main purpose of the Women's History Coalition is to promote Women's History Month and to coordinate events around this time. Women's History Month is in March.
Images
JoAnn Roberts, current President of The Coalition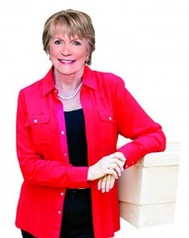 Women who have received the Julia Award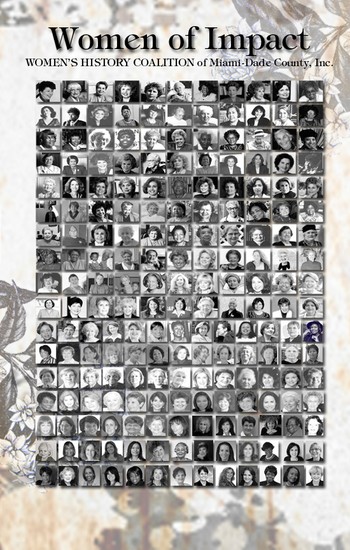 List of 2015/2016 Board of Directors

Book about Miami's first female architect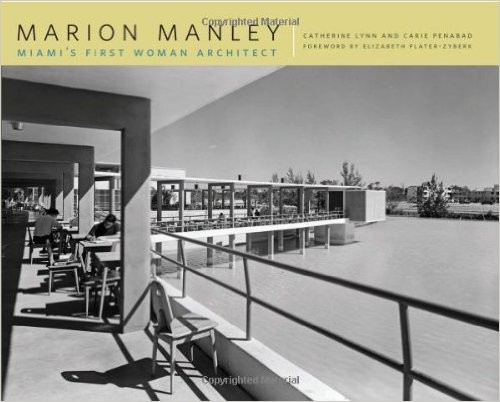 Backstory and Context
Events held by The Coalition during Women's History Month include the Women of Impact Event and the Julia Tuttle Gravesite Celebration. Tuttle, known as the "Mother of Miami", was the original owner of the land on which Miami began being built and is regarded as the founder of the city. The organization is also involved with the publications produced by the HERSTORY Committee. The publication was founded in 1974 when founding president Ruth. F. Braddock and a group of women decided to create a publication that would recognize women's history in Dade County (present-day Miami-Dade County). The first two publications produced by the committee were Julia's Daughters: Women in Dade's History and Beyond Julia's Daughters.
At the annual Women of Impact Event, six area women in various leadership positions receive the Julia Award in honor of Julia Tuttle. They are selected through a process of nomination. The Julia Tuttle Gravesite Ceremony is held every year on March 1st at noon.
The Coalition's website contains an extensive historical overview of women's history in the US that spans from colonial times to the present. It includes information about how the views on the ideal marital relationship changed during the Revolutionary War, involvement of Quaker women in early women's rights movements, and the Women's Movement of the sixties and seventies. Ideals concerning marriage during the post-Revolutionary period began to shift from the Puritan idea of the subservient, obedient wife to the idea that mutual love and affections make for an ideal marital relationship. Most early campaigners for women's rights in the US were Christians, particularly Quakers, including Lucretia Mott. Mott's advocacy work began when she joined the Quaker men in opposing slavery.
Sources
http://www.womenshistorycoalitionmiamidade.org/index.html https://en.wikipedia.org/wiki/Julia_Tuttle http://www.womenshistorycoalitionmiamidade.org/herstory.html http://www.womenshistorycoalitionmiamidade.org/events%20&%20news.html http://www.womenshistorycoalitionmiamidade.org/about.html https://en.wikipedia.org/wiki/Lucretia_Mott http://communitynewspapers.com/pinecrest/womens-history-coalition-pushes-agenda-women/
Additional Information