Prince George's African American Museum & Cultural Center
Introduction
Prince George's African American Museum & Cultural Center, in Brentwood, celebrates the history and culture of African Americans in the city and surrounding area. The center offers various art exhibitions throughout the year as well as several programs for adult and children, such as genealogy workshops and school programs. North Brentwood itself is notable in that is the first municipality in the county founded by African Americans.
Images
The Prince George's African American Museum & Cultural Center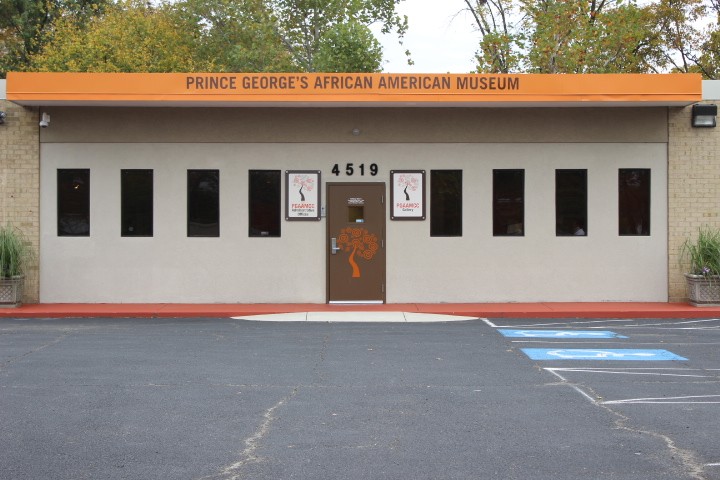 Rendering of the museum's future location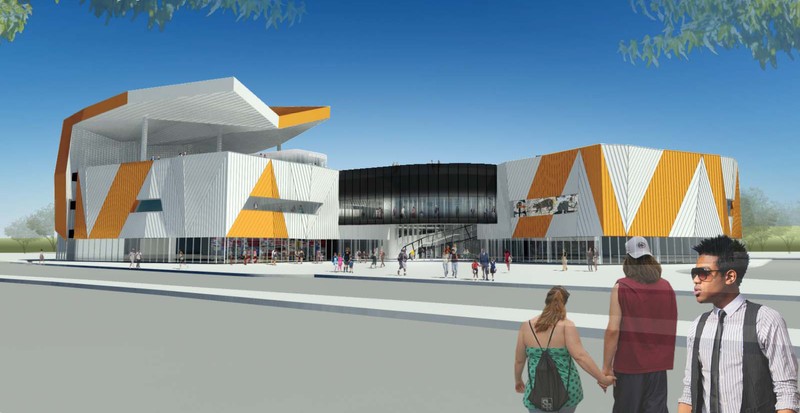 Backstory and Context
Captain Wallace Bartlett, commander of the 19th infantry of U.S. Colored Troops based in Texas (though most of the regiment was comprised of Black troops from Maryland), played a large role in laying the foundations for Brentwood's development. He settled here in 1887, bought large parcels of land, and set up a company to sell this tracts to his former soldiers, former slaves and Black families. Over time this community grew.
The center's history dates back to 1991 when the North Brentwood Historical Society was established. In 1998, the Friends
of North Brentwood
was formed to develop a museum. In 2007, the Friends changed its name to the current one.
Sources
http://www.pgaamcc.org/a-brief-history-of-pgaamcc http://www.pgaamcc.org/north-brentwood-history
Additional Information