Indian Mound Park
Introduction
Placed on the National Register of Historic Places in 1973, Indian Mound Park is a significant archaeological site on Dauphin Island, Alabama. Here, between 1100-1550, the Pensacola people, a variant of the Mississippian Culture, gathered oysters and caught fish. The island was a still is a thriving natural environment. The entire island, in fact, is a bird sanctuary for migratory birds which fly over the Gulf of Mexico. The park gets its name from the six Indian shell middens that grew over the centuries of continued use. Middens are piles of discarded materials and, in these cases, consist of oyster shells. The park, which is on the north side of the island, is easily accessed. In addition to birds, the island is also home to numerous plants and flowers, some of which were probably brought here by Indians as far away as the Yucatan Peninsula and the Appalachian Mountains.
Images
Some of the shell middens at Indian Mound Park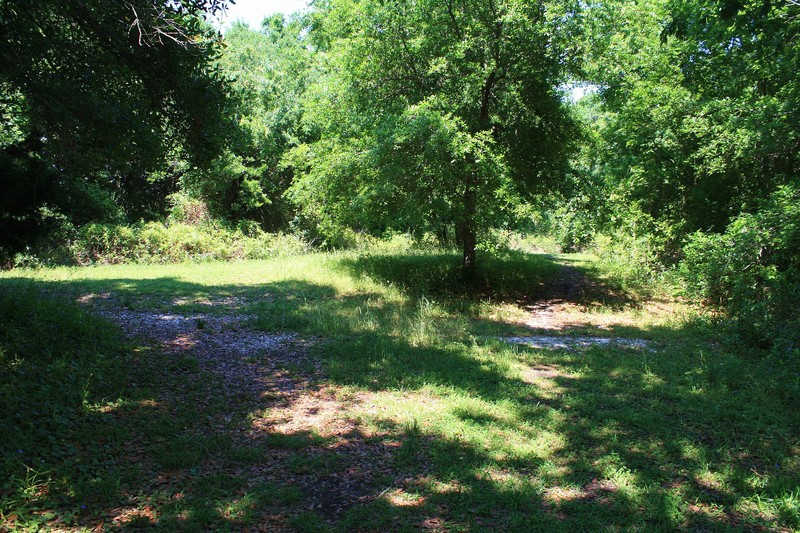 Backstory and Context
The arrival of the Spanish in 1519 signaled the end of the Pensacola culture in the region. Choctaw and Creeks emerged next and they, along with Seminole Indians, fished on the island until they were forced to move to Indian Territory (present-day Oklahoma) in the 1830s.
Sources
http://www.outdooralabama.com/indian-shell-mound-park http://dauphinislandhistory.org/shell_mounds/shell_mounds_state.htm https://en.wikipedia.org/wiki/Indian_Mound_Park_(Dauphin_Island,_Alabama)
Additional Information