Jack Hadley Black History Museum
Introduction
The Jack Hadley Black History Museum was established by local historian James "Jack" Hadley in 2006. It holds 2,000—out of a collection number over 4,600—newspaper clippings, books, pictures, paintings, magazines, posters and other artifacts related to African American history and offers personal tours of the collection. He started collecting these items in 1968 while stationed at an Air Force base in Germany. The items reflect the history of African Americans from pre-slavery to the present in Thomasville and throughout the nation.
Images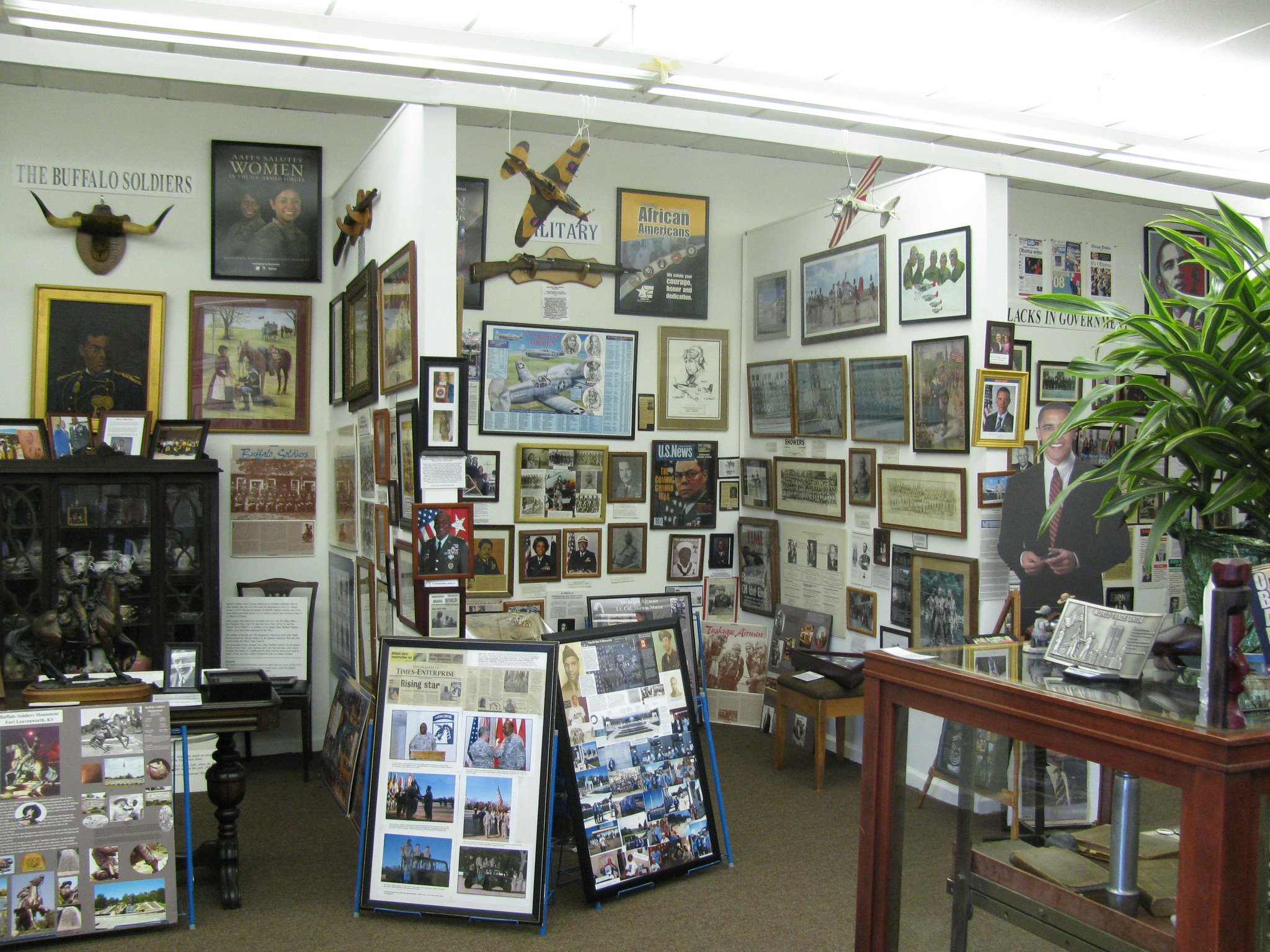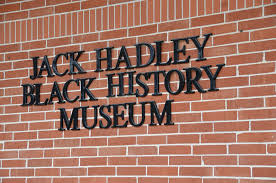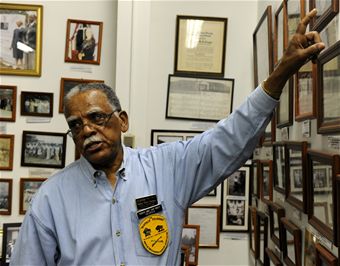 Backstory and Context
Hadley started collecting newspaper articles about the death of Martin Luther King written in the
European Stars and Stripes Newspaper. His collecting increased in 1979 when his son, Jim, told him that there was little interest or knowledge about Black history in his (Jim's) high school. Eventually, Jack and his son held exhibits at the high school and Lidsey Air Force Base. In 1995, the family established a non-profit to help grow the collection and to facilitate exhibitions at local schools, libraries and churches.
Sources
http://jackhadleyBlackhistorymuseum.com/history/
Additional Information