Herbert H. Warrick Jr. Museum of Communications
Introduction
The Herbert H. Warrick Jr. Museum of Communications was created to "…promote the history of telecommunications and to encourage public understanding of its historical significance." And the museum accomplishes that mission by displaying numerous types of vintage equipment and tools associated with the telecommunications industry, especially, but not limited to telephones. The museum, located in Seattle's Georgetown neighborhood, is free, but donations are suggested and greatly appreciated. It is only open on Sundays from 10-3.
Images
Vintage telephones on display.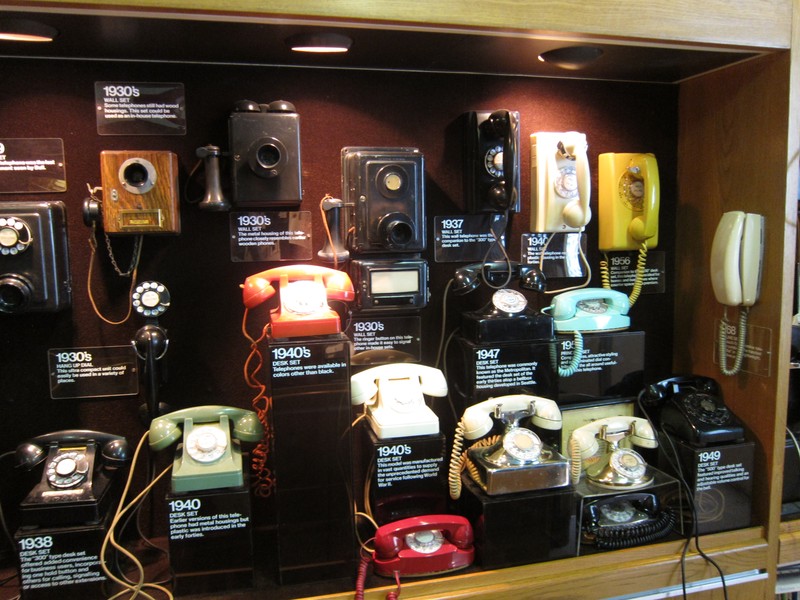 Another display of telecommunications equipment.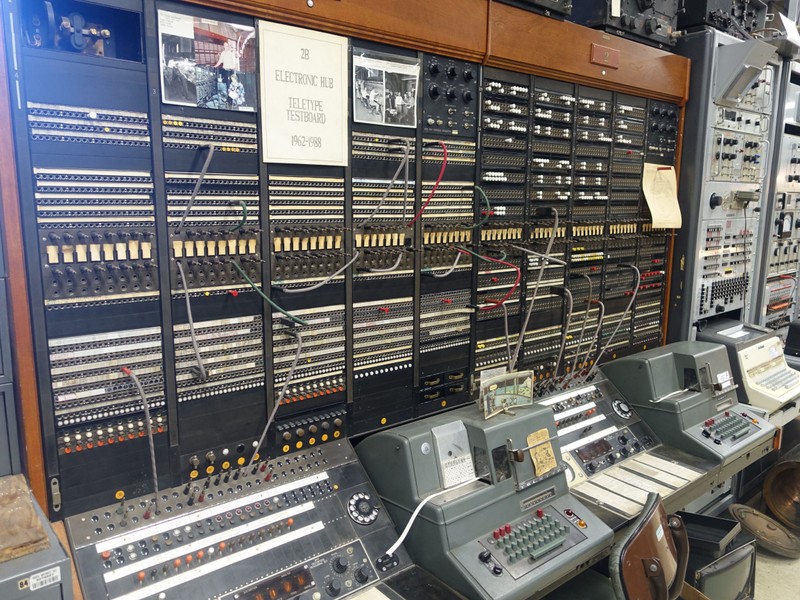 Teletype machines on display.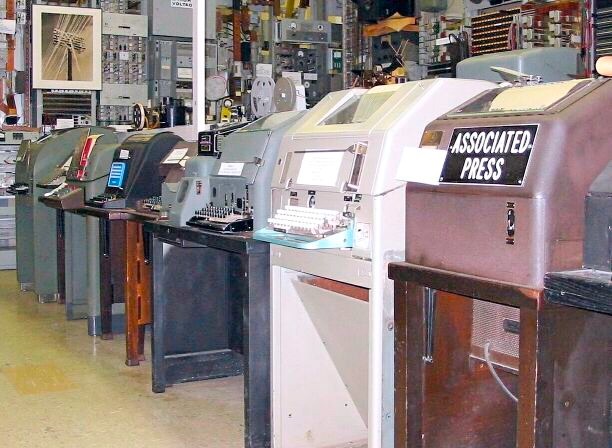 Backstory and Context
Established in 1986 as the Vintage Telephone Equipment Museum, the museum first opened its doors to visitors in 1988. Initially, the exhibits were built and maintained by retired Pacific Northwest Bell employees, but others interested in the telecommunications field have since provided volunteer assistance. The museum was renamed in 2003 when it joined the Telecommunications History Group and it was renamed again to honor the work and dedication of the former Director of Network Engineering for Pacific Northwest Bell Telephone, Herbert Warrick, in 2013.
The Telecommunications Museum is the only one to feature working Panel and Crossbar electromechanical Central Office switches. It houses working Step-by-Step and Crossbar PBX equipment as well. Also contained within the museum are dozens of antique telephones, from a copy of Alexander Graham Bell's first telephone to wall phones to videophones. In addition, there are vintage switchboards and outside plant displays that include poles, cables, splicing equipment and tools.
The museum also displays various telegraphs and over 30 variations of the teletype machine, to include one manufactured by the German Lorentz company that also built the Enigma, the teletype machine that turned text into encrypted code during World War II. Finally, the museum is currently in the process of restoring a 1928 Western Electric Dial PBX (Private Branch Exchange).
Additional Information