Teays Hill Cemetery
Introduction
A large cemetery on the west side of Coal River on a hilltop was built on land owned by Stephen Teays (Hence Teays Valley), Contains graves of local citizens from the 1830s to today. Contains an Adena Mound that has not been excavated.
Images
Main St. from Teays hill Cemetery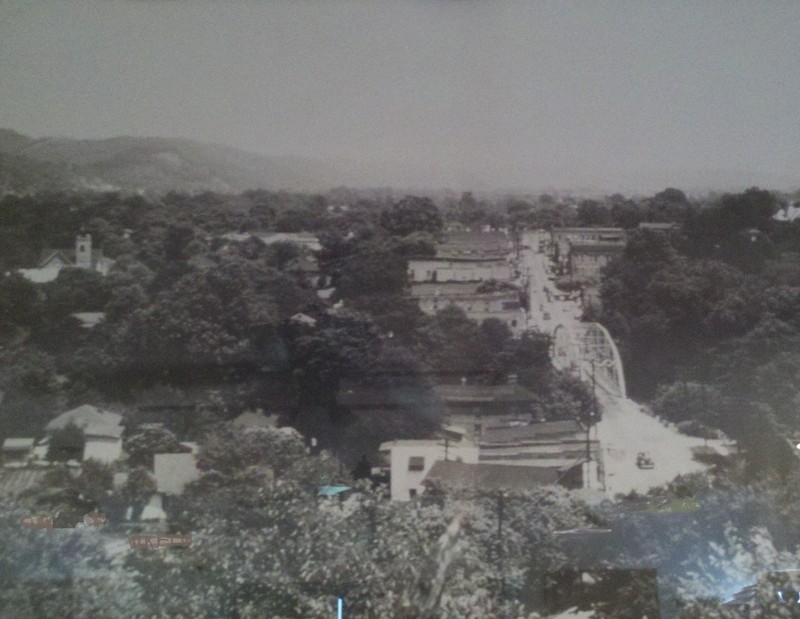 St. Francis Elem. Field Trip to Cemetery 2015 atop Adena Mound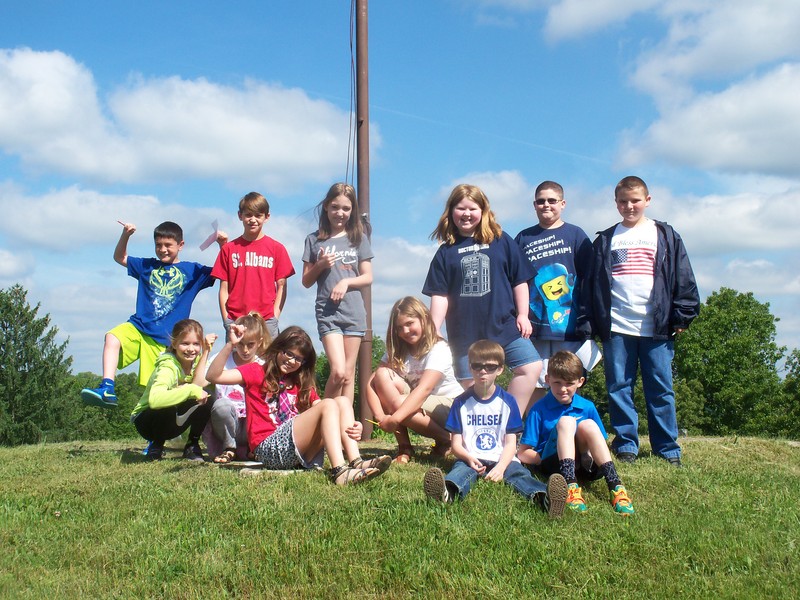 Adena Mound at Teays Hill Cemetery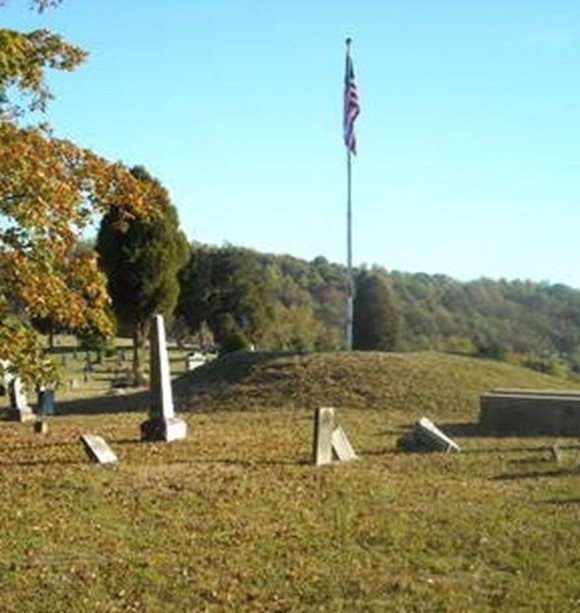 Sources
"St. Albans History", 1992.