Old Lumpkin County Courthouse (Dahlonega Gold Museum Historic Site)
Introduction
The Old Lumpkin County Courthouse, built in 1836, is the oldest surviving courthouse in Georgia. Designed in the Classical Revival style, today it is the home of the Dahlonega Gold Museum Historic Site. The discovery of gold was here in 1836 started the country's first gold rush. In fact the name of the town, Dahlonega, is the English version of the Indian word, talonega, which means "precious yellow." The courthouse was built to accommodate the sharp increase in gold claim disputes. One the first U.S. Mints was built nearby in 1838. In all, $6 million dollars worth of gold was coined here (the mint closed in 1861). The museum chronicles this gold rush history. Items on display include a complete set of gold nuggets, a large 50 ounce nugget, and a hydraulic water cannon and nozzle used to remove soil.
Images
The Dahlonega Gold Museum Historic Site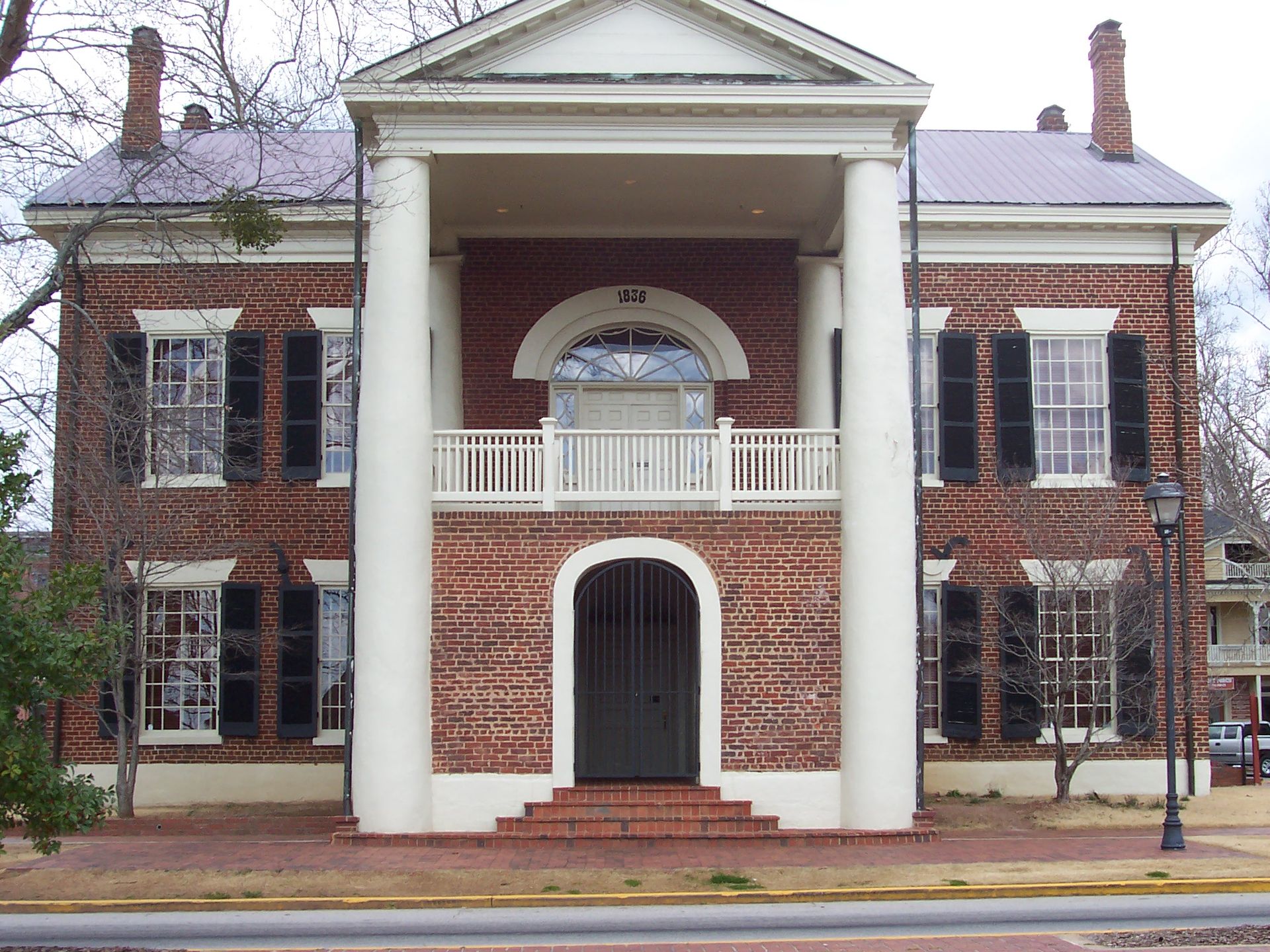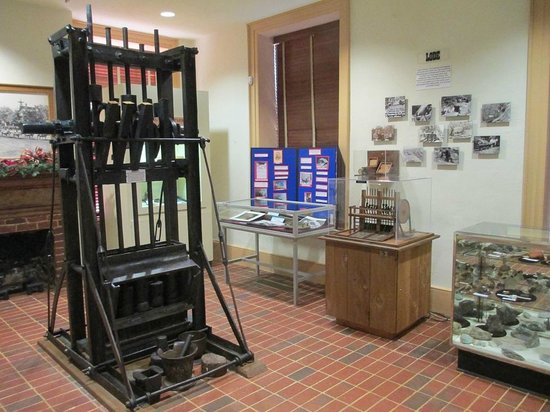 Backstory and Context
Lumpkin County transferred the courthouse to the state after a new one was built. The state proceeded to renovate it. It is not clear when the museum opened.
Sources
http://gastateparks.org/DahlonegaGoldMuseum?locationid=50&p=50 William R. Mitchell, Jr. "Dahlonega Courthouse Gold Museum," National Register of Historic Places. 8-28-71.
Additional Information