Museum of Outdoor Arts
Introduction
Museum of Outdoor Arts (MOA) is a non-profit museum and gallery based in Englewood, Colorado. The MOA has an outdoor sculpture garden (open 365 days a year) and indoor gallery space. Founded in 1981, the MOA believes in making art a part of everyday life.
Images
Museum of Outdoor Arts Logo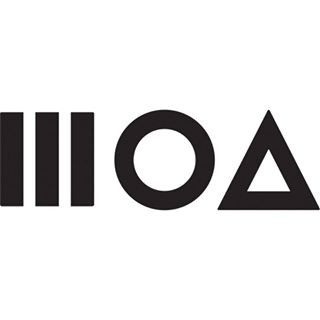 Backstory and Context
MOA is a multifaceted arts organization that abides by the mission: To make art a part of everyday life. The "M" in MOA refers to indoor Museum space in Englewood. The "O" refers to our Outdoor art collection and Fiddler's Green Amphitheater. The "A" refers to Arts programs, performances, collaborations and developments.
MOA was founded 1981 by John W. Madden, Jr. and his daughter, Cynthia Madden Leitner. Since its founding, the museum has been acquiring addition to the indoor and outdoor collections, which are comprised of paintings, kinetic sculptures, bronze statues, and earth based conceptual works. The collection has expanded from 19 original art acquisitions to over 150 spread throughout Englewood, Greenwood Plaza and Denver.
MOA is a forerunner in the placement of site-specific sculpture in Colorado. The art collection is located within various public locations throughout the Denver metro area. From commercial office parks to botanic gardens, city parks and traditional sculpture gardens; art is placed to interpret space as "a museum without walls."
MOA's galleries and outdoor collections are always free to attend.
Additional Information