Van Bunschooten Museum
Introduction
The Van Bunschooten Museum is a historic home that serves as the headquarters for the Chinkchewunska Chapter of the Daughters of the Revolution. It was built in the early 1790s by Dutchman Elias Van Bunschooten, a minister who served in the Dutch Reformed Church for 40 years. The house contains many of the original furnishings owned by Bunschooten's family and his descendants. These include antiques, quilts, woven coverlets, furniture, oil paintings, and cookware. Around 700 books are also in the house. There are other structures on the property including the outhouse, carriage house and milk house. The property was listed on the National Register of Historic Places in 1974.
Images
The Van Bunschooten Museum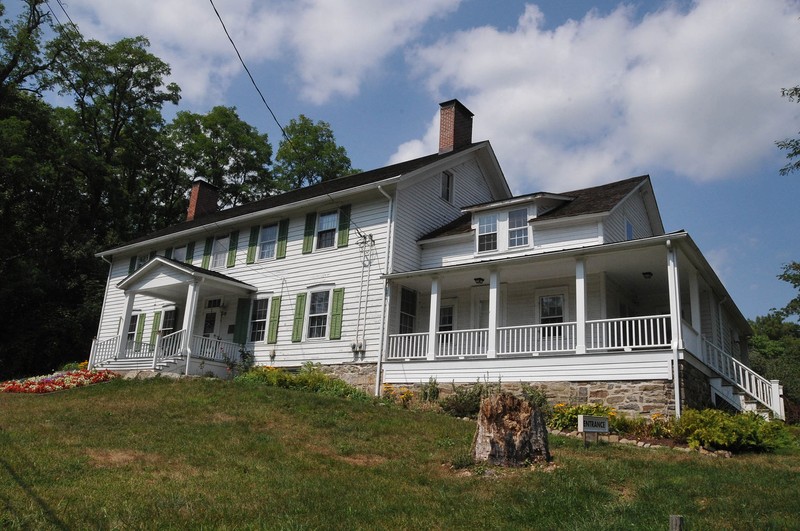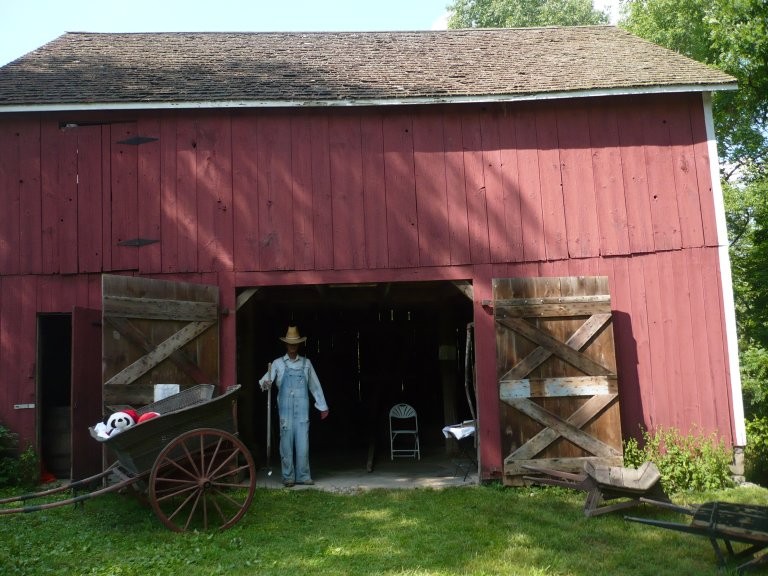 Backstory and Context
In 1814, Elias donated money—a large sum of $14,600—to Queen's College (at the time it was also the Dutch Seminary), the precursor of Rutgers University. The college was in deep financial trouble and the gift is likely what saved it from dissolution. The last owners of the house donated it to the DAR Chinkchewunska chapter in 1971 which then began the process of restoring it. The chapter was established in 1903.
Sources
http://www.rootsweb.ancestry.com/~njdar/Chinkchewunska/museum.html Terry Karschnar & Charles Tichy. "Elias Van Bunschooten House," National Register of Historic Places. 11-1-74.
Additional Information