Garland Hall
Introduction
Garland Hall at The University of Alabama houses the Department of Art History and the Sarah Moody Gallery of Art. It was named after the University of Alabama's third president, Landon Garland, who served from 1854 until 1866. The art history offices are located on the third floor while classrooms exist on the second. The art gallery takes up the first floor along with the gallery's office. Garland Hall was built in 1888 to house the first Museum of Natural History and provide more dorm rooms for the expanding campus.
Images
Garland Hall, see sources for link.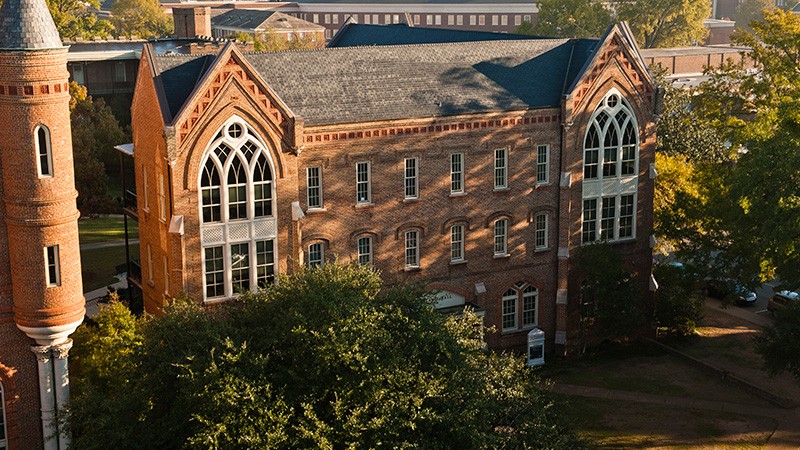 Garland Hall, see sources for link.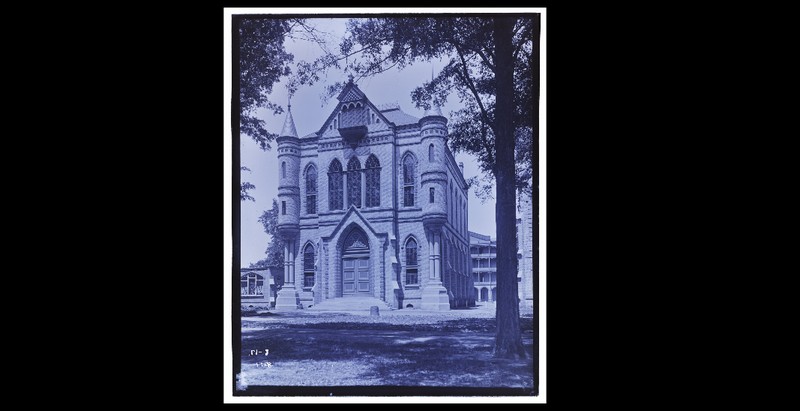 Garland Hall, see sources for link.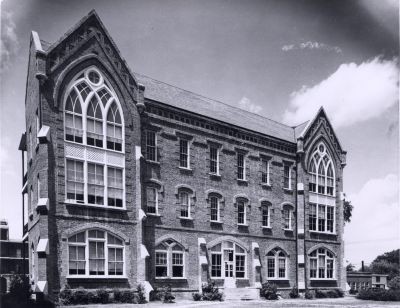 Backstory and Context
When first built, Garland Hall housed the geological cabinet and museum on the first floor. The second floor was used as a dormitory for seniors. The top floor contained a room for the Young Men's Christian Association and lodgings for the trustees when they visited campus.

Professor Eugene Allen Smith's offices were also located in the first floor of the building along with the museum. They stayed there until the construction of Smith Hall in 1911. In 1967 the much used space was transformed into an art gallery which was named after Sarah McCorkle Moody who donated a Picasso print to the Art Department in 1950.



Sources
https://www.ua.edu/map/, http://art.ua.edu/gallery/smga/, http://purl.lib.ua.edu/45829, http://acumen.lib.ua.edu/u0001/2007005/0000083 "Garland Hall, University of Alabama," Tuscaloosa Area Virtual Museum, accessed May 4, 2016, https://tavm.omeka.net/items/show/143.