C&O Railway Heritage Center
Introduction
The C & O Railway Heritage Center is located on eight acres that were once home to the C&O Smith Railroad Creek Yard. The highlight of the Center is the fully-restored Clifton Forge C&O Freight Depot which was constructed in1895. The depot holds a number of indoor exhibits while the museum complex includes historic rolling stock and other outdoor displays. Together, these exhibits allow visitors to enjoy and learn the history of the Chesapeake and Ohio Railway and its importance to this region of Virginia.
Images
C & O Railway Heritage Center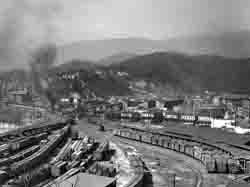 The long-term success of C&O's branding is evident with its popularity among model train collectors.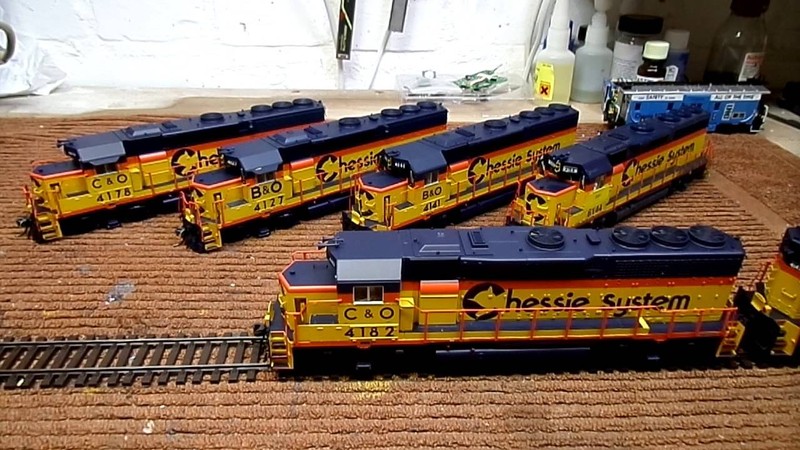 "Chessie the kitten" became the mascot of the C&O railroad system, allowing it to maintain a consistent brand identity despite several decades of mergers and expansions.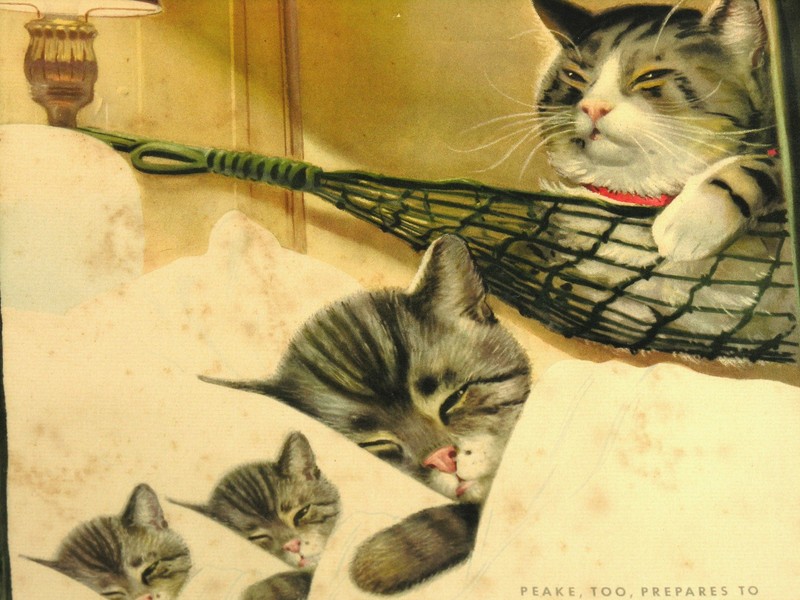 Logos like these, resplendent in C&O's iconic blue and yellow brand colors, are evidence of Chessie the Kitten's popularity--where a silhouette in Chessie's classic pose is enough to identify the brand's unmistakable mascot.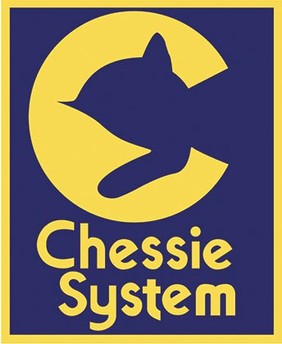 Backstory and Context
The C & O Railway Heritage Center was opened in May of 2008 thanks to the efforts of the C & O Historical Society and its founder Tom Dixon. Dixon wanted to have a way to share the history of the C & O Railway and the larger history railroading in America with people from all walks of life. The Heritage Center was built next to the current CSX mainline in Clifton Forge, VA and is open daily from early spring to the end of the holiday season. (The Center closes for winter from January through March).
On this site stands the restored original Clifton Forge C & O Freight Depot from 1895. There are also full scale exhibits such as a combine car, dining car, cabooses, locomotives, flat car, box cars and a refrigerator car. Replicas of tools and equipment used as well as a Standard #1 Depot from 1892. Visitors can see how mail and packages were delivered across America prior to modern conveniences. Guests can even walk through the trains and experience a little of what life was like for travelers in the 19th and early 20th century.
Amenities and special features of the Heritage Center include a 7 ½ gauge Little C & O ride-on train for children as well as a real handcar that adult and teen visitors can operate. The gift shop is located inside of a replica passenger station and offers souvenirs and books. An outdoor picnic shelter is available that can hold up to 40 guests and can be used for group meetings, events or tours.
Additional Information