Saguache County Museum
Introduction
Before the white man, there were the Utes. The Saguache County Museum (pronounced Sa-watch) occupies an adobe building partially constructed in 1870. It has functioned over the years as a school, temporary courthouse, and a residence for jail-keepers and their families. The old jail, built in 1908, is an adobe building finished with stucco. The interior has a sheriff's office, a women's or V.I.P. cell, and a large room or "bull pen" with an escape-proof maximum security "cage". This jail was used until 1958. Original graffiti done by prisoners still adorns the walls.
Images
19th' century jail - Saguache County Museum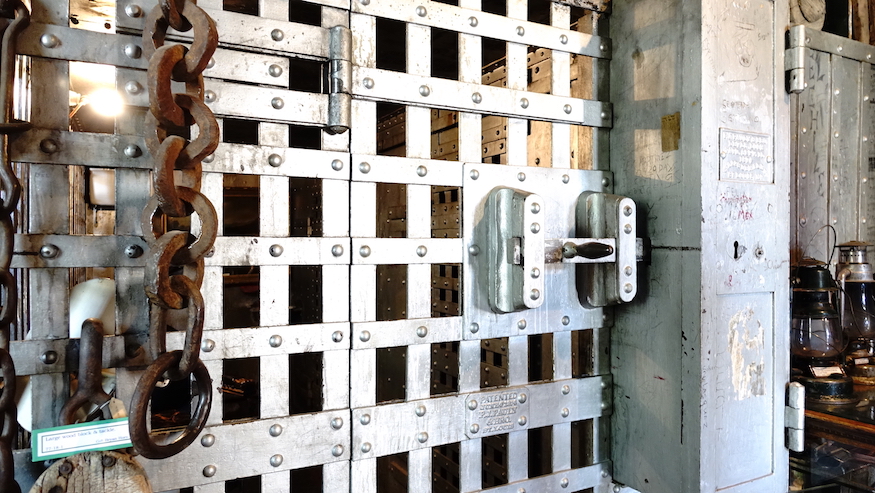 Exhibits - Saguache County Museum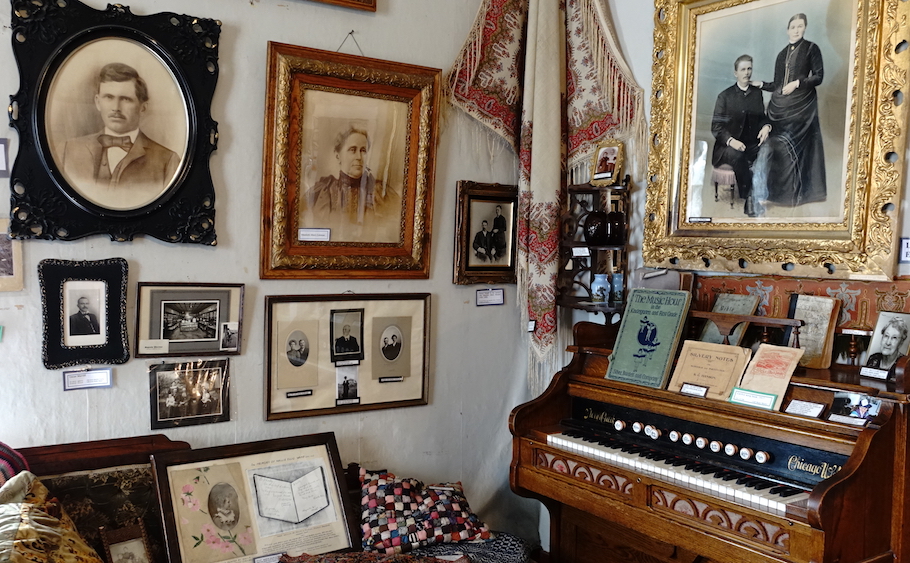 Backstory and Context
Historic, nostalgic, memorable, and educational
are some of the words that describe a visit to the Saguache County Museum. In an age when we are spoiled with easily acquired (and soon discarded) possessions, we can step into the past here and learn from earlier generations. They had to be able to create most of the items they needed, first in order simply to survive, and later to bring more comfort into their lives. They used and cherished their possessions, passing them on to the next generation to save or use until they were worn out or no longer needed.
Sources
http://www.museumtrail.org/saguache-county-museum.html
Additional Information