Irish Shrine and Railroad Workers Museum
Introduction
The Irish Shrine and Railroad Workers Museum preserves the history of Irish immigrants who helped to build the city of Baltimore. This museum is located in two renovated alley houses originally built in 1848. Within the museum, visitors can discover a wide range of exhibits that aim to recreate the lives of the Irish-immigrant family who lived there in the 1860s. As such, the Irish Shrine is quite the period-museum, and it offers substantial insight into the role of the Irish immigrants arriving in Baltimore and the community that contributed to the city's identity.
Images
Front of the Irish Shrine and Railroad Workers Museum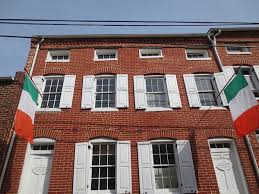 B&O Railroad Museum, located nearby and part of the Irish community in the mid 19th century.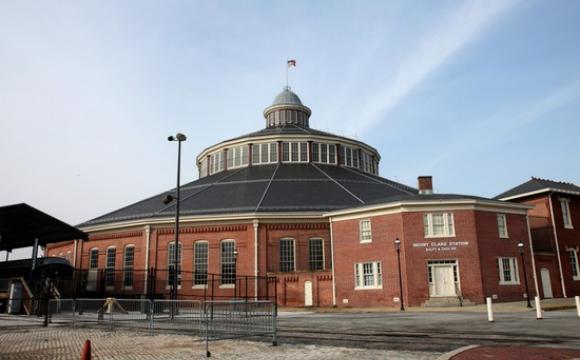 Exhibits inside the Irish Shrine and Railroad Workers Museum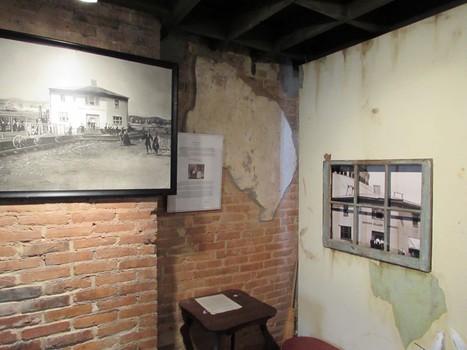 Sketch showing Union recruiters in front of the B&O Railroad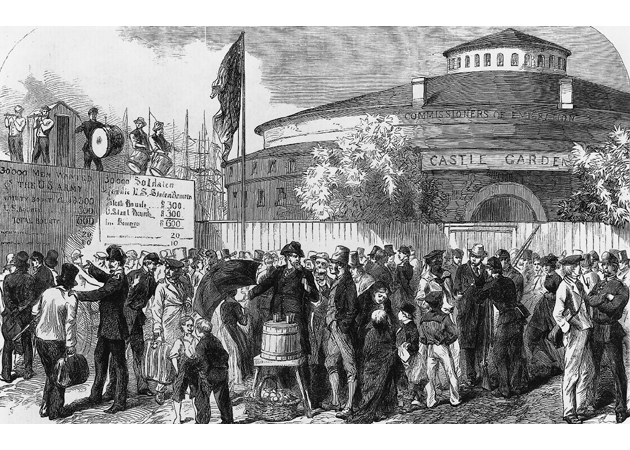 Exhibit showing the role of Irish immigrant women during this time
Baltimore's Alley Houses: Homes for Working People since the 1780s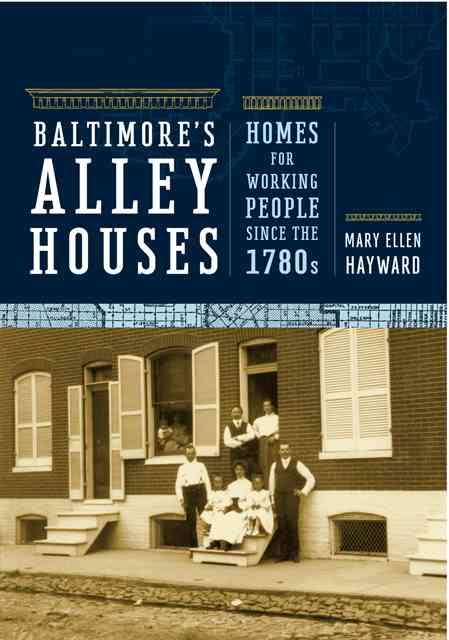 Backstory and Context
History of the Irish Shrine and Railroad Workers Museum
The Irish Railroad Workers Museum is a historic site in Baltimore that celebrates the history of the immense Irish presence in Southwest Baltimore in the late 1840s. During this time, between the 1840s and the 1850s, an unprecedented wave of Irish immigrants were escaping the "Great Hunger", Ireland's famine of 1845-1853. Many of these immigrants settled in Southwest Baltimore and worked for America's first railroad, the vibrant Baltimore and Ohio Railroad (B&O Railroad).
The row of two-story houses on the 900 block of Lemmon Street were built in 1848 to satisfy the growing demand for homes near the vastly growing railroad. By 1849, all of the homes on this block were sold to individuals of Irish descent who worked for the railroad. Laborers paid about $400 for these new, six-room homes. In addition to these homes and the B&O Railroad, a National Historical Landmark, the area is home to many other sites reflecting the massive Irish presence in the mid-19th century, including the historic St. Peter's the Apostle Church, St. Peter the Apostle Cemetery, and Hollins Market.
The Irish Shrine and Railroad Workers Museum officially opened on June 17th, 2002. This historic site consists of a group of five alley houses where the Irish immigrants and workers lived. Two of the houses, 918 and 920 Lemmon St., comprise the museum portion of the site. One home features original plaster floors and walls and sparse furnishings; it was home to a family of eight and a boarder. The home next door pays tribute to the Irish Baltimoreans via photo displays and a heartfelt video documenting Baltimore Irish history.
Sources
Information taken from the Irish Railroad Workers Museum official website: http://www.irishshrine.org/
Additional Information