Lafayette's Old City Hall
Introduction
Built in 1898, Lafayette's first city hall originally served as the Bank of Lafayette until 1906 when the city purchased the building for $4,500. The 2.5 story building was designed by local architect, George Knapp, and is a wonderful example of the Rococo style. The building served as the seat for the city's government and city council for 33 years until a new city hall was built in 1939. The building was added to the National Register of Historic Places in 1975, the first building in Lafayette to earn that honor.
Images
Lafayette's Old City Hall building.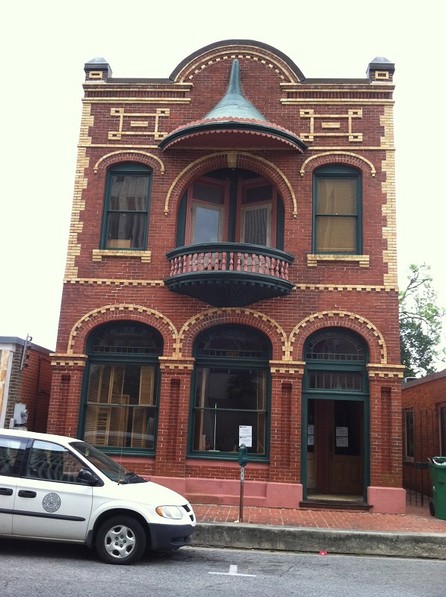 The Old City Hall prior to the 1981 renovations.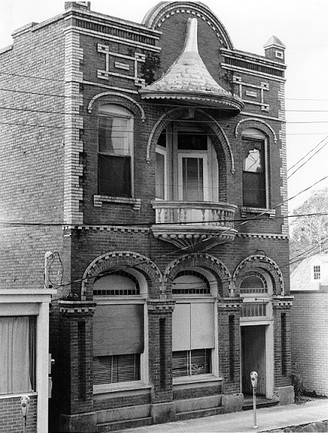 The impression of an 1889 coin on the building's exterior.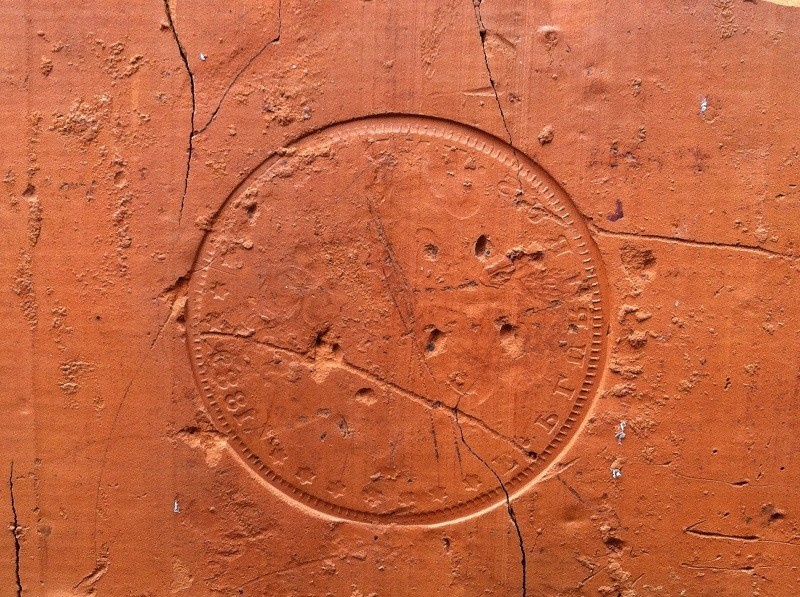 Historical markers placed on the building.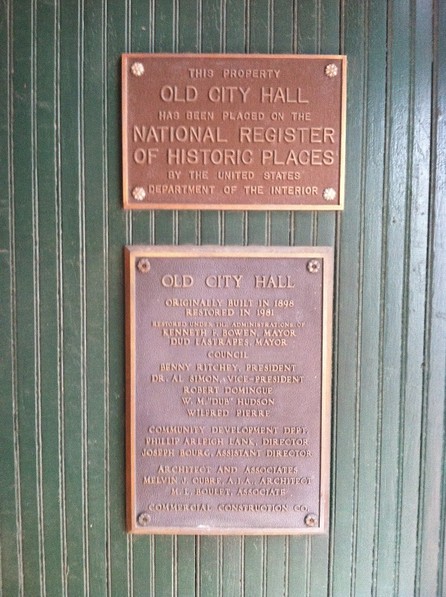 Backstory and Context
The building that served as Lafayette's first city hall has existed in its current location since 1898 and has undergone several renovations and has housed various organizations over the years. The city used the building until a new city hall was built at the corner of Jefferson and Lee streets in 1939 utilizing Depression era Works Progress Administration funds. The city offices were moved once again in 1980 to the former Sears Department Store.
The building's architect, George Knapp, also designed the city's Masonic Temple and Old Post Office. He also designed numerous homes in Lafayette and New Iberia and served as the city's building inspector. The building features a unique semi-circular balcony on the second floor as well as large windows, a recessed entrance and the impression from an 1889 coin on its exterior...see if you can locate it. It underwent renovations in both 1981 and 1989.
The Old City Hall building, after it was no longer the city hall, then housed a local women's organization, the Lafayette Municipal Library, the city's planning commission, the Municipal Government Employee's Civil Service Board, a civil defense radio station and offices for the Boy Scouts of America. Most recently it served as the home to the Council for the Development of French in Louisiana and the Alliance Francaise de Lafayette. It is not known who currently occupies the building, if anyone.
Sources
Kemp, Robert. Bank of Lafayette (Old City Hall). Historical American Buildings Survey. Accessed February 18, 2017. https://cdn.loc.gov/master/pnp/habshaer/la/la0100/la0177/data/la0177data.pdf.


Additional Information