Joseph Jefferson Mansion and Rip Van Winkle Gardens.
Introduction
Located just south of Lafayette on Jefferson Island sits the Joseph Jefferson Mansion and Rip Van Winkle Gardens. The island and mansion (and, less directly, the gardens) are named for prolific American actor, Joseph Jefferson. The mansion was built around 1870, features 22 rooms and a fourth story cupola. The extensive gardens are popular among wedding revelers and bird watchers alike and feature numerous living oaks, some over 350 years old. The mansion and gardens are open daily and offer guided tours hourly. In these tours, visitors are guided through the mansion by tour guides in period dress who encourage questions about Jefferson, as well as his collection of heirlooms and art, some of which were made by Jefferson himself.
Images
Jefferson Mansion set amongst venerable oaks.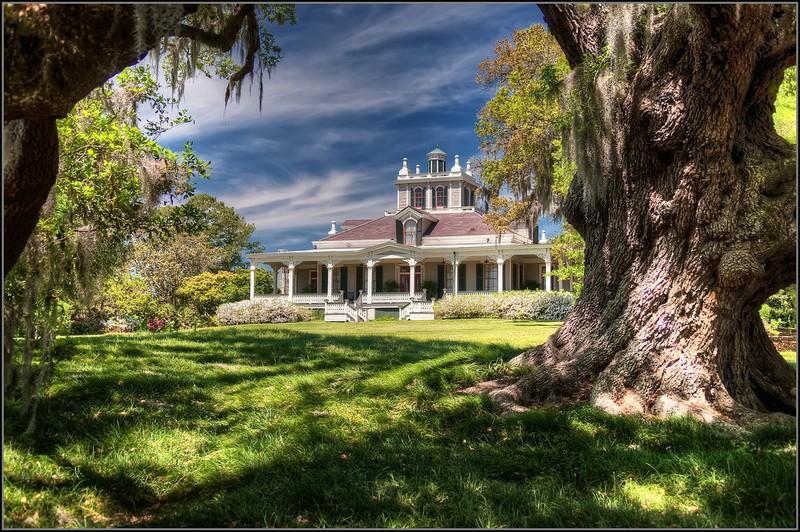 Joseph Jefferson in repose.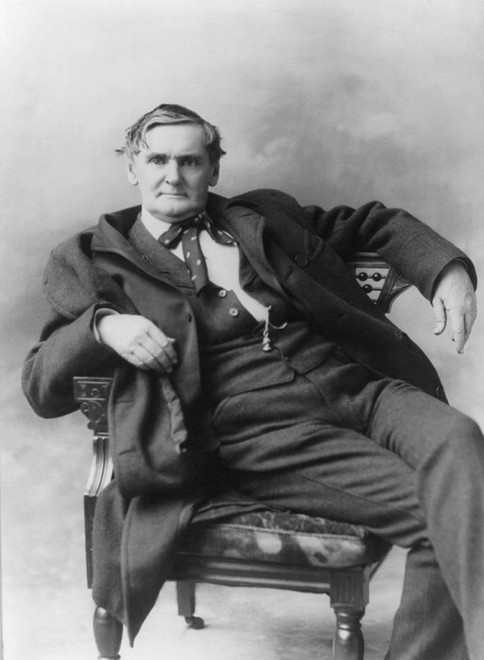 The Cleveland Oak at Jefferson Island.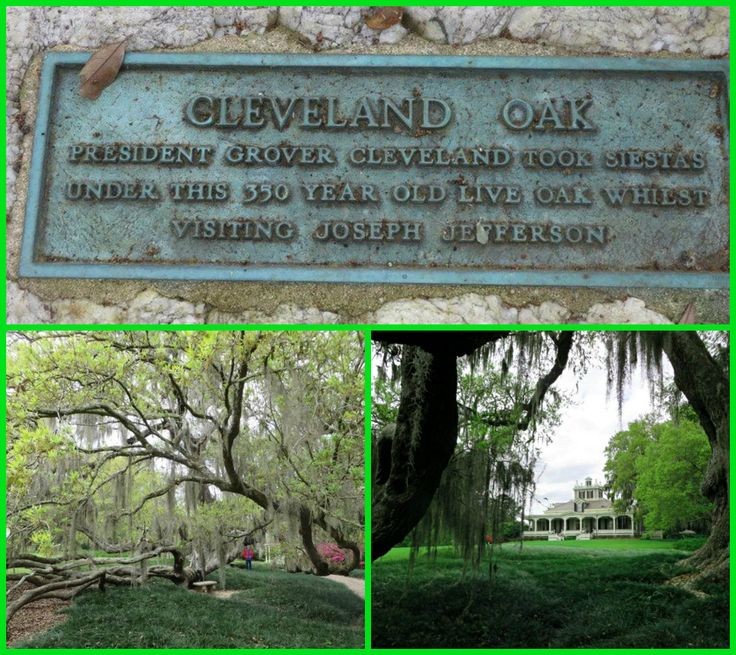 A fountain and pond set within the Rip Van Winkle Gardens.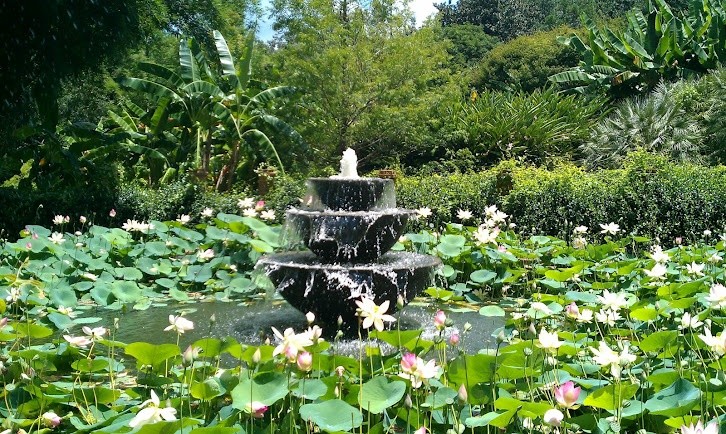 Backstory and Context
The mansion features American and French Empire furnishings, while the expansive gardens are home to numerous birds, to include spoonbills, peacocks, egrets and herons. While in the gardens, many visitors go in search of the Cleveland Oak, which President Grover Cleveland was known to nap under while visiting Jefferson Island. Visitors also enjoy lunch at Café Jefferson, a glassed-in porch set among a picturesque oak grove.
Joseph Jefferson, who was born in Philadelphia in 1829, came from an acting family in which his father was a set designer and his mother was an actress. He first appeared on stage at the tender age of four. Jefferson later travelled throughout the west and south from theater to theater as a "strolling player." He is, without a doubt, best known for playing Rip Van Winkle, both on the stage and in silent films. He played that role for forty years and acquired enough wealth to purchase Orange Island along Lake Peigneur which was later renamed in his honor.
The island and mansion are both the subject of intriguing rumors. Somewhere on the island, it is rumored, there exists buried treasure left behind by none other than Louisiana's most famous and infamous pirate/privateer, Jean Lafitte. As for the mansion, numerous people report that it is haunted by unknown entities.
Additional Information