Murfreesboro Historical Association
Introduction
Located in the historic Roberts-Vaughn House, the Murfreesboro Historical Association is dedicated to preserving the town's history through its collections, historic properties and educational programming. Its permanent collection includes items such as archaeological artifacts, clothing, household furnishings, artwork, agricultural implements, and written records. The association operates and maintains a number of historic properties, many of which are themselves museums. Many of these properties belong the Murfreesboro Historic District, which is on the National Register of Historic Places. The Roberts-Vaughn house is listed in the register on its own, as are many of the other properties.
Images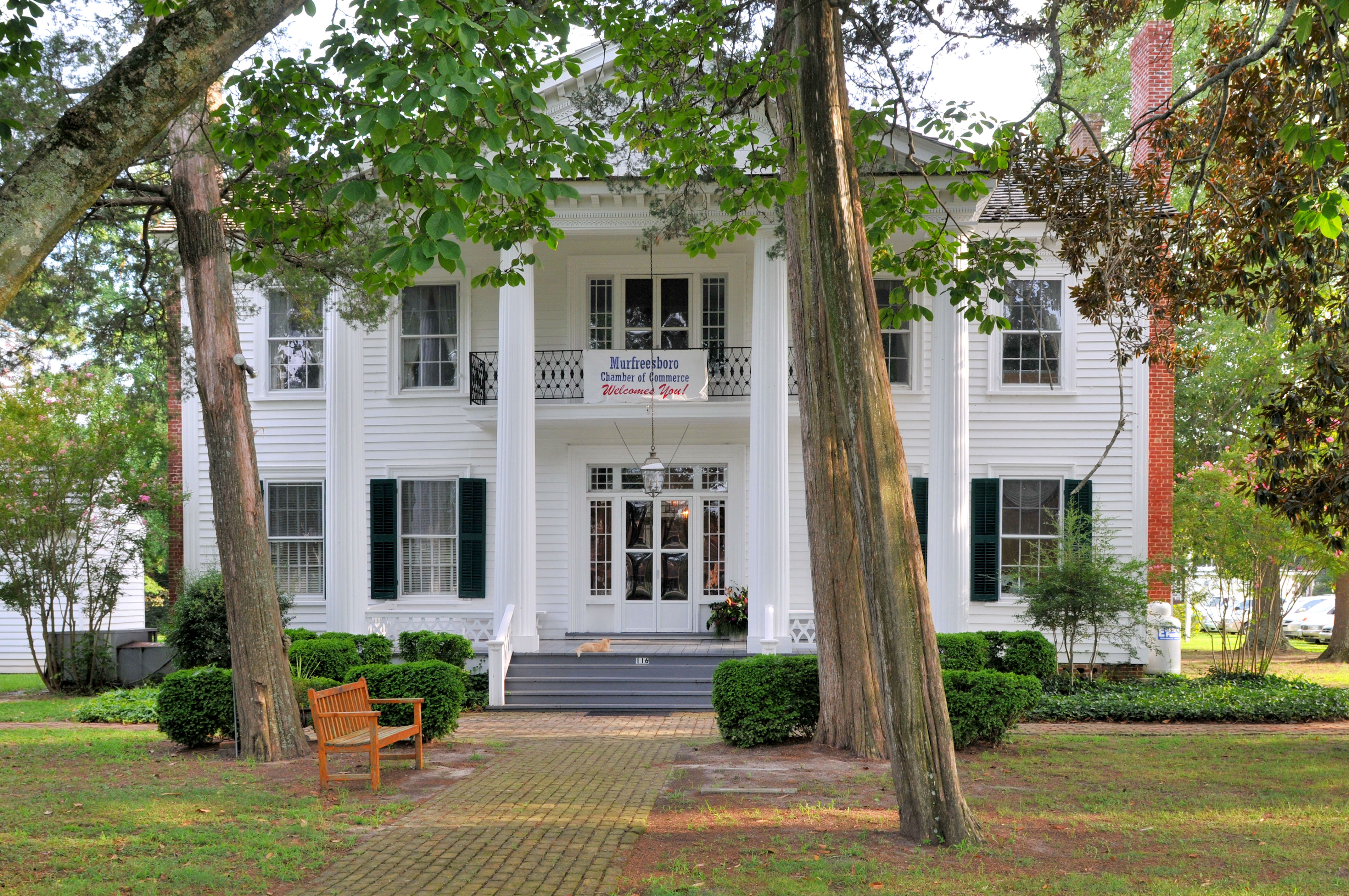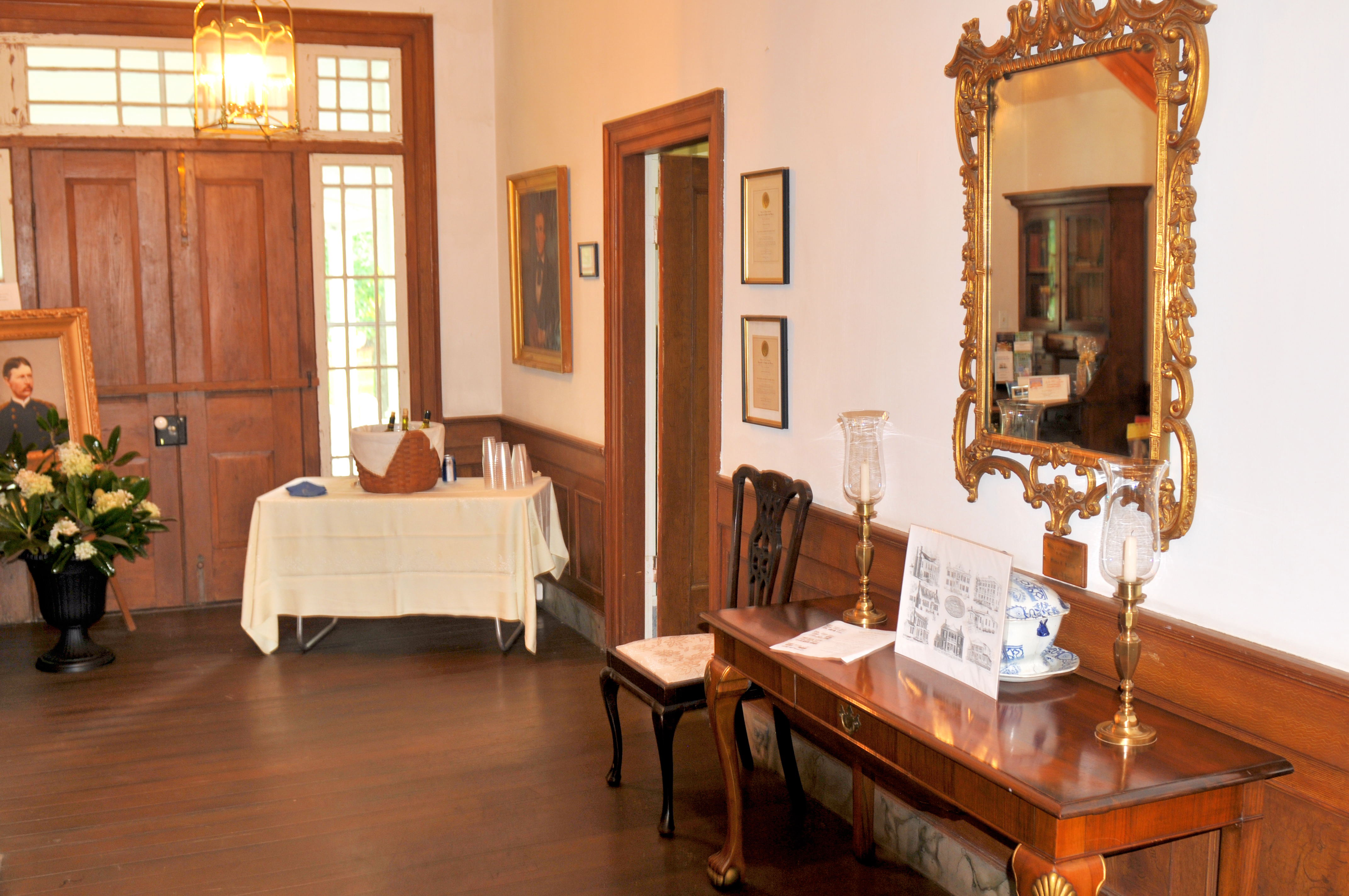 Backstory and Context
Wealthy businessman Benjamin Roberts built the first portion of the house around 1805. In 1835, Uriah Vaughn bought it in 1835 and expanded it. His descendants sold it to the historical society. It is not clear exactly when this occurred, but the society formed in 1966 so sometime after that.
Sources
http://www.murfreesboronc.org/collections.htm https://en.wikipedia.org/wiki/Murfreesboro_Historic_District https://en.wikipedia.org/wiki/Roberts-Vaughan_House
Additional Information