Traveler's Rest State Park
Introduction
The Lewis and Clark Expedition, also known as the Corps of Discovery, camped at this location from September 9-11, 1805 and then again on June 30-July 3, 1806. It was declared a National Historic Landmark in 1960 and listed on the National Register of Historic Places in 1966. It is very significant in that it is the only site on the Lewis and Clark trail where archaeological proof has been found of the expedition's presence. Excavations took place in 2002 and a latrine, fire hearths and lead (used to make rifle bullets) were found. The site features a trail with interpretive panels describing the expedition, the wildlife, and Native Americans who used the location as a campsite. It was also a place where several trails intersected. The park opened in 2004.
Images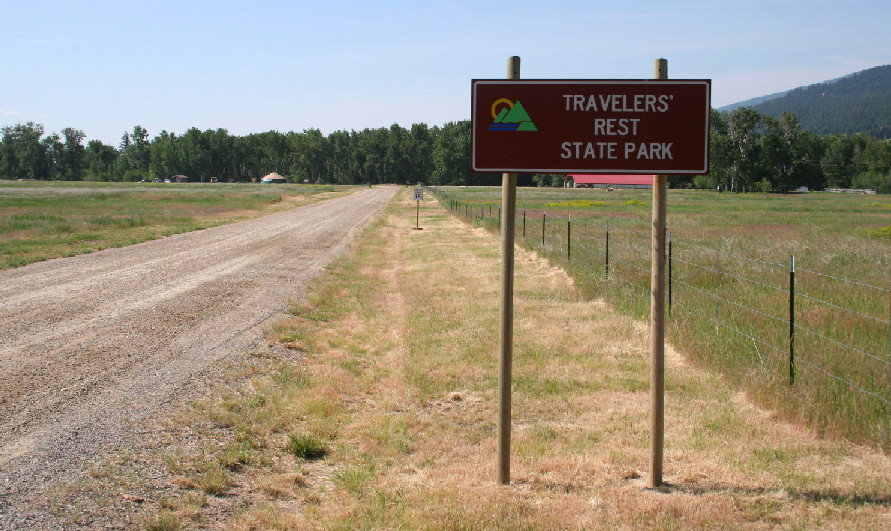 Another view of the park grounds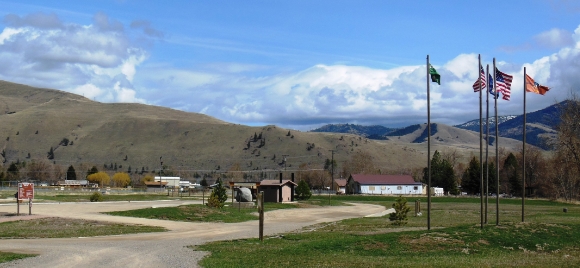 Backstory and Context
When the site was declared a national landmark, it was actually off by a mile and half. Studies in the early 1980s and later early 2000s (coinciding with the excavations) finally established the correct location of the campsite and the boundaries of the park.
Sources
https://en.wikipedia.org/wiki/Traveler%27s_Rest_(Lolo,_Montana) http://www.visitmt.com/listings/general/state-park/travelers-rest-state-park.html
Additional Information