Memorial Hall Museum
Introduction
Operated by the Pocumtuck Valley Memorial Association, the oldest museum association in the country, the Memorial Hall Museum first opened its doors way back in 1880. It has since become one of the best known repositories of New England art, furnishings, paintings, textiles, photographs and artifacts of the native Pocumtuck people. The 1798 three-story brick building that houses the museum once belonged to Deerfield Academy and is, on its own, of great historical significance.
Images
The 1798 building that houses the Memorial Hall Museum.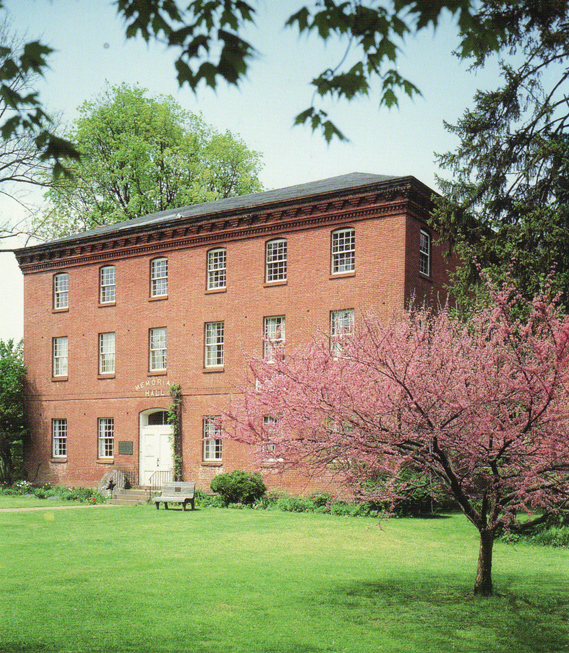 Native American Beadwork on display.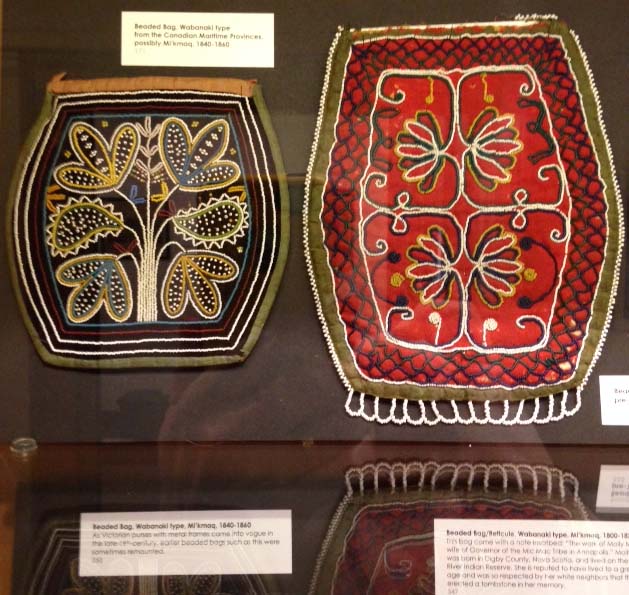 The original Indian House door.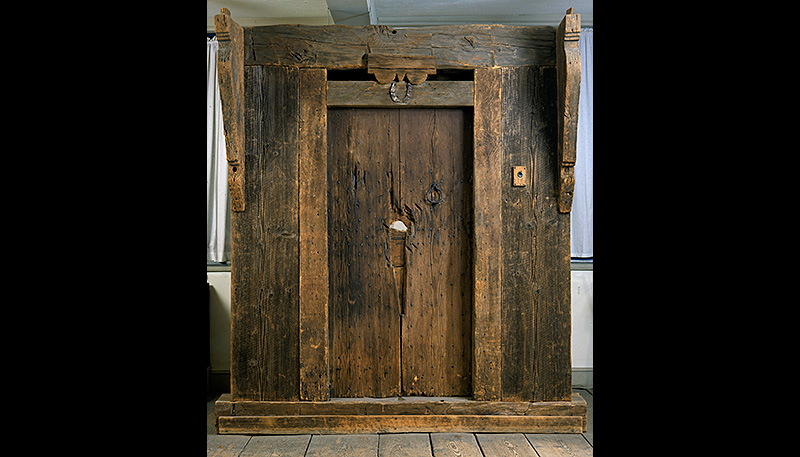 A French and Indian War powder horn.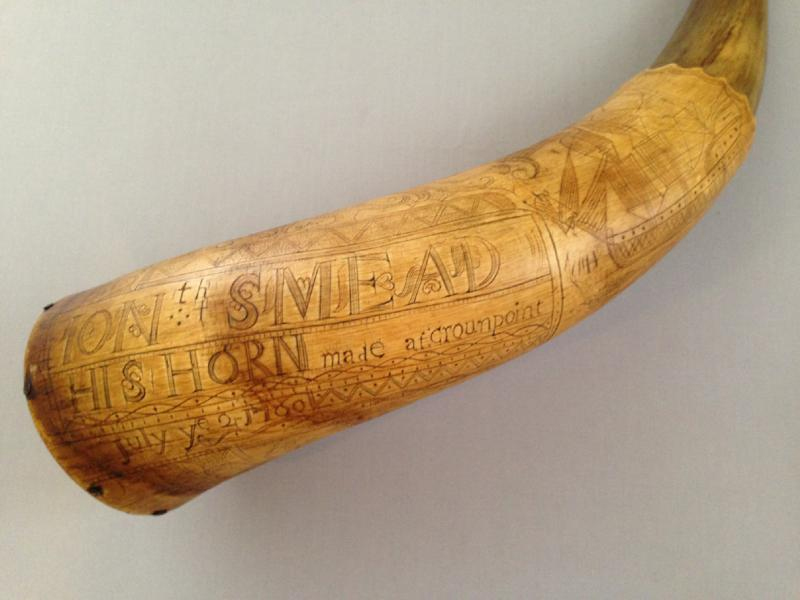 Backstory and Context
The museum was founded by George Sheldon who had been collecting local historical artifacts and art for sometime prior to 1880. The museum is one of the oldest in New England and it is now home to 19 rooms of art, culture and history. Its holdings are divided into eight categories: art, children, documents, entertainment, military, religion, rituals and work. Many of its pieces pre-date the founding of the country.
Some of its more famous holdings include Bangwell Putt, the oldest known rag doll in the U.S.; the 1704 door from Sheldon House, complete with hatchet wounds; a 1710 "SH" joined chest, an 1885 high wheel bicycle, a 1915 Red Electric washing and wringing machine, and a c. 1775 flax wheel.
The museum presents numerous rotating exhibits and some of the more recent have included "Tools, Trades, and Tasks: All work and no Play?," "Children of Deerfield: Photographs by Frances and Mary Allen," and "A Legacy of African American Music, People and Places in the Connecticut River Valley, 1700-1920." It also features special events such as its Old Deerfield Sunday Afternoon Concert Series that runs every Sunday at 3:00 from July through August in the museum's music room.
Additional Information