Cliffs Shaft Mine
Introduction
Placed on the National Register of Historic Places in 1992, the Cliffs Shaft Mine was once one of the largest iron ore mines in the state. It was operated by the Iron Cliffs Company, which was established in 1865, and operated the mine from 1868-1967. Its tunnels ran for 65 miles and 1,358 feet deep. From 1887 to its closure, the mine was the country's biggest producer hematite. The two headframes, structures located at the top of a mine shaft, and other structures the company built remain. The site is now a museum featuring artifacts, photographs, mining equipment and minerals on display. The museum also offers guided tours of the mine. An enormous 170 ton iron ore truck is also on display.
Images
The headframe built in 1919.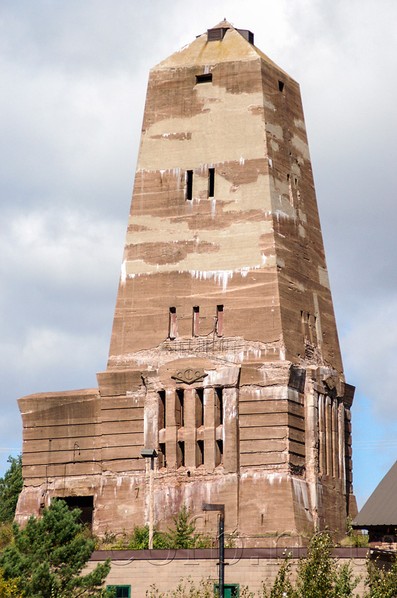 Mining equipment and the headframe built in 1955 on the left.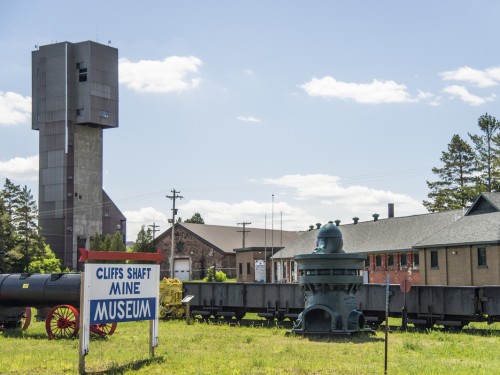 Sources
https://en.wikipedia.org/wiki/Cliffs_Shaft_Mine_Museum http://www.michigan.org/property/cliffs-shaft-mine-museum/
Additional Information