Barton 1792 Distillery
Introduction
Barton 1792 Distillery opened in 1879 and is the oldest fully-operating distillery in Bardstown. The facility sits on 196 acres and features 29 barrel aging warehouses and 22 other buildings. It gets its name from the year that Kentucky joined the United States. Barton 1792 Distillery includes a visitors center and offers guests the choice of three different interpretive tours that end with the opportunity to taste some bourbon for those of legal drinking age.
Images
Barton 1792 Distillery is located in Bardstown, Kentucky and offers visitors complimentary tours.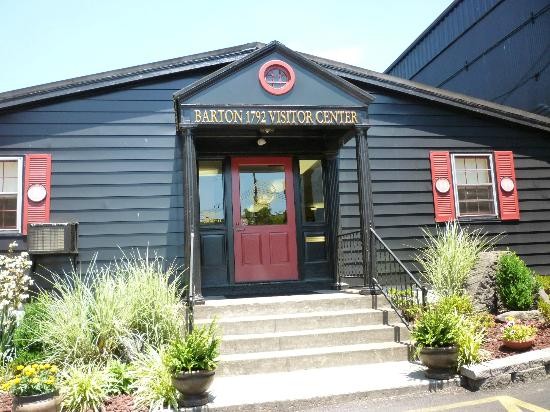 Backstory and Context
Visitors can choose between the Barton Tradition Tour, the Bushel to Bottle Tour and the 1792 Estate Tour. All tours are complimentary and do include a tasting. You must have reservations to take the Estate Tour. All ages are welcome, and there is a gift shop on site.
The Distillery has produced dozens of award-winning bourbons. Bourbon is successfully distilled in central Kentucky in part because of the type of soil, limestone filtered water and typically perfect seasonal fluctuations.
Sources
Barton 1792 Bourbon official website, www.1792bourbon.com accessed 5/11/16 Visit Bardstown website, www.visitbardstown.com accessed 5/11/16
Additional Information